Colon and Rectal Transcription Service
Leading colon and rectal transcription service in India Accurate and cost-effective colon & rectal transcription service with HIPAA and HL-7 compliance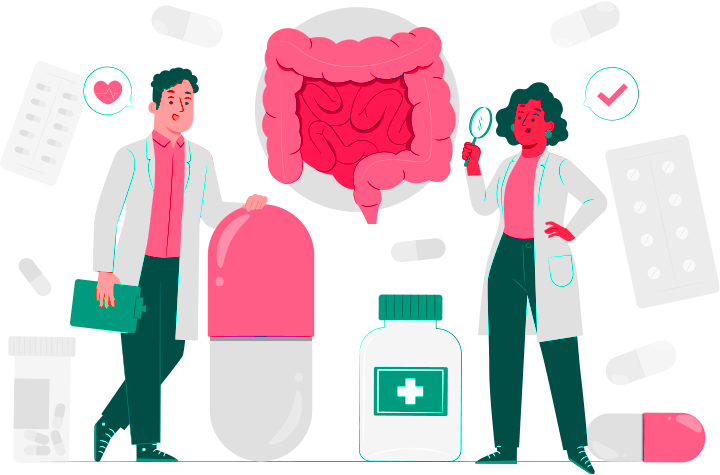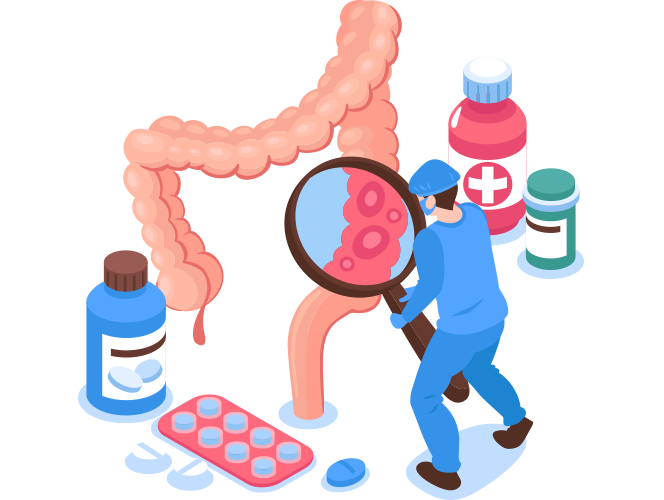 Make patient care your top priority by leveraging our cost-effective and accurate colon-rectal transcription service. Being one of the top medical transcription service providers in Chennai, we provide the latest technology-based solutions to streamline the processes and optimize productivity in colon and rectal transcription and back-end data entry. We have vast experience in offering web-based transcription support to colon & rectal clinics from around the world.
Top-quality Colon & Rectal transcription services for the clinics, hospitals, healthcare providers, and physicians
It is difficult to stabilize the document workflows with just in-house transcribers and it is extremely difficult to enter the data and retrieve the files stored in the Hospital Information System (HIS) manually. Being the leading medical transcription service in india, we have developed a unique solution that is flexible to cater to all the hospitals and clinics no matter where they are located. We integrate EHR/EMR solutions and also offer our Colon & rectal transcription services through your third-party EMR at an affordable price.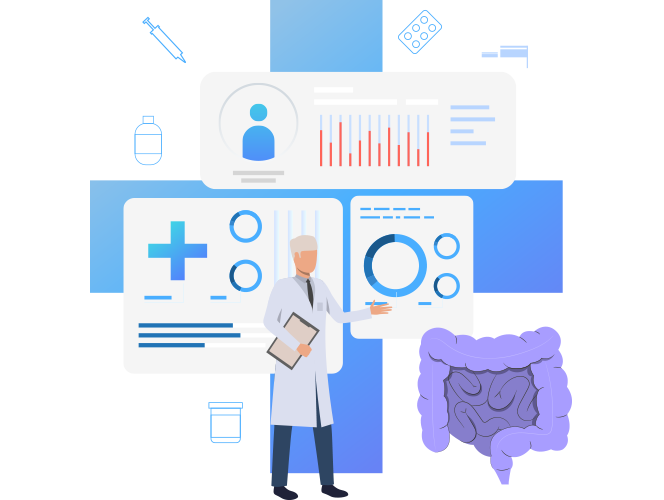 Why outsource Colon & rectal transcription services to iStudio Technologies?
We understand the importance of documenting patient records faster and also flawlessly for efficient diagnosis and treatment. Our expert transcriptionists have many years of experience and are well-versed in medical terminologies and doctor slang that they can decipher the dictations quickly and produce the transcription document in less time. We work as your extended workplace in offering the best technology and transcription workflow using innovative technology and a skillful team of experts. The transcription reports go through multiple rounds of quality checks and we deliver them at rapid turnaround time (TAT) and (STAT) as per our clients' requirements.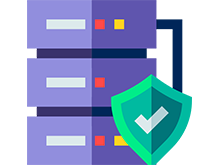 Accuracy of the documents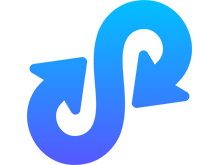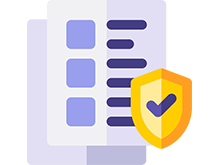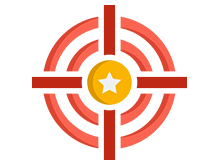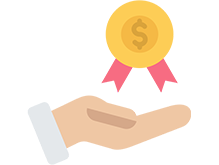 Get accurate colon and rectal transcription services at an affordable price
Secure colon & rectal transcription services – we are compliant with international regulatory standards like HIPAA and HL-7
We know the importance of secure data transfer and patient details privacy. Whichever model you choose to transfer the data to us for colon & rectal documentation, we use all the safety protocols and comply with international regulatory standards for transcription services like HIPAA and HL-7. This is why our services are extremely flexible and fully customer-oriented. Send Colon & rectal dictations on various ailments and medical processes to us via audio recording/ VPN/ encrypted email. We transcribe the documents error-free and faster to send them back to you at the earliest directly to your server or encrypted emails.
Secure colon and rectal transcription services to fit in your budget