Accounting and Bookkeeping Services
Transform the Business through Outsourced Accounting & Bookkeeping Services for Maximum Efficiency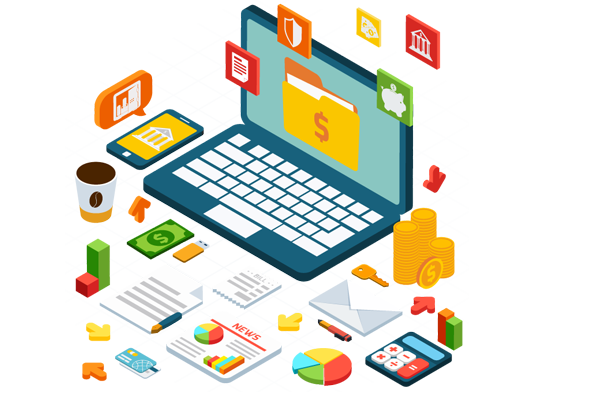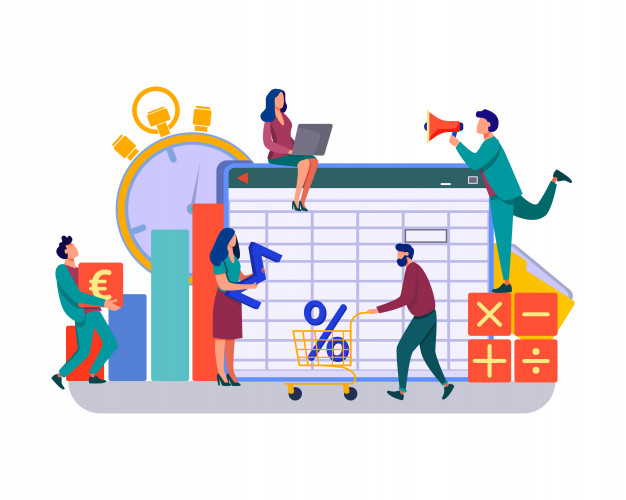 Professional accounting and bookkeeping is an essential requirement of successful financial management for any company, regardless of the field in which it operates. When done well, it ensures market success and mitigates risks.
As a leading BPO company in Chennai, India with 13+ years of experience, iStudio Technologies offers value-added specialist accounting and bookkeeping outsourcing services based on the needs of the company. Our team of seasoned accountants will act as a virtual back-office for your company to provide critical accounting and bookkeeping services in a cost-effective way within a specific time period. Both business records shall be kept secret and confidential.
iStudio Technologies provide end-to-end accounting and accounting outsourcing services!
iStudio Technologies offer a broad variety of accounting and bookkeeping services, including:
Accounting and Bookkeeping Services- 1st level
Accounting and Bookkeeping Services- 2nd level
Get Streamlined Accounting & Bookkeeping Services with iStudio Technologies BPO Services!
Bookkeeping tools and other spreadsheets are being used as part of our services. The professional accounting and bookkeeping outsourcing team take a tailored approach for each customer, ensuring that the precise needs of your company can be fulfilled within the agreed timeframe.
iStudio Technologies Have a Rigid Security Infrastructure in Place to Guarantee the Sanctity of Your Information
iStudio Technologies is the best accounting and bookkeeping outsourcing company in India and has developed strict security procedures in order to safeguard all of our client's records. When you outsource the accounting and bookkeeping requirements to us, you will ensure the integrity and reliability of your data at all times.
Our management and accounting outsourcing unit adhere to generally accepted accounting principles. We often maintain strict quality cycles to ensure high-production production within a reasonable turnaround period.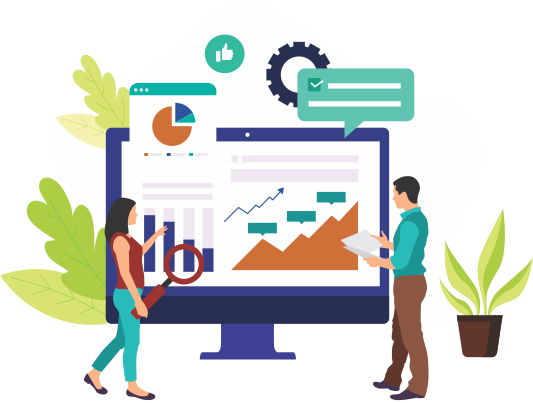 Benefits of choosing iStudio Technologies as your Accounting & Bookkeeping Outsourcing partner
iStudio Technologies has vast exposure across a wide variety of business verticals, including over 13+ years of practice to provide best-in-class accounting and bookkeeping outsourcing services.

Adherence to regulatory standards

Secure
Cost Reduction

Focus on data security and confidentiality

Recent
Technology

Consistent
Communication

Tailored
Solutions

Round-the-clock
help

Costs under management

A readily available expert team

Improved monitoring of accounts & data

Accounting program capability
Looking for Professional Accounting & Bookkeeping Services in Chennai, India?
Talk with our experts
It is recommended that accounting consulting systems and accounting support services be outsourced to experts. At iStudio Technologies, bookkeeping and accounting support systems provide a cost-effective and reliable way for companies to maintain correct and up-to-date accounting documents.
We appreciate that every organization is special, delivering customized accounting packages focused on complex criteria.
Let's discuss your accounting and bookkeeping service needs!