Best-in-class 2D Animated Explainer Video Services
Explainer video company which lets you express your ideas and build trust!
Animated Explainer Video Production To Explain What You Do!
We're going to illustrate what you're doing with visual stories! Animation makes it easy for us to clarify abstract ideas and give you a special universal brand language to reach out to. iStudio's agree that expressing empathy in your stories lets you create trust and begin a conversation with your targeted customers. Yet choosing the best type of animation is the secret to telling amazing stories! In search of the best-animated explainer video services in Chennai, India?
iStudio Technologies has worked with more than fortune 500 companies for over 13+ years and delivering the best 2D animation services in India, from large enterprises to small startups across the world. With its vast expertise, we have become the leading 2D animation company in Chennai, India, who provide services meeting the business needs of our esteemed customers globally.
Your search ends here! Talk with our experts about your 2d animation project!
Types of animated explainer videos that we create
We will create elegantly narrated visual stories for your customers by optimizing complicated concepts and providing them with engaging visuals, which makes your brand stay ahead of the competition. The videos that we're creating for you will help you build sympathy towards your targeted audience and create a bond of trust with them.
We recognize that having the correct animation style is the secret to creating beautiful business-specific and industry-specific content, so we do our best to encourage visual storytelling in the best of ways. We are experts in the creation of Animated Explainer Videos for technological solutions to improve brand value, for finance firms, for healthcare companies and software companies, as well as for the following types of explainer videos:
Cartoon Explainer Video Production Services
Cartoon account videos offer the ability of hero storytelling to personally communicate and capture the attention of your targeted customers. The secret of telling fantastic stories in this style is creating and animating characters, which your viewers can immediately interact with themselves. Locating your message in the customer's story gap is the secret to growth. B2C businesses prefer to use this animation style to illustrate their videos.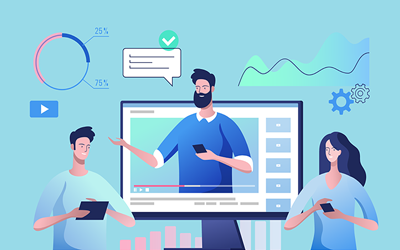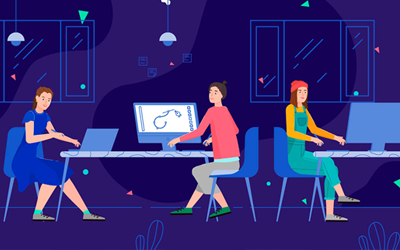 Infographic Explainer Video Production Services
Apart from providing a solid and huge user base, twitter also acts as a promising crypto community. It provides the market research groups some very high insightful data analytics that help them in knowing the success and failure of their tweet campaigns. So this platform can be used to talk about the ICO events and other happenings. Twitter accounts can be pinned and tweeted in order to acquire the top ranking in the profile.
Mixed Media Animated Explainer Videos
The goal is to be unique from others, mixed media animation videos can help you innovate by offering the ability to experiment with various media. The key to telling fantastic stories in this type of animation will be to pick the right media. And when it refers to storyboarding, the visual artist needs to maintain balanced compositions and perfect transitions for effective storytelling.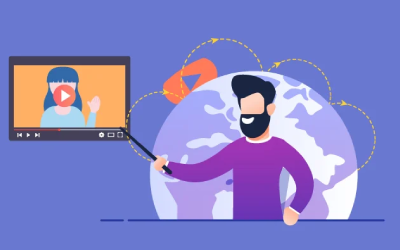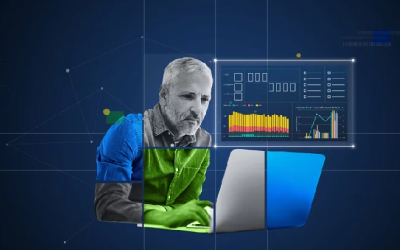 Winning Animated Explainer Video Production
We're using a really simple 4-step simplified procedure to keep you engaged and tell amazing stories. Animated explainer video pricing relies primarily on the difficulty of the animation type and content. Other considerations that can influence prices are distribution timelines, length, and feedback period.
Our 4 Step Streamlined Explainer Video Creation Process
Feel free to reach out to us now to get started!
Ready to start a project?
Benefits of having an Explainer Video?
Why Choose Our Animated Explainer Video Services?
iStudio Technologies create high-quality top-notch, explainer videos on a range of budgets. Being the best 2D animation explainer video services in Chennai, India, our first goal is to consider the requirements of our customers, as that we're going to make the best explainer video that will raise your brand like never before!
Have you got a project in mind? Do you have a story to tell the world? Or would you just like to say hello? Kindly send us an email or use the contact below.