Mean Stack Development
Company in Chennai
Are looking for Best MEAN Stack Development Company in Chennai, a JavaScript-based technology for your web app then you have come to the right place. We offer optimum cooperation when it comes to development and thereafter create a Mean Stack development application. We will help you to get the best usage from the resources.
At our company, we have the best team that will help you an effective manner to develop the JavaScript. We offer our Mean stack development for creating versatile and adaptable mobile and web apps that use JavaScript on the client, as well as the server end.Our professionals are expert in developing different websites such as data-intensive, media website, and real-time messaging apps. If you have to modernize the existing website then you should take the help of our mean stack developers.
Our MEAN stack development Service in Chennai offers dynamic JavaScript based technologies. It is the latest trend for full stack JavaScript Development.
Mean stack includes different JavaScript framework and BigData that is Angular JS, Express JS, Node JS, MongoDB which is used for the development of web apps. Our experts will help in converting your vision into reality.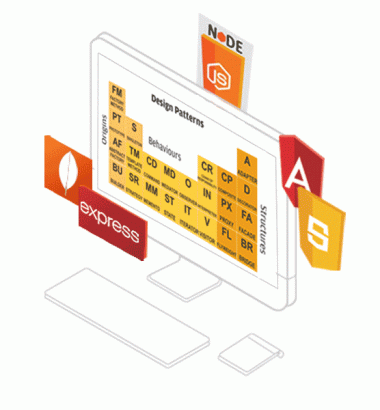 We, at iStudio Technologies, have a MEAN Stack application development experts in Chennai as well as diligent approach towards all projects that come our way, big or small. Our developers and designers are well-versed in how custom web designing works and strive to ensure deadline-oriented top quality results. Our developers use the best tools and technologies for providing the best solution. We are dedicated to the projects that we take. Our ultimate aim is to satisfy our customers and offer robust application. Our experts have immense knowledge and expertise in this field. Take a look at the advantages that you can avail of our services. iStudio Technologies is Top MEAN Stack Development Company in Chennai provide best solutions for clients.
As a top web development company in Chennai will check websites are invigorating, engaging and responsive. We are known for developing user-friendly mobile sites. Such sites account for almost half of the internet activity all around the world.
Are You Looking For WEB DEVELOPMENT Company In Chennai ?
GET THE BEST SOLUTION FOR YOUR BUSINESS
Mean Stack Development with Us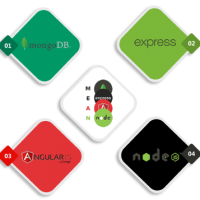 A collection of Java based technologies which are used for the purpose of web development is referred to as Mean Stack. It consists of several details within itself. Thus, it can be stated that it requires an expert technical team which will help you to deal with innovative web development project. With the help of our experts, you will be able to obtain a website that will cater to your requirements. We are a Best MEAN Stack Development Company in Chennai having proficient developers working on the varied components of Mean Stack. This helps us to be flexible and eases the development process.
Best MEAN Stack Development Service in Chennai easily Faster, Smarter and efficient application for our clients. Our trained professionals will help you with every aspect of Mongo DB development. This is an open source, document-oriented and cross-platform database system. This is actually a part of NoSQL database system. It does not store any data in the tables. Mongo DB has been formulated keeping the infinite scale and high performance in mind. This stores structured data such as JSON-like documents using dynamic schemas making data integration of some application faster and easier.
Mongo DB is good for projects that are large in volume in regard to data. It can also be used for projects which requires high performance or where the data is too complicated. It involves real time web development. Mongo DB is reliable, fast, robust, and powerful. This is an effective tool that can adapt to changes while reducing the complexities. Powerful, flexible, and scalable applications can be added to previous business apps.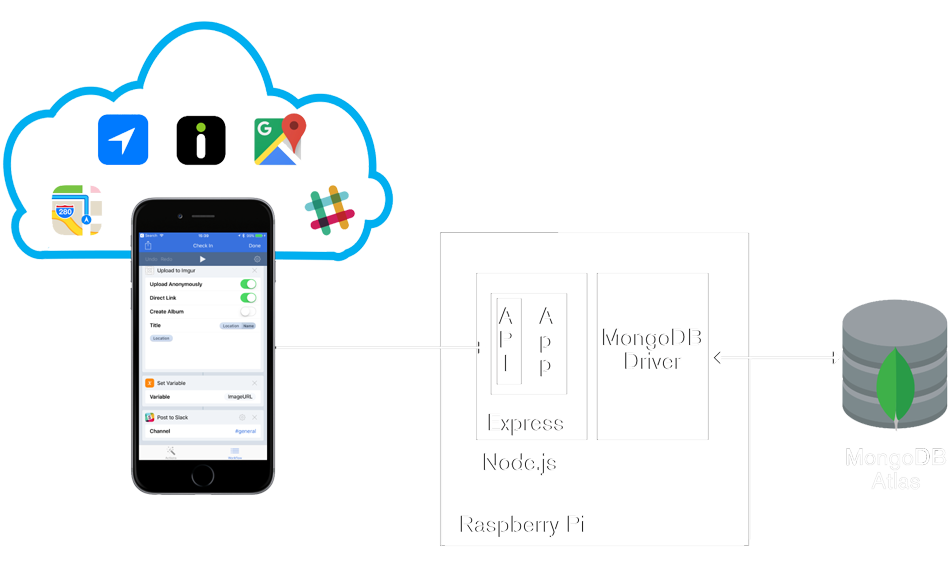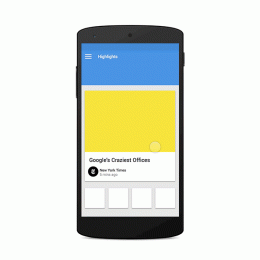 Top Express JS development Company in Chennai create fast and minimalist web Applications. This is a flexible Node JS framework with strong features for the desktop and mobile application development. This minimalist framework aids in creating server side web apps smarter and faster.
Flexibility, simplicity, minimalism, and scalability are some of the main features of Express JS. After having developed more than dozens of apps for mobile and desktop, Best MEAN Stack Development Company in Chennai always made a robust impression in the minds of the customers.
The main benefit of Express JS development is that makes the task of the developer easier. Hence, they are able to do the coding in Node JS in a convenient manner. It also offers the developer with an additional framework for extending the server side coding.
If you have to look for a service to build JavaScript framework on a front-end development platform then you are in Best Angular JS development Company in Chennai. If you want to develop dynamic applications with the help of contemporary technologies then take the help our Angular JS developers.
In simple words Angular JS enhances and extends the HTML. With the help of Angular JS, you improve your website to a great extent. It provides an environment which is quick to develop and is greatly expressive. It acts as a tool set for creating a framework which is well-suited for web app development. Top MEAN Stack Development Company in Chennai create Web application with innovative and creative UI design.
This is fully extendable tool set which works well with the other libraries and enables the features to be replaced and modified according to the exclusive workflow development.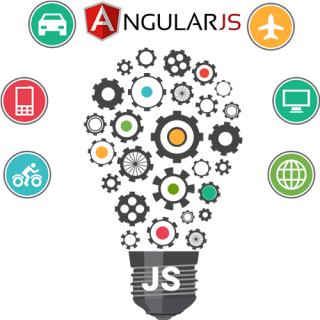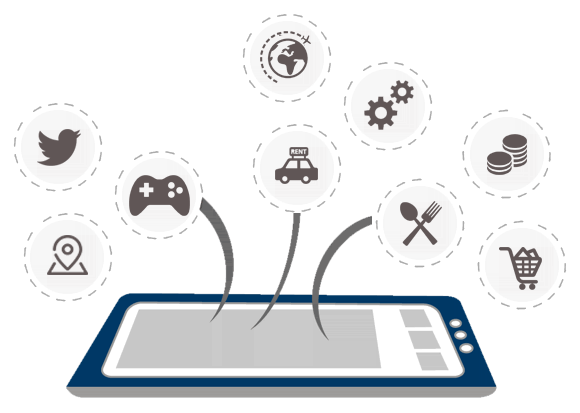 Being one of the pioneered web and mobile application development companies in Chennai, we have been delivering accomplished apps for several years. Whether it is about module development or plug-in, we cater to every requirement of our client.
Our developers have a flair for Node JS projects. We are committed to offering exceptional results with the help of Node JS apps to ensure your success. Nowadays Mean Stack is one of the best frameworks to develop front-end and back-end with better user-interface, iStudio Technologies is Best MEAN Stack Development Companies in Chennai has a best expert's team to develop the better design.
Node JS helps in stretching the efficiency and performance of an app. With this, our developers create apps that have the ability to bear an extensive amount of workload. Node JS can manage large and dynamic database apps. This is a V8 JavaScript which has been developed by Google. Node JS is considered to be the fastest technology for building the web or a mobile app.
Unlike another framework, this works on the principle of the event loop. This makes the framework for real-time apps. Thus, the scale is not something that you will have to worry about when you go for Node JS.
Developing Web Applications with Mean Stacks
Top MEAN Stack Development Companies in Chennai uses the advanced methodology of blending different software into one framework. This helps in the creation of an intuitive and modern web application. This will helps in the creation and functional and better-looking websites without affecting the performance or the speed of the website. The best thing about Mean Stack development is that it is not mobile centric and runs efficiently on every operating system starting from Windows to Linux.
We create some of the proficient Mean Stack applications which will run on a varied range of mobile and web applications which run on different platforms. We create some excellent Mean stack applications that will not only work on tablets and mobile platforms but also on Smart TVs, laptops, desktops. Leading MEAN Stack Development Service in Chennai give better solutions among others.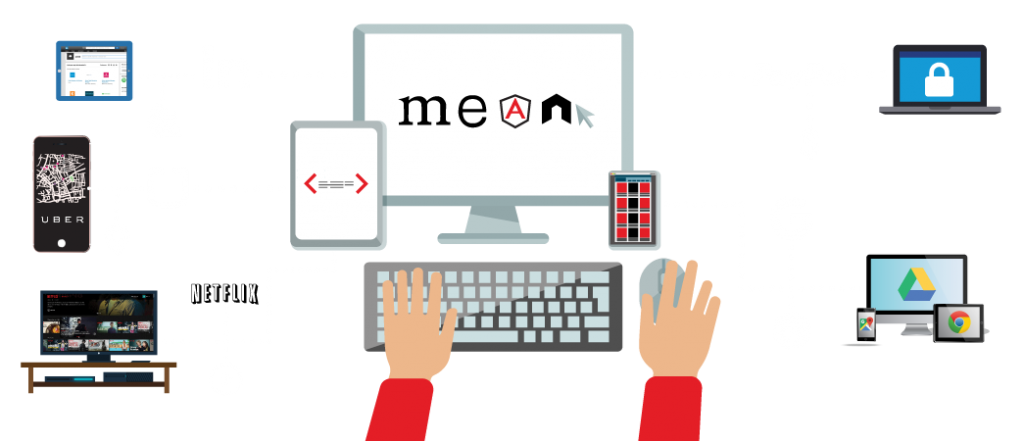 IOT Application Development with Mean Stack
Mean A stack is essentially a group of software which will help the developers to create 
IOT apps
 which are incredibly efficient. We will be able to create in the shortest period of time. Mean is a powerhouse of platforms which is used by our expert developers for creating sleekest and fastest applications. With the help of this application, the front-end and the back-end are synced to perfection. This is then stored in the database which increases the functionality of the website. All these can be done with few lines of code written by the developers. If you want to develop an IOT app with all the above-mentioned advantages then you have come to the right place. We are the 
Best Mean Stack Development Company in Chennai
 that you will ever come across. In present times, it is important to keep a check on the authenticity of the information which has been provided in the codes. Hence, the authentication architecture of Mean Stack is used for checking the privacy of the data.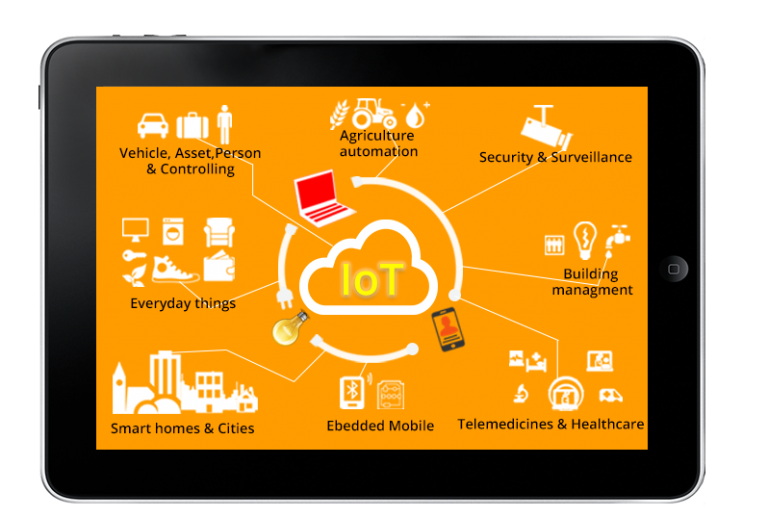 Testing Process of Mean Stack
Top MEAN Stack Development Company in Chennai is a well-established approach for building web projects, our developers rely on the well-written tests with confidence while developing top-quality software. There is Karma and Nodeunit which will help you to cover the entire stack of data. Even if the developer plan not to write the unit tests application, the end-to-end runner of Angular JS will automate the integration testing completely.
This is satisfactory for developers who wants to make sure that they are writing down good quality codes and if the data is in sequence. Best MEAN Stack Development Companies in Chennai develop front-end and back-end development with standardized coding.
Best MEAN Stack Development Company in Chennai try to focus on the bigger picture developing the app with the help of Mean Stack. Our team will work hard for developing a website which will bring success to your business.
Are You Looking For WEB DEVELOPMENT Company In Chennai ?
GET THE BEST SOLUTION FOR YOUR BUSINESS