ICO Promotion - Social Media Marketing
ICO Promotion on Social Media
ICO as an industry, has become one of the fastest wide spread industry in the history of modern day business world where, every one trying to do ICO and wants to hit the masses. So they are trying every single medium like forums, crypto communities, websites and blogs in order to turn the attention of the investors. Another powerful medium which stands alone and create leads is the social media where you can see millions of people get engaged in every second of the day. People involved in blockchain activities can promote their ICO through social media platforms in order to yield immediate results. iStudio Technologies Provides you the best ICO promotion service on social media.
The number of users having proper account in facebook is 2 billion, no other social media platform holds this record and it won't either. Through Facebook you can attract more number of interested people towards your ICO who are not that active in the exclusive crypto communities. So once, you have liked any post regarding ICO Facebook will continuously be generating the upcoming posts to your account in order to keep you well informed. Moreover, Facebook as a social media is very well threaded and you can add posts of any size and any category (video, audio, AV, text etc.)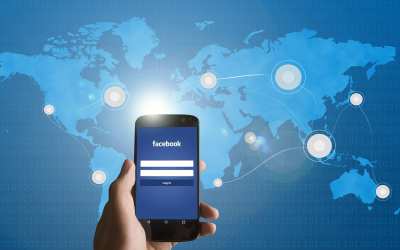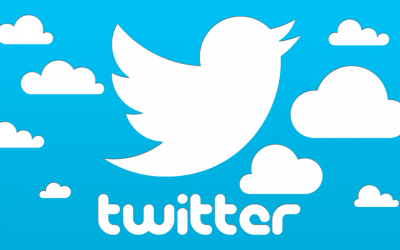 Apart from providing a solid and huge user base, twitter also acts as a promising crypto community. It provides the market research groups some very high insightful data analytics that help them in knowing the success and failure of their tweet campaigns. So this platform can be used to talk about the ICO events and other happenings. Twitter accounts can be pinned and tweeted in order to acquire the top ranking in the profile.
Highly tech-savvy and young community ever in the social media networks which easily gets 8 billion page view per month and this is one of the suitable platforms to promote your ICO. In general it is said to be a big online message carrying board and it has thousands and thousands of smaller boards called "sub-reddits". The ICO activities featured in these sub-reddits are highly exposed to SEO contents.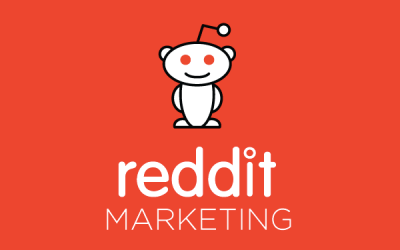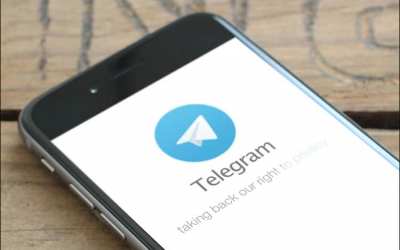 One of the prominent social media networks, which highly contributes towards the promotion of various kinds of ICOs where, it acts as a free platform in which users from other forums can actively interact. Since, it is end-to-end encrypted there is no security issue occurrence. This channel is free and highly operable through multi device platforms. An ICO with more number of telegram subscribers is considered to be a successful one.
Dedicated social media platform for blockchain based startups, and it provides rewards to people based on their content quality. So content marketing is the key factor here where, the amount can be earned through getting more number of up votes for a blog and the available number of steem power in it. Digital marketing plays a huge role in promoting any product or service in today's business world. When it comes to ICO, the role of digital marketing non-replaceable as it elevates the entire ICO campaign to the next level. As a well-established and promising service provider in digital marketing, iStudio Technologies is the best digital marketing agency for ICO.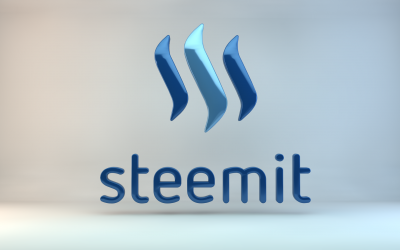 Are You Looking For ICO Marketing?
GET THE BEST SOLUTION FOR YOUR BUSINESS