Delivering High
Performing Location-Based Mobile Apps
Transforming Location-based Services with Mobile App
Location-based Mobile App Development
This planet carries 2.7 billion smartphone users (approx) to date, and it will keep expanding more in the upcoming future. With the mammoth size of smartphone and internet users across the globe getting extended every second, there is no wonder that the mobile app industry is flourishing like anything and it would not get decline anywhere in future. The mobile app technology has registered tremendous growth in the recent past by disrupting several industrial verticals, and here we will be analyzing how mobile app technology has radically changed the way that location-based services operate and catered to its eternal flourishment?.
To avail the best mobile app for your location-based service
Deep Insights on Mobile App Industry
Here are few fascinating stats on mobile app download and usage across the world:
90% of smartphone usage spent on mobile apps.
21% of global millennials use apps more than 50+ times a day.
49% of people between 25-40 age group uses mobile apps 11+ times a day.
Over 2.2 million apps have got downloaded from Apple's App Store and 2.8 million from the Google Play Store last year (2018).
The mobile app industry is expected to create revenue of USD 189 billion by 2020.
According to statistics, over 205 billion mobile apps got downloaded by the end of 2018, and the number will shoot up to 258 billion by 2022.
Mobile apps hold a 57% share on the entire digital media accesses globally.
On average, a smartphone user uses more than 30 apps per month.
98% of the revenue that the mobile app industry generates is from free apps.
Between 2011-2018 the participational share of the iOS mobile app in the app market got increased up to 10.9%.
Since the inception of mobile apps, gaming industry leads in the front with more number of downloads every year and holds a share of 24.86%.
On the other hand, the medical-related apps are found to be the lowest with 1.83% market share.
To get the suitable mobile app for your business
Key Statistics
on Location-based Services
Here are some striking statistics depicting the location-based services industry:
To frame the best mobile app strategy for your business
Businesses That Needs Location-Based
App Services
While considering location-based mobile app functionality into the arena of business deployment, the list would go endless and in this modern digitized era, it is hard to find an industry that comes without target location or navigational assistance, here we have listed out certain key industries that requires the location-based mobile app services mandatorily. This segment would cover both the B2C and B2B sectors.
Some of the leading retail giants like Walmart and IKEA are using geo-location-based mapping system to attract target customers by helping them to get located with the nearby retail store to shop or to place a home delivery based on their timely requirement.
The advanced technology implementation of retail geo-location mapping system is its indoor navigation application that deploys beacon technology that helps store visitors in guiding them to the right product and also provides the facility of on-spot billing.
We are the leading mobile app development company in Chennai, India delivers eccentric location-based mobile app services for the retail industry to help them provide improvised customer experience.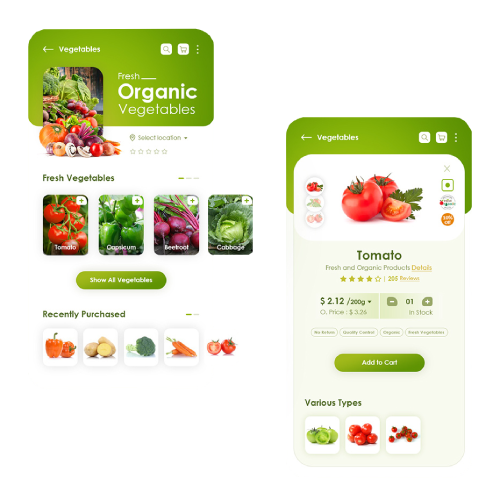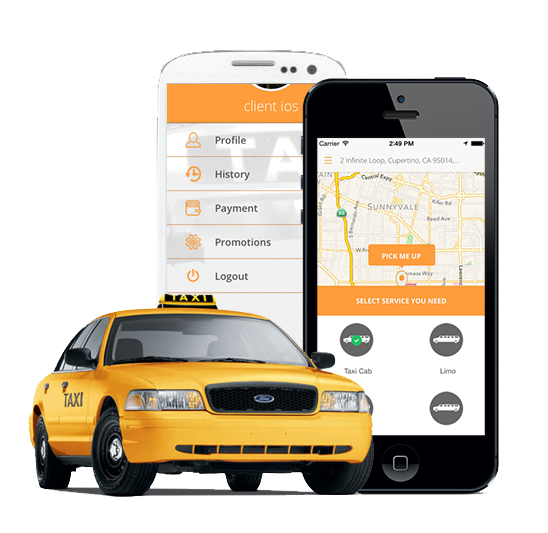 Another important sector that mandatorily requires location-based mobile app services, where a lot of businesses like food ordering and cab booking are running successfully due to the introduction of the mobile app.
On-demand food ordering mobile applications are really useful for the working professionals to order their favourite food by viewing the options of available restaurants and food category in the nearby proximity and now we don't need to do the tiresome cooking process at late-night or stay with an empty stomach. On the other hand, restaurant and hotel owners can also expand their customer base.
Similarly taxi booking app also an essential and integral part of on-demand services, where the introduction of mobile apps made things easy for both the ride provider and ride getter in their daily life. Being a lucrative mobile app development company in Chennai, India, we provide you with the perfect location-based app services similar to Uber and Swiggy.

Mobile applications have drastically changed the way ticket booking system got operated all these decades, gone all the days where we used to stand in a lengthy queue to book a ticket for travel and that too several months later, thanks to the technological advancement especially occurred in smartphone devices that brought in the mobile app technology.
Let us take the example of redbus, a mobile app that helps you to book bus tickets effortlessly with several options like bus availabilities with star ratings, timing, flexible pickup and drop points, seater options, pricing etc. they even have an in-built bus tracking system that denotes you the exact location of bus and the time it takes to reach your boarding point.
The bus ticket booking app also delivers multiple payment modes like credit card, debit card, online and payment gateway modes. The same kind of features is also available with train and flight booking. We provide the best mobile app development services in Chennai, India, that helps you to build a highly effective ticket booking app similar to redbus.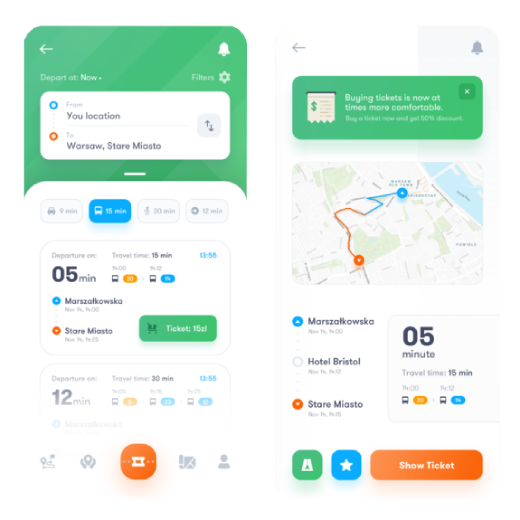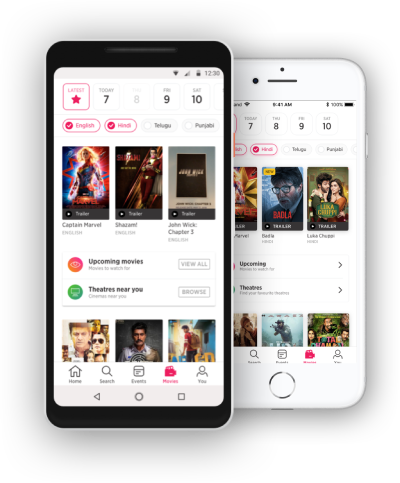 People are very much engaged in concerts and events these days, where they seek to freak out and cherish with big crowds, this app is dedicated to this kind of people.
Let it be movie booking or any concert being an experienced mobile app development company in Chennai, India, we offer you with the most efficacious event booking app that not just notifies events in your city, instead it also keeps you reminded about your favourite and popular events happening wherever you go with the help of location-based tracking system.

Are you going for a long ride to a far place, or travelling to a completely new city or country? travel apps are highly useful in these cases where they are a productive co-traveller that provides complete information regarding the places to visit, the best route to take and the right accommodation to avail.
Plan your trip well and get the memorable travel experience with the travel mobile app we deliver similar to trivago.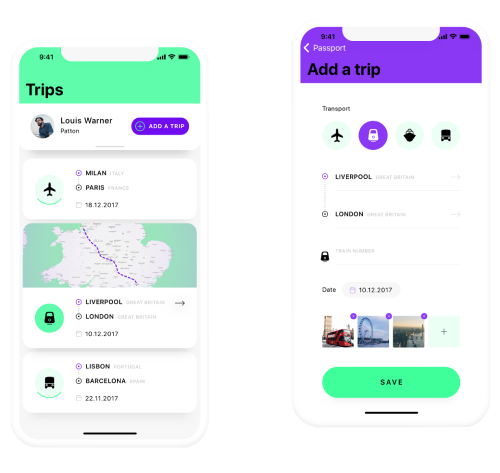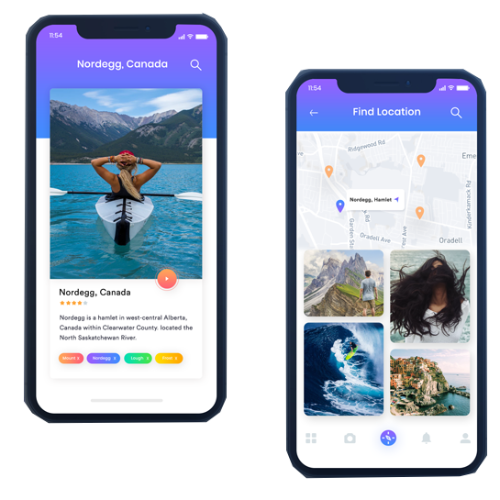 You are no more a stranger in a new city or country you visit for the first time, thanks to the emergence of the mobile application that helps us to find the best-staying spot according to our budget and other constraints. All you need to do is to turn on your location-tracking toolbar in your smartphone that gets synchronised with the mobile app and helps to find a suitable hotel to stay.
Look at mobile applications like OYO they provide highly speculative room booking services. Are you looking for the best room booking mobile app services, then you have landed at the right place.
Our location-based mobile app helps you in finding the most affordable staying spot in the preferred locality.

Mobile apps are the biggest boon for fitness freaks, that helps them to keep their workout sessions and calories burnt in check to gain maximum productivity in a day and stay fit.
We have advanced wearable devices emerged successfully these days, that can be worn during the fitness training sessions, these wearables gather data from your body and stores it in your mobile, even certain mobile applications track the speed you covered while running and the distance you covered as well.
The fitness mobile app goes a step ahead and connects you with the local community who got involved in the fitness activity and also navigates you to the best fitness studios with the help of the location-tracking system.
We deliver location-based fitness mobile app in Chennai, India that helps you to start your day productively.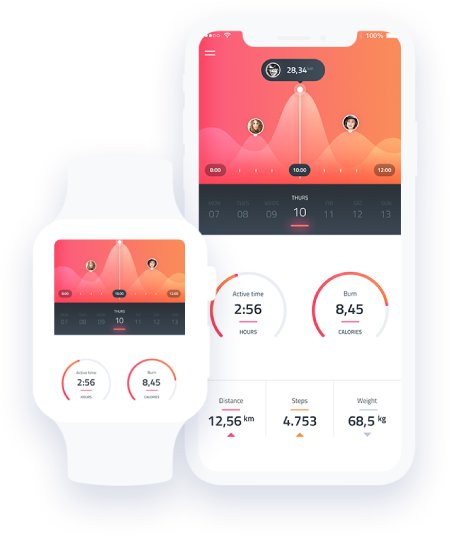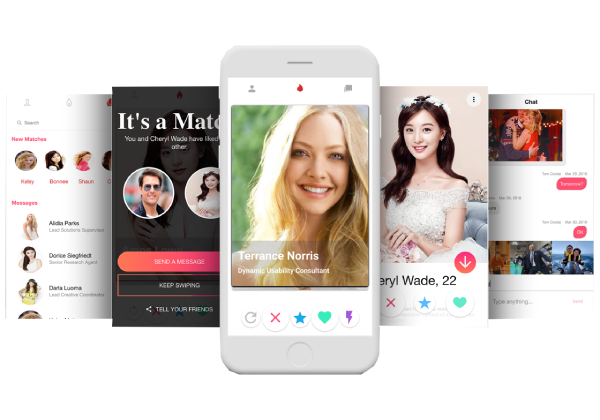 Dating apps have become exponential popular that helps individuals to meet their like-minded equal these dating apps will collect all your basic personal information along with your current location and helps you to connect with the interested person who resembles your taste nearby your locality or city.
We deliver customized mobile app development services in Chennai, India that helps you in finding the right match for your life.

Are you a hardcore gamer and looking to outbeat the toughest competitor ever in a highly challenging game? then location-based gaming app will be the perfect suit for you, it connects your mobile app with the peers in a particular locality and creates a tournament that engages several individuals and finally selects the winner based on gaming performance.
We deliver excellent location-based gaming mobile apps in Chennai, India that highly engages the users 24*7.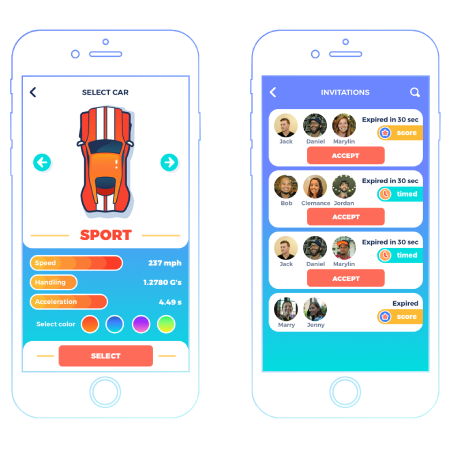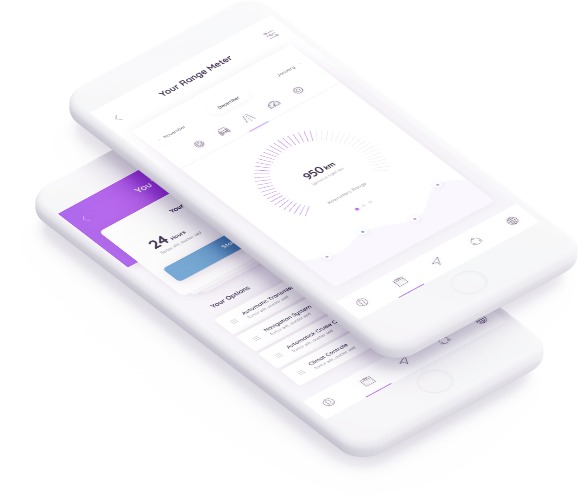 Now you can easily track and stay connected with your loved ones using the human tracker app, this mobile application will notify the mobile number and tracks their live location to you which will be highly useful in emergencies.
We provide agile location-based mobile app development services in Chennai, India that helps in tracking the locality of your friends and relatives easily.
Similar to the B2C sector, B2B also avails sheer benefits from location-based mobile applications that help to improve business productivity and delivers better performance/output. Here we will be looking out the top 5 B2B implications of location-based mobile apps.

Asset Tracking System
Asset tracking is highly impossible in case of offline business approach, thanks to the upcoming of innovative mobile applications that help us to track the shipped inventories to the client, we are experts in providing fantabulous location-based mobile app services in Chennai, India, that gives an accurate report on the live availability of assets in moving.

Warehouse inventory management
The tiresome process of handling and cross-verifying warehouse inventories now made simple with the arrival of mobile apps, the entire database of all the inventories is in your pocket with complete accuracy. We deliver highly efficient inbound location-based mobile app services in Chennai, India, that helps you to find the desired asset easily in the vastly built warehouse.

Factory maintenance
The IoT sensors fitted in machines will get synchronized with the mobile app of factory supervisor that reminds them about machines health conditions and assists in scheduling the timely maintenance activities. We are speculative location-based mobile app development agency in Chennai, India, who provides a customised mobile app for manufacturing plants.

Employee Work Tracking
Managing a completely diversified working group is not a tedious task anymore, and it is highly possible in terms of virtual implication. Efficient team management brought in to the centre point with the help of location-based mobile apps that connects management person with their level-1 and level-2 employees in assigning, following and discussion of tasks completely virtual. If you are looking out for an engaging and productive employee management mobile app, then we are the best players in the industry to cater you the required service.

Route-mapping
Drivers would find it difficult to transit heavy loaded stocks to the far places especially in tough weather conditions when it comes to immediate or short time delivery, then things get even complicated. The rise of the mobile app is found to be more than a saviour in this circumstance as it navigates a truck driver to reach the destination safely on time. We are a team of mobile app experts in Chennai, India, who are highly capable of providing route-mapping apps.
How we Build a Proper
Location-Based Mobile App Is Built?
Any mobile app development involves practising a standard and accepted procedure that results in creating desired mobile application flawlessly, similarly, this location-based mobile app development also involves certain procedures which are depicted below:

Market Research and Choosing Industry
Once you have decided to go for doing a location-based service, you need to get finalized with the right industry say retail or restaurant or travel in which you have the proper knowledge to carry out the business. Do extensive and deep-rooted research and then finalize with your prefered one. Being a renowned mobile app development company in Chennai, India, we help you to figure out the best suitable industry that helps you to acquire profit.

Selecting the best technology stack
Even though it is not your cup of tea, still being the primary beneficiary you need to know about the technologies and development frameworks involved in creating your exclusive location-based mobile app. All you need to do is selecting the right app development company that delivers you the promise.

Functionalities
Functionalities are the key driving forces that either build or decimate the progress of a mobile app, when it comes to creating a location-based mobile app you need to be dual cautious in selecting the functionalities and it needs to be highly choosy in getting the right one for precised experience delivery, we bring the most innovative location-based app development service provider in Chennai, India, offers the best set of functionality for your mobile app according to your business module.

Data Security
Location-based mobile apps contain enormous datasets, and their safety is a top priority it is highly recommended to give first preference to data security aspect to earn the trust of millions of users who uses your app. Being a promising Mobile App Development Company in Chennai, India, we ensure that the mobile application we develop comes out as a well-protected one. Hence we deploy several security layers to make things happen.

Design
Similar to other mobile apps, design plays a pivotal role in the creation of location-based mobile applications, we are having a highly experienced team of mobile UI/UX designers who bring in innovative and exclusive touch for your dedicated mobile app.

Development
The most important stage of creating a mobile app, here we need to deploy exact resource to bring out the best work and deliver timely mobile app output without any flaws. We at iStudio Technologies cater exceptional mobile app development services in Chennai, India, by creating your customised mobile app stage by stage.

Testing
Similar to development, testing also holds an equally important share here, we follow the relevant practice to that of development here in testing by analyzing, finding bugs and correcting them in each phase. We have well trained and equipped mobile app testers in Chennai, India, who carry out the execution task smoothly.

Execution
We being the leading Mobile App Development Company in Chennai, India, stand aside you till your mobile application runs smoothly and you get well-versed with its functionalities. Our execution happens at the right time and also doesn't compromise with the quality at any point in time.