End-End Software to
Manage Exams
Exam management complexity gets resolved with this software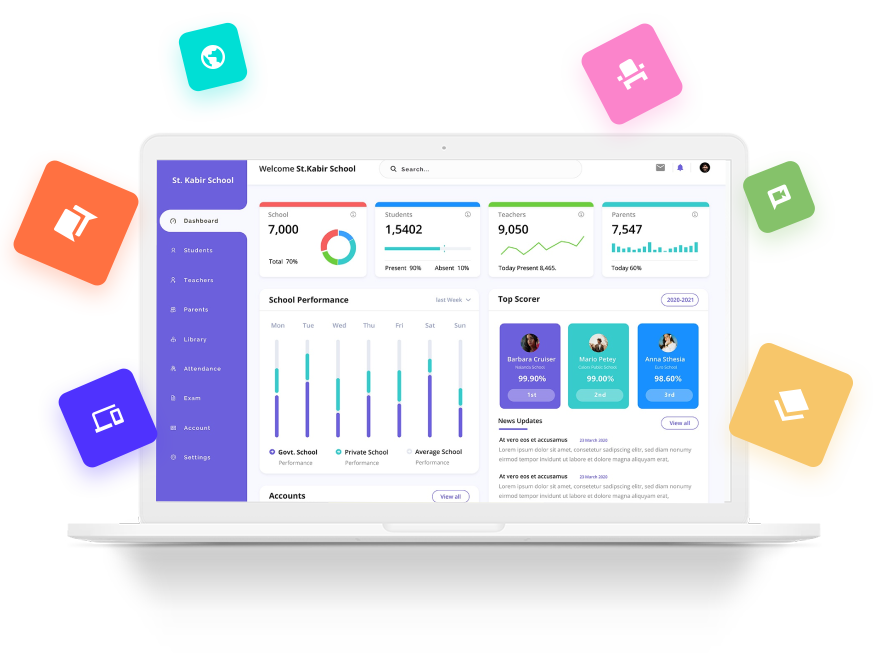 The college management system enables your campus to conduct in-house exams using the examination management system. It helps the college administrators to organize and plan for examinations in a structured and disciplined manner, according to class or campus.
The institution management system also enables the faculty to develop tests, assignments, and student examinations easily. Students can then take tasks at their convenience using an app or web software. This ERP software supports the pattern and structure of all examination types. It also has customized sections for marks and grade-based tests.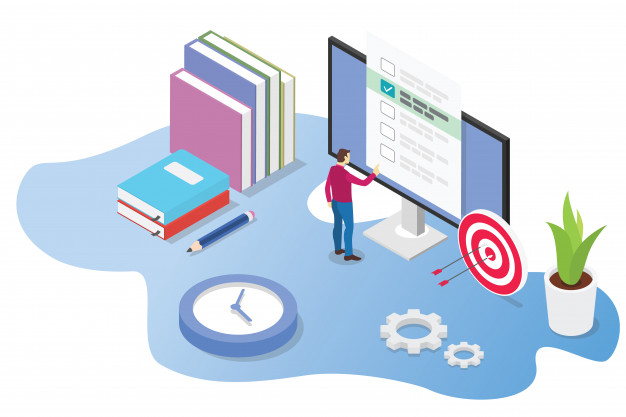 The college ERP categorizes the total examination work as follows
Defines and Develops the Examination System
Develops student Details for the Registration of Exams
Manages Preparatory Tests and Generates Examination Schedule
Records Mark Records and Calculates Results. This category includes
Supplementary exam management
What are the Benefits of College Exam Management software?
The university management system comes with the following benefits and advantages
ERP Software Features / Modules