Software Making Student
Management Easy
Break the ice between student and college management
using our software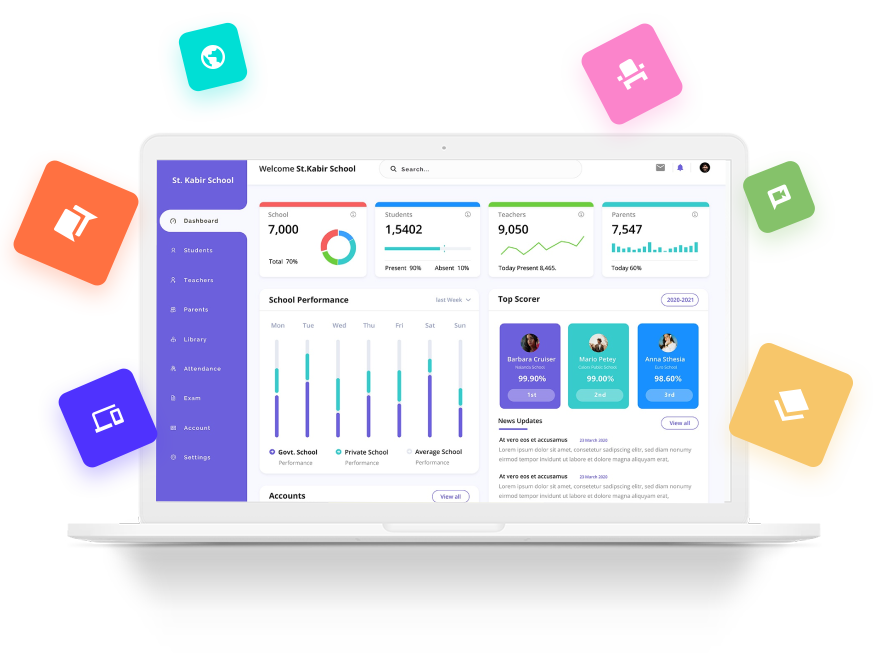 Every organization handling multiple data and information should oversee its process in a way that reduces repetition and duplication. The student management module is the best college management system for catering to the university's needs and activities.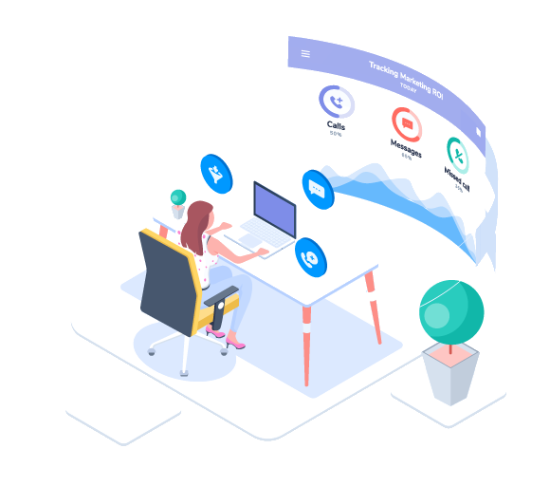 The college management system automates the following operations
Our institution management system allows your campus to access the following reports
The college attendance management system is a sub-module of student management. It comprises of menus to automate the
student attendance process.
The college ERP can automate the following functions
The following reports can be generated from this module
ERP Software Features / Modules