Dedicated Software to Manage Fee Collection and Admissions
Seamlessly manage your admissions intake and fee collection
using our college management software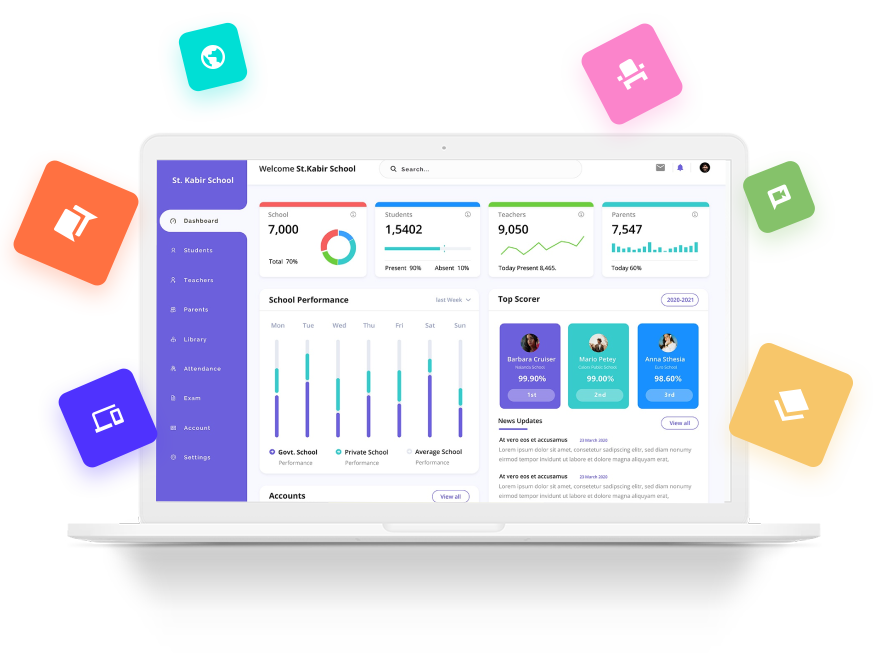 College Admission & Fee Management
Learning institutions are now moving from the traditional, tedious, and hectic offline admission processes. Gone are the days when students and parents would visit off-site campuses and request to fill and submit application forms manually. In the current digital-era, college admission is done through a few clicks, allowing applicants to convert from prospects to students seamlessly. As the best ERP software development company in India, iStudio has mastered the art of online college applications. The ERP system has all-round solutions, including online submission of application forms, payment, management of queries, merit list generation, and final selection. Our comprehensive university admission system comprises of the following phases:
This stage consists of the applicant's interface, where interested students can access, fill, and submit the application form. The applications are also allowed to ask questions and pay their fees online. The second user interface is accessed by the institution, where a dashboard displays applicants' details, application status, and responses to raised questions.
The pre-admission home page will also display information about the institution, the fee structure for the program, eligibility criteria, and the application form submission date.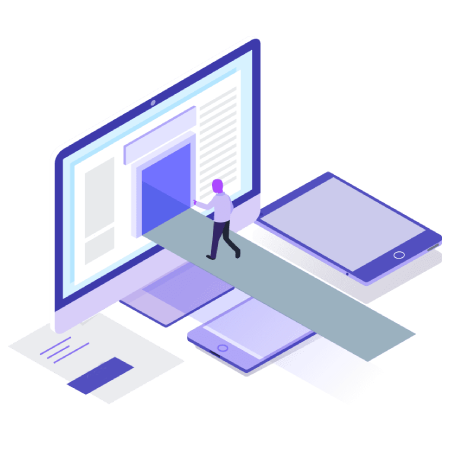 The applicant must follow the following steps:
Features of online admission system include:
Administrative Advantages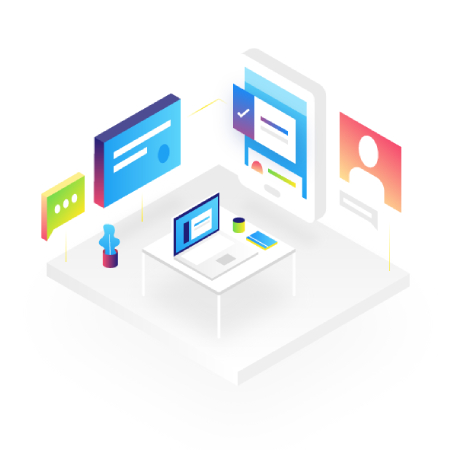 Upon submitting the application forms, the applications are scrutinized to qualify prospects into students. This phase consists of activities, such as generating a merit list, marking prequalification tests, verifying documents, and confirming admissions.
The applicant must follow the following steps:
Operations Processed under this Module of College ERP include:
The institution management system generates the following reports on admission
ERP Software Features / Modules