College Placement
Management Software
Provide your lads with better placement guidance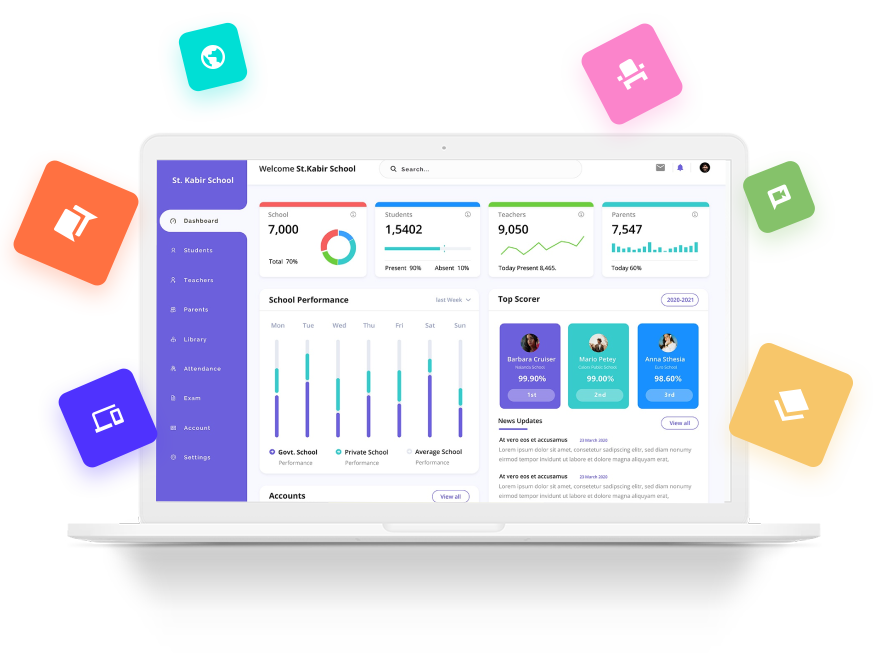 Training and Placement Software
Being the best software designer company in India, iStudio keeps all clients' interests in mind. In addition to all the modules covered, our college ERP package comes with a training and placement platform for creating student and company databases. Students use this module to update their bio data while inviting companies (prospective employers) for placements. This platform is an online version of a career fare, allowing companies to automatically retrieve student lists from the management software database.
The training and placement management module also enables users, including departmental staff, to manage interview schedules, announce student lists, and keep track of training and placement events.
The institution management system's training and placement module is an ideal platform for connecting future employers with skilled and talented employees. Employers can use the module to register with the training and placement department and can schedule interviews with the institute staff or even ask them for the selection criteria.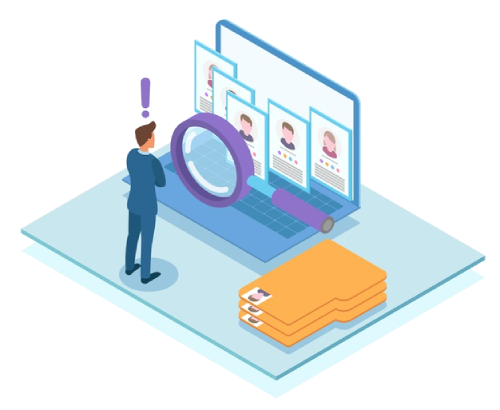 ERP Software Features / Modules