Hostel Management
Software
Handle your college hostel complexities using our software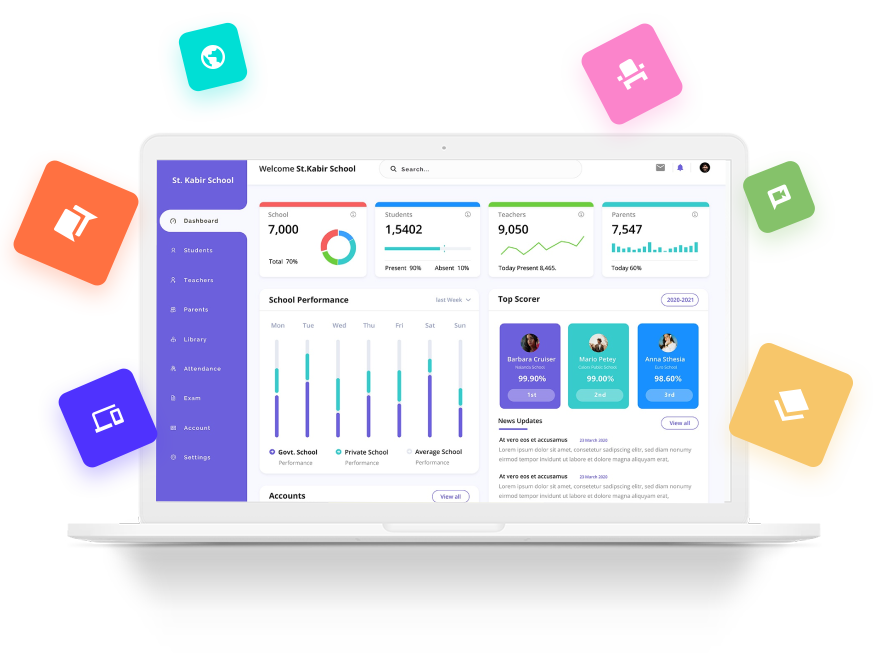 Hostel Management Software
iStudio is known to be the best ERP software development company in India because of its top-notch, all-round systems. Our catalog comes with an advanced hostel management system, with comprehensive hostel activities, such as the naming of hostels, hostel admission and fees, the allotment of rooms, monthly calculation of mess-bills, reports, and accounts.
To derive the highest benefits from this module, you should
feed-in the following details
The hostel management system also has financial accounting functions, such as cash banks, trial balance, ledgers, and reports. This college ERP module also enables managers in charge of overseeing hostel operations to procure goods necessary to run hostels effectively.
Users can generate the following hostel reports
The benefits of college ERP include
ERP Software Features / Modules