When it comes to web development the highlighting development tools and methodologies that comes to our mind despite of being the technical expert in the field is either HTML or JavaScript, but there is one framework that performs equally well when compared with these development techniques is CSS (Cascading Style Sheet), CSS has always been a underrated player when it comes to web development, and according to Wikipedia it is one of the important cornerstone in creating a web page.
Hence one must give equal importance to CSS too, because they play the primary role in sculpting a web page and also converting it into an accomplished one. This blog corner will be depicting about the notable CSS framework updates for this 2020, and being a prominent web development company in Chennai, India, we at iStudio Technologies enhances the web development process using efficacious use of CSS.
Boot Strap is one of the well-established CSS framework gets actively involved in web development process, when it comes to front-end web designing then Boot Strap becomes unavoidable. Brewed by Twitter, boot strap exhibits some extensive and best features like usability, high-end functionality, and extensibility. Boot strap is highly capable of assembling several components and layout designs that helps in creating interactive web pages. Having more than 1100 git hub contributors' bootstrap is a perfect fit CSS framework that helps to develop interactive websites.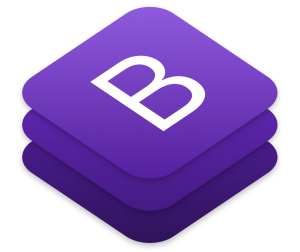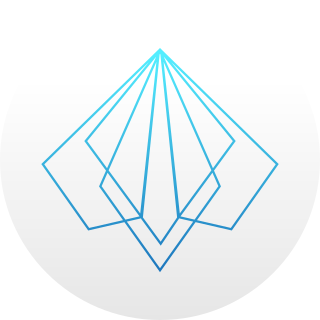 Every CSS framework is unique and exhibits their individuality according to the need of the user, and thus the pattern fly framework exhibits its usability in a unique way. Pattern Fly is meant to create promising enterprise applications similar to that of the way the boot strap is used in creating impressive and interactive website and website designs. Being an exquisite website development company in Chennai, we are highly capable enough to create business driving enterprise web application for our renowned clients using pattern fly CSS framework.
Post the attained success of Android, Google started to set its own guidelines and procedures in creating a web page based on its in-factory developed CSS framework known as "Material Design". A web development technocrat can easily figure out the characteristic traits of the material design framework or its similar trait being exhibited in the Google products as well. Material Design holds a number of components, building blocks and other interfaces to create a highly interactive websites. Apart from these website creations, these building blocks also help in creating mobile applications.
When it comes to CSS frameworks Material Design, Pattern Fly, and Boot Strap all falls under the category of heavyweight and complicated frameworks that needs an expertise to handle, but "Pure" is unique of its kind, where it exhibit the light weight feature and also holds several functionalities within it equal to Boot strap and its peers. Being developed by Yahoo, Pure framework holds BSD license and involves 59 github contributors as of date, we are an experienced web development team in Chennai, India, who have profound knowledge in handling the pure framework.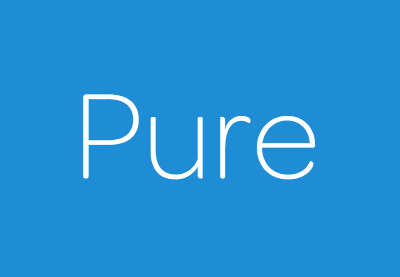 Advancement to the core is what one can expect in this CSS framework, Foundation holds several advanced features and functionalities in it that makes it an unavoidable pick amongst its peers in the CSS framework lot. To develop any kind of advanced functionalities in a website a web development expert would give high priority or opt out for using the foundation framework. Foundation has been used by several high-end companies and enterprises to create a lucrative website. Having more than 1000+ contributors, the foundation framework holds a strong backup and hence it is the most used one as well.
Similar to pure, Bulma is also a lightweight less complicated CSS framework that still exhibits several powerful and useful functionalities that helps in creating an advanced website. Bulma is created using Flexbox and avails the MIT license, this framework is immensely lightweight and hence it requires only one CSS file.  The high clarity and the simplicity exhibited by Bulma framework makes it easy to choose the required section and explore in it as detailed as it can and hence paving the way to creating a better website. We are the best website development service provider in Chennai, India, who makes tactical use of Bulma framework to deliver the best website to our clients.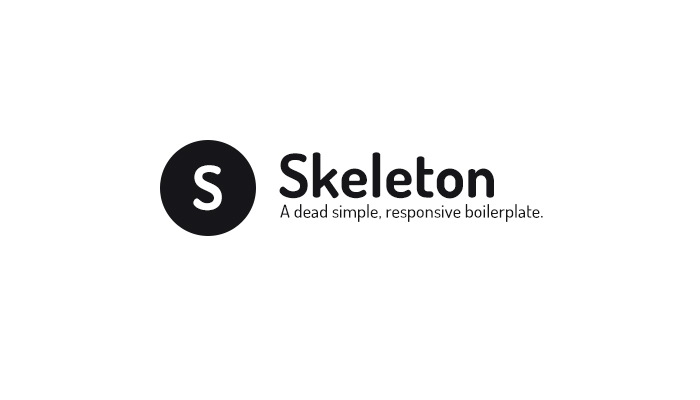 There are frameworks that are even lightweight than pure and skeleton is one amongst them, according to its name, skeleton exhibits sheer preciseness and hence hold only 400 lines of library codes in it, but still, this framework caters all the required essential components to initiate the web development work using CSS. Besides being the most lightweight framework, skeleton got its final update ever since 2014 and hence it requires a proper maintenance which can be delivered only by an expert website development service provider in Chennai, India.
Materialize is the by-product of material design which is a completely responsive front-end development framework and even its components are implemented in several Google products. When compared with material design, materialize holds several additional themes and functionalities that caters extra beneficial features in our web development services in Chennai. The documentation guidelines framed by materialize is one of the easiest to follow and helps the web development team to complete the task on time every time. Holding the MIT license, the materialize framework has a GitHub repository of 3800 commits and 250 contributors.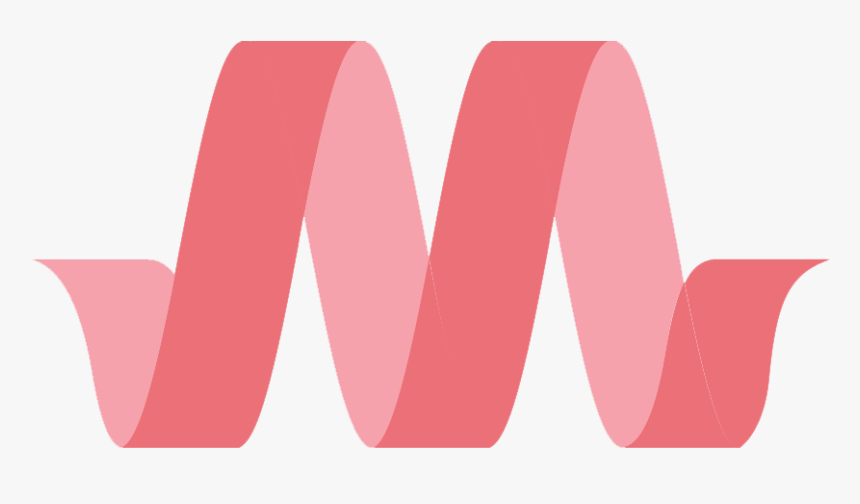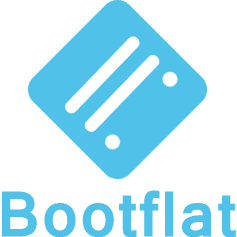 Similar to Materialize, being the derivative of material design framework a by-product of Google, boot flat is the derivative of boot strap which is derived from Twitter's creation. Comparatively, boot flat is much simpler and lightweight framework when it comes to considering its perks with its peer framework boot strap. We are the leading web development agency in Chennai, who relinquishes all the required needs in creating a website for our clients' business to bring out the most productive solution in the form of their business being present in the web.
Why you need a website at this quarantine?
The entire business world is facing a tough situation due to the unexpected hit of the coronavirus breakthrough, but still, the enterprises and organizations can lay a strong foundation by building their client interaction in the digital platform and converting their operations slowly and steadily to the online arena. Website and web application creation plays a predominant role here, in laying the required base for an organization to get transformed into the digital space and hence, being an speculative web development company in Chennai, India, we play the pivotal role as a technical partner in assisting our diversified industrial clients to uplift their business by bringing in required digitization into their professional routine.