These days businesses cannot run successfully without a website is a known fact. But do you know that without cross platform ability a website or apps usefulness is diluted to the core that it makes only a bare minimum profit. This is the reason why web development companies propose to create
responsive websites
which work on multiple platforms and devices without any hassles in loading and interface. Especially mobile app must be developed in the best cross
platform framework
in 2021 as your business and brand needs to be present in the hand help smartphones no matter their brand, the OS they are working on and whether it has an Apple store or Play store.
Intuitive and engaging mobile apps for your business build on different frameworks
Technology has enabled the mobile app developers to create highly intuitive and attractive mobile apps that can work on multiple OS platforms and run on multiple domains. Businesses can make use of this cross-platform mobile app frameworks in 2021 and take their brand to an unimaginable number of audiences as mobile phones are used by almost 90% of the world population and 60% of them with financial ability to buy and look to avail your service. Android and iOS mobile app development are at the momentum and any business in the process of adopting app solution go for cross-platform apps to stay competitive in the market.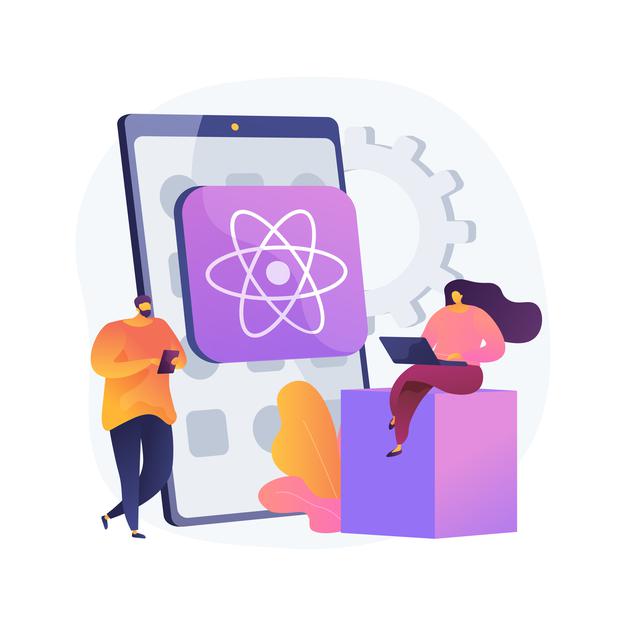 Cross platform app development as a solution for MVP, we develop mobile apps at shorter time and small budget
Popular cross platform mobile app development frame works
1. React Native is an open source frame work was developed by Facebook Inc. and with this both iOS and Android mobile apps can be created. React Native is evolving since the frame work was developed and uses JSX and polyfills instead of CSS and HTML software. Likewise, it uses JavaScrupt and React.JS. The user interface is simple and ensures optimal performance.
2. Flutter is also an open source mobile app development frame work developed by Google and it is used to create Android, iOS mobile apps and also the applications for Google Fuchsia, Windows, Linux and Mac OS from a single basic script. Flutter is a compatible frame work especially for MVP and Start-ups as it takes lesser time to create the apps.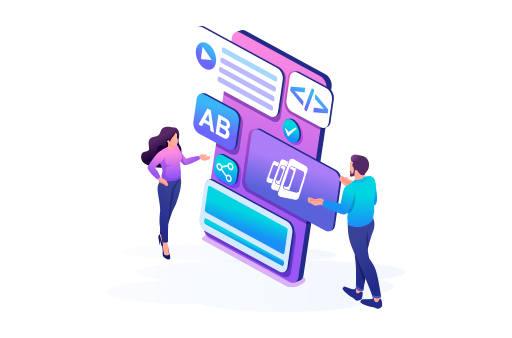 ​3. Phone gap is an open source frame work used in mobile app development created by Adobe that lets the developers use multiple programming languages while writing script and it also offers cloud-based solutions. JavaScript, HTML, CSS, C++, HTML 5, Objective-C are some the programming languages used in this frame work.
Fast and high-quality mobile app development service using cross-platform frameworks in Chennai
4. Ionic framework facilitates hybrid app development that uses a single code base with lot of features and tools comes handy in this platform. It is one the most preferred frameworks as with it you can build native-like hybrid apps and progressive web apps that work on multiples OS and devices.
5. Xamarin is used to develop both cross-platform and native applications for iOS, Android and Windows. Native user interface and other features are possible with the programming language C# binding nature with the APIs of Android and iOS. Mobile apps can be developed with native looks across multiple platforms and it helps to develop robust and top-performing mobile apps.
The aim of the cross-platform frameworks in 2021 is to create one-time coding that help to make the app work on multiple platform devices without many changes in the basic script. With one-time coding this saves a lot of time and cost involved in the app development process. The developers create excellent application with the cross-platform frame works.
iStudio Tehcnologies build robust mobile application using cross platform frame works such as React Native, Phone Gap, Xamarin, Flutter, Ionic and more