The beginning of a new year is an ideal time to review your business processes, including repairs. Equipment downtime, manufacturing expenses, inventory control, and protection could all be costing your business a lot of money. A
computerized maintenance management system (CMMS)
can be used to improve infrastructure uptime and asset lifecycle while decreasing costs. If your company already has a CMMS, now is the time to evaluate its performance and consider if an update or replacement is needed. Continue reading to learn how to attain CMMS success in 2021.
Looking for the best CMMS software in Chennai, India?
CMMS Purchase/Upgrade Initial Steps
The first step in choosing computerized maintenance control software that ideally meets your company's requirements is to define the goals you want to achieve. Overall CMMS targets can include: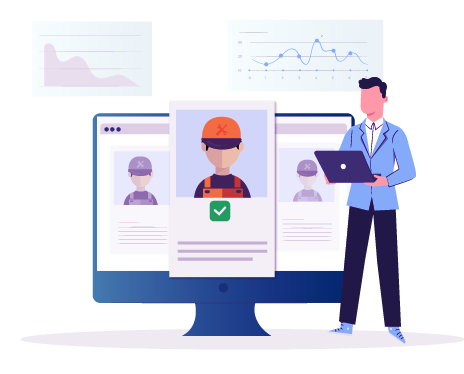 Since buying a CMMS entails a substantial expenditure in both time and resources, many businesses opt to use an obsolete device rather than updating. However, cutting-edge technology has allowed a slew of new features and functionalities that have been seen to dramatically reduce costs in the long run. The beginning of a new year is an outstanding opportunity to evaluate your CMMS performance, study alternative CMMS product suppliers, and compare their functionality and pricing choices.
Providing the most optimized CMMS/EAM solution to transform your enterprises.
Consider the following critical questions when you look for the right CMMS tech vendor:
Investigate any preparation offered in conjunction with support programs, and determine whether a firm will reasonably fulfill the needs. Take into account the interface and how quickly the staff would be able to execute required functions. Determine if the product can be personalized and, if so, how much flexibility is available.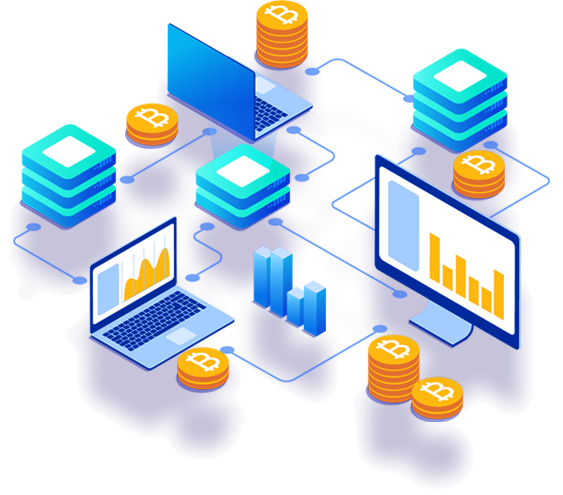 iStudio Technologies
has over 13+ years of experience delivering customized CMMS solutions to companies in automotive, food and beverage, manufactured metals, healthcare, transportation, government, and other industries. We provide technical assistance, such as toll-free phone service, extensive hands-on training, and customizations to suit your unique needs. In addition, we are constantly improving our offerings based on consumer reviews.
Our customers help us decide whether additional additions and updates can be applied to our product prior to each new update by participating in surveys and webinars. Our
CMMS software
is designed especially for production, plant, and fleet repair companies. Our CMMS platform is a cutting-edge enterprise asset management (EAM) technology designed to help you prolong the life and value of your properties while reducing maintenance costs.
Providing the most optimized CMMS/EAM solution to transform your enterprises.
Our CMMS software Features and Functionality
Our CMMS platform is a cloud-based business framework that supports Microsoft SQL Server databases. We provide remote access applications that are either on-premises or hosted. Here are only a few of the features and options available with Our CMMS software:
Our
CMMS software
modules allow you to achieve every maintenance management target. Modules like Sites, Assets, Work Orders, Work Requests, Scheduling, Procedures/Tasks, Resources, Suppliers, Inventory, Purchasing, Calendars, Projects, General Ledger, and Reports/Graphs will become familiar to you.
In 2021, the Reports/Graphs and real-time Dashboard modules offer a plethora of opportunities for future development. The opportunity to transform raw data into usable management knowledge is priceless. Graphs should be used to explain details in a straightforward, succinct manner, allowing for better decision-making.
The report window, which can be viewed from any screen in our CMMS app, enables you to view data in almost any desired format. The report customization window enables chosen employees to copy and change existing reports as required, as well as add new reports.
Get the best customized CMMS software from iStudio Technologies, the leading CMMS software provider in Chennai, India!
Our CMMS software made Mobile
If we've learned something over the last year, it's that adaptability is key in a changing work climate. It is important to use the CMMS app that is compliant with smartphones, notebooks, and tablets. Paper-based processes and manual data entry are no longer needed with mobile CMMS applications. It also enables users to view real-time data, handle work orders, generate and receive work requests, take metre readings, and do other things while on the go. There's no need to go into an office to access important CMMS info! A barcode scanner can also be used to easily access individual pieces, locations, properties, job orders, and contacts.
Following the purchasing of CMMS applications, several steps must be taken to ensure a smooth implementation. Next, build a project schedule that involves staff managers and project manager (s). Meetings should be conducted on a regular basis to schedule and define priorities, delegate assignments, develop specific asset-naming conventions, and monitor progress. Establish device and hardware specifications, as well as data migration requirements and training session schedules. Finally, prior to a live rollout, ensure that all end-users have been adequately qualified and that a training process has been completed.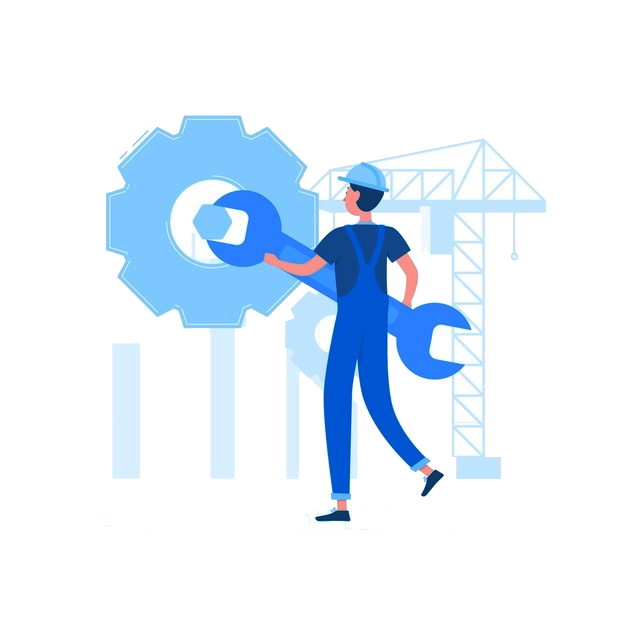 Need more information about CMMS software?
The technical resources team at iStudio Technologies will provide businesses with implementation assessments, project preparation, data migrations, and other services. Our unrivaled customer service, aggressive pricing, and creative, and simple-to-use applications distinguish us from our rivals. In 2021, partner with iStudio Technology to achieve CMMS performance and world-class maintenance.
Get the best customized CMMS software from iStudio Technologies, the leading CMMS software provider in Chennai, India!