India is now become a hub for all activities by moving in the campaign "Make in India". We would like to participate in this campaign to server India. Our vision is to create websites for all business people with Global standard. Our goal is to achieve No:1 web design and web development company in India for developing Mobile friendly websites. We are having 7 years of experience in developing websites and worked with more than 500 + projects and fortune 500 companies. We will offer you both affordable 7 premium mobile friendly website development for your company. This is the right time to convert your existing website into a responsive mobile friendly website.
How to create a Mobile friendly website within your budget?
100% of young adults those who would like to purchase or to do something is using mobile devices. Ant this is one of the way to reach the customers instantly.
"In the near future even we can get offers and coupons from shops in real time wherever we go"
That much mobile device penetrated in our daily life. So, converting your website into mobile friendly is mandatory and it will give good user experience for your visitors.
How much it will cost to design and develop a mobile friendly responsive website?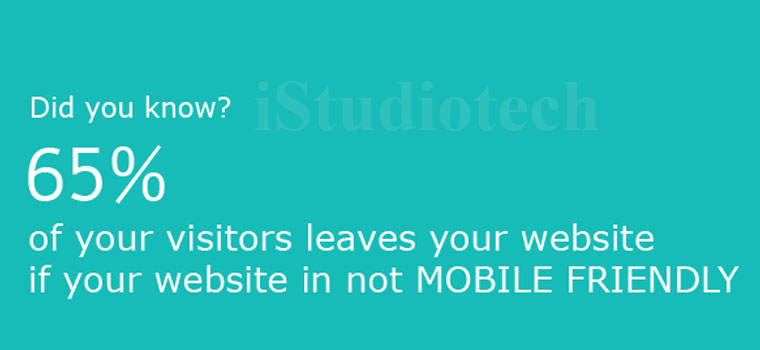 1.Technology for developing a responsive website
If you are looking for an affordable solution then you have to convert your existing website into a responsive website optimized for mobile devices. This will cost you less. In this solution your existing web design is converted into mobile friendly website without having any UI changes in it.
If you are looking for a complete mobile friendly website development then you need to have a good unique UI which is compatible for mobiles. We implement bootstrap framework for responsive web design, it is one of the reputed and stable responsive frameworks in web designing industry. If you are looking for a superior responsive solution we will give you Angular framework which is highly superior and more functional than bootstrap framework.
Cost For Developing Responsive Website
2.No Of Pages – How Much It Will Cost To Develop A Mobile Friendly Website With More Pages?
The cost for developing a responsive website is also depends upon the no of pages in your website. Normally most of the websites will have 10 – 20 pages and the cost varies between $ 300 -$1000. If no of pages increased the total no of development duration will increase and in turn the development cost also increase. But for large website like news portal, real estate portal, job portal, Intranet portal and other big websites, we will give you complete analysis report and strategy for converting your existing website into mobile friendly responsive website
3.UI Design – How UI Design Affects Mobile Friendly Website Development Cost?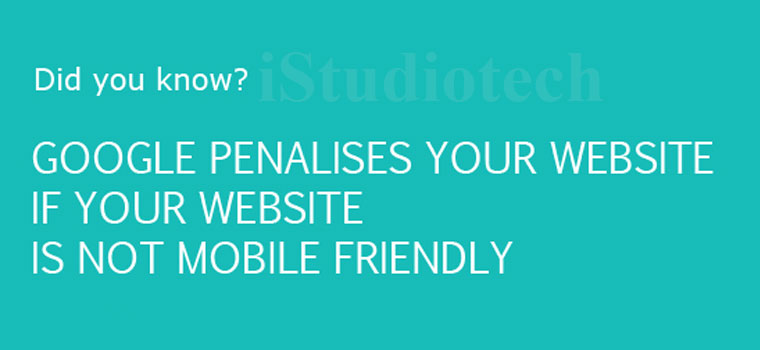 you need a basic mobile friendly website, then we will offer you Web2.0 design. If you are looking for latest UI designs the we are having specialized premium UI solutions like Metro UI design, Flat UI Design, organic UI design & Google material Design. We are one of the best mobile friendly UI development company in Chennai, India. Sophisticated UI designs like flat UI & Google material designs needs more industry experience and creative ideas. At iStudio technologies we are having experienced professionals for UI design and development.