Mobile First Strategy
a technology not newer or older but used nowadays. Everyone from this article will get much more details about this technology, its uses, how being developed, its pros and cons. Every organization has a goal to achieve success for gains and to improve some decision making get done.
An organization's decision making will shape the business for their future and certain priorities taken care of for improvement. The priority is to develop the Apps and web design for mobiles. Forthwith this technology will helpful to all and organizations of different sizes.
As the world is on innovation, mobiles play a virtual role which minds the usage for an easier life for all citizens around the globe. Smartphone mobiles come out to the market with the latest configuration, bandwidth, provide higher connectivity of Generation like 4g, 5g and still to exploited. The one key thing considered is the "
Mobile First Strategy
".
If you are looking to launch your mobile app first and then extent to website presence, we are here to help you
What is Mobile First Strategy?
A digital channel revolution progressive taking place where the web design used for larger portable devices like laptops and desktops are we take secondary ones and smaller portable devices like mobile phones as primary ones.
The growth of mobile usage is rapid and growing still to grow.
Mobile First Strategy
is more useful for organizations and all citizens around the globe and because of the larger usage of portable Mobiles, the primary one is first needed and later on stage by stage the web design exertion in secondary one.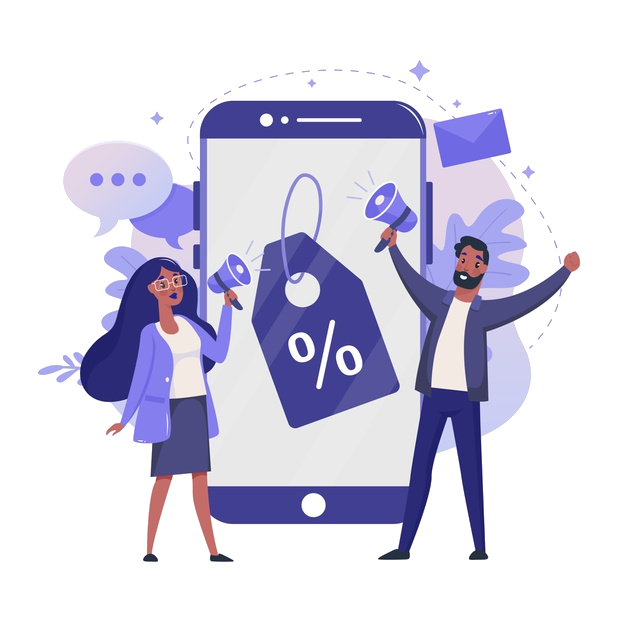 The mobiles do have faster access for all purposes and internet usages on mobiles help for accessing online shopping, apps, and for other purposes. The
web development companies
are now trending their way to the Mobile First Strategy.
How is the Mobile First Strategy useful?
Mobile First Strategy useful in some ways, since the fast growth of mobile usage which is easy to access, faster, flexible and UX design suited on for various sizes, makes a clear-cut operation way, data capture, camera utilization, touch screen, eye contraction, location tracking, higher internet connection, speed and so on which are available makes as easiness.
Some limitations are there because of the mobile web design and app respective to the organization which web development companies take care of it and later on correlate to the secondary portable devices.
A high skilled technical team adopts the UX design and other technicalities including the usage of the bootstrap framework design for mobiles and RWS (Responsive Web design) by
web development companies.
The designing difficulties for the mobiles at the present is difficult but later on, is easy as designing goes stage by stage for secondary portable devices like laptops.
The development for mobile first strategy considered to off
The mobile web design and Apps created helps to build a stronger consumer relationship for all sizes of organizations and personalized messages be a single one. The technology "
Mobile First Strategy
" is competitive as Mobile commerce grows.
We make your mobile first strategy easy and economical with our expert developers.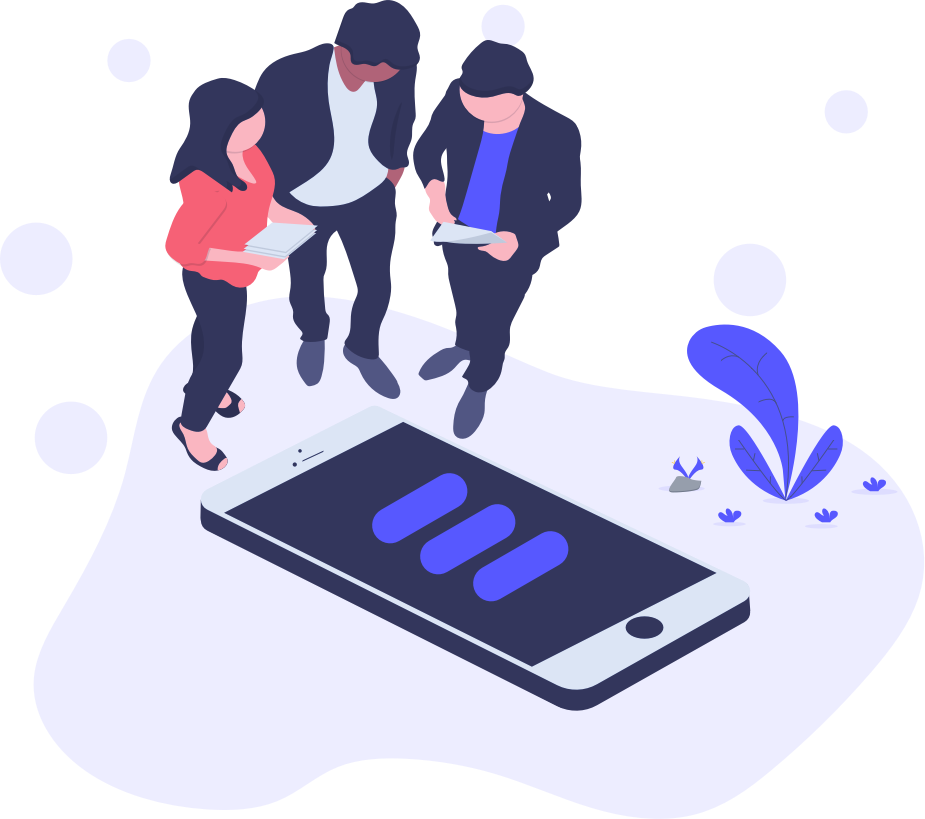 Why is the Mobile First strategy needed?
Mobile First Strategy needed for every organization nowadays and business done in the digital transition. To get higher revenue, they need high traffic and strong SEO–Search Engine optimization. Mostly through the website using digital marketing technique, we get higher traffic and strong
SEO–Search Engine Optimization
done.
High traffic and SEO–Search Engine Optimization followed in mobiles because of the larger access as usage grows to get higher traffic and SEO taking place, where some do not agree on this but certainly be helpful and attain a higher ROI.
The
mobile apps developed
which available in the play Store called ASO–Apps Store Optimization tends to a higher ranking considered as another factor. The usability report makes all organizations make certain data analytics helpful for them.
Advantages and Disadvantageous of Mobile First Strategy
These are more useful and considered highly effective during the design phase by web development companies.
Advantages of Mobile First Strategy
Disadvantages of Mobile First Strategy
We make your mobile first strategy easy and economical with our expert developers.
Mobile First Strategy
an important on and mobile usage keeps on the increase, and its demand grows. It is for all organizations of different sizes to transform to the technology which will benefit them.
Mobile First Strategy which helps change their business, its usefulness benefits for profitable gain with higher ROI and its advantages, disadvantages considered by the web development companies for developing mobile web design and Mobile Apps.
iStudio Technologies provide both mobile app development and website development services for your business