Technology is updated frequently and games that are played indoor and outdoor, have changed the lifestyle of kids and other human beings with the adoption of the online methodology. Using this online medium there is increased usage of games due to the current pandemic situation.
Games are developed based on gaming trends with help of certain technologies like Web-based games, AI, AR, VR, Mobile games, Apps based games, Blockchain applications and IoT – Internet of Things, which will run on different Operating systems.
Competition prevails with the
game development company
to develop the kids' online games which be the most challenging and tends these games become familiar, and may act as a tool in educating the kids in a web-based format certain time.
In this article, one will understand the
popular kid's online game for the year 2021
, its usages, on what devices it is commissioned, disadvantages, advice to the parents and health-related issues caused by kid's online games.
We create best kid online game websites to captivate kids of all age groups
What are the popular kid's online games?
Every parent will be happier with their kids but they should have control over them and ensure the safety of their lives. It is for the parents to spend more time with kids and educate them. Most parents nowadays allow kids to utilize the device to play online games and even allow them to watch Tv.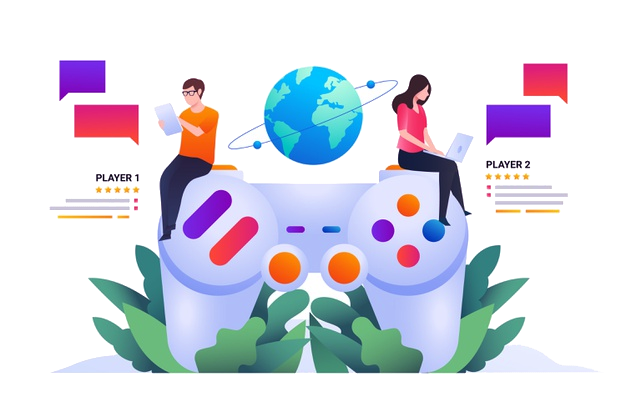 Kids of different ages start using the device to play games which are told to them by parents or by another person. Online games are becoming more popular around the globe. There are certain
popular kids' online games
either downloaded or played online freemium and virtual games.
The medium of communication will be the Internet and these kids' online games are based on activity, character types, fun types, multiplayer, digital content useful for kids,2D and 3d effects, cards game, racing games and so on, where this help to educate the kids guided by their parents
Popular kids online games need excellent game app platform to enjoy to the fullest
The list of the best free online kids' games is:
How are the popular kids' online games commissioned?
Commissioning of the best online games for kids happens on consoles, PC's, iPad. Mobiles, Tablets, Tv's, Xbox one and so on., Plug and play devices, handheld devices also come into force of action. As one knows, a small duration of time or large duration of time being spent on the online games and kids to admit themselves of wasting time.
Why are the popular kids' online games useful and best advice to the parents?
These games which are a single user or multiple users or family games are good for kids' development for their life and for all parent they must know these, and makes their child adhere to these important views,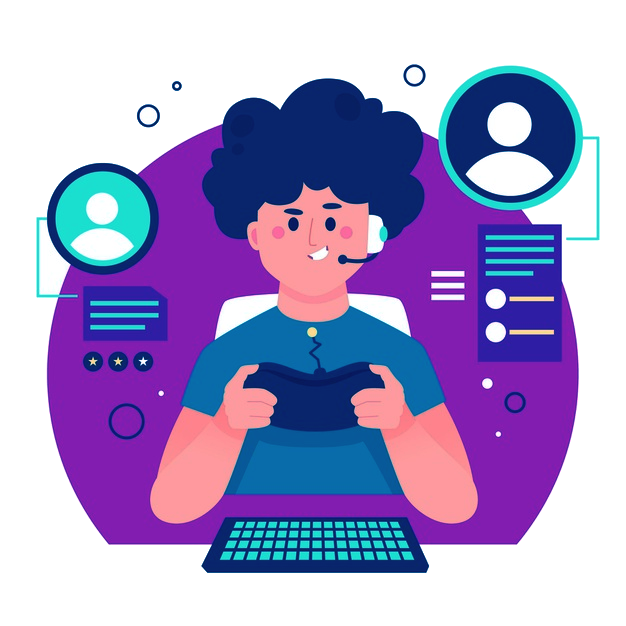 The usefulness for the popular kids' online games is
Each parent should check the device settings, keep devices shares with them, allow to play with a speaker rather than a headset, must maintain account notifications, play with kids together, ask their children to take a break at regular intervals.
What disadvantages will happen if the popular kids' online games played?
Some disadvantages will happen to the kids and these will make each parent worrisome and for them, it is the duty to ensure to protect their kids from this harm. The disadvantage for the popular kids' online game is listed as:
Clear and crystal information of what are
the popular kid's online games for the year 2021
, how the kids' online games are commissioned, its usefulness and the best advice to the parents, its disadvantages will certainly be useful to all whoever reads this article.
Creative and attractive online games for kids will only gain popularity when the website provides best features