BEST MARKETING STRATEGY A COMPLETE GUIDE 2017
Marketing is the lifeline ofvirtual business. A brand can easily get overwhelmed with plenty of techniques and tactics for generating impactful business exposure. Whether you are a start-up or your brand is still finding its feet in the virtual world, then what will be your marketing strategy for generating desired outcomes like loyal customers' base, increased leads, followers, and sales. Here we have discussed some creative digital marketing tricks for Immediate Results.Good thing is that inbound marketing is not a rocket science and you can easily levy it for increasing your value and credibility. So, what are the key steps for inbound marketing and how we should apply them? Here you go.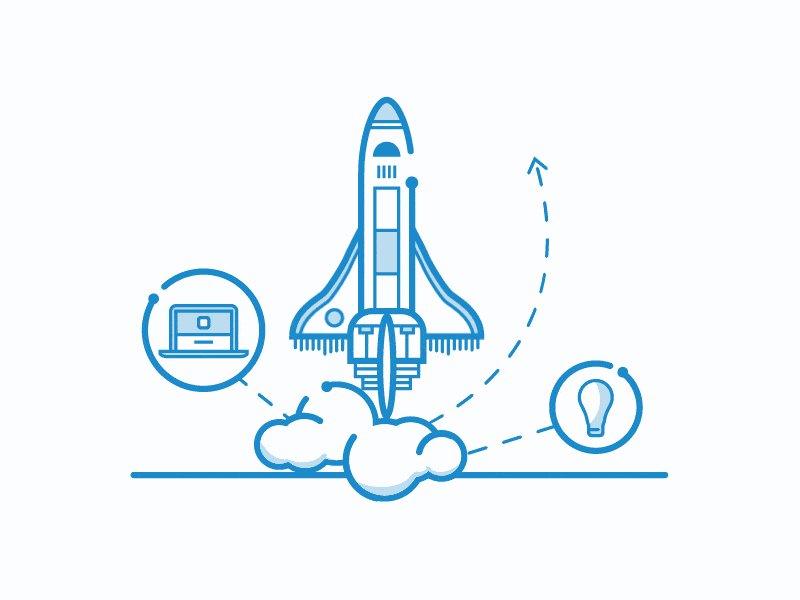 BE DEFINITE ABOUT YOUR TARGETED AUDIENCE
It is important for you to be definite about your targeted audience as it will be hard to make an effective inbound marketing plan without that. Your complete strategy will rotate around establishing a content that appeals and speaks to your targeted audience. The more precise you have on who you are talking to, the finer quality content you will be able to create that will keep your market engaged.You can create buyer personas as they can be extremely handy for your virtual business. It will help you to customize your product development, services, messaging, and, content for different requirements, groups, concerns, and behaviours.
Your business blog is one of the key components for your brand and inbound marketing strategy. If you can smartly manage your business blog then it will result in generating high quality traffic, stronger virtual reputation, and productive growth in your email list.Though, competition is too hot to handle as there are plenty of blog sites with top quality, engaging, and informative content. Therefore, it won't be that easy to stay ahead from competitors. Below mentioned tips can be helpful for the purpose.

Adding visuals to your content can be highly rewarding. it will also enhance the number of shares when you will publish such content.

Add podcasts, videos, infographics, surveys, and polls to your content for improving your website experience.

Blog posts should be optimized to fit all screen sizes whether it is desktop, laptop, tab, or smart-phone.

Word-count also holds significance here as long-form content usually perform better than the shorter contents.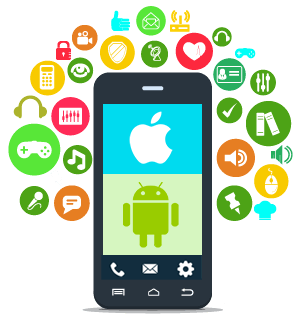 BOOST SOCIAL MEDIA STRATEGY
Social media platforms are playing an important role in influencing the buying decisions. If you become able to refine your social media strategy, then it will help you to connect with your targeted audience in better manner, and keeping them engaged to your content. Be precise about your objectives on different social media platforms. Each post should have a definite purpose. For instance, you should be definite about your target whether you want to grab leads, shares, or likes from your posts. Share only relevant and high-quality content considering your targeted audience.
Don't forget to provide the variety. Therefore, your content should be loaded with GIFs, high-quality images, curated content etc. Don't forget to share the landing page links relating to the followers on that definite platform. For example, if you are sharing landing page on FB(Facebook), them make sure it related to such followers. Be more social media and active. Connect more effectively with your followers' content by commenting, sharing, and liking their posts. Social media is one of the best digital marketing trike to make you popular among the social media users.
PAY ATTENTION ON STRENGTHENING AND DEVELOPING EMAIL SUBSCRIBERS
75% of companies still give preference to email marketing as it is still one of the most proficient channels with high Return on Investments. It is always beneficial to build the leads-list as it may show the way to create more fruitful opportunities for converting such leads in to loyal customers. Email marketing is the brilliant marketing tricks to get most number of clicks on your site. Here are some nurturing tactics for you to follow.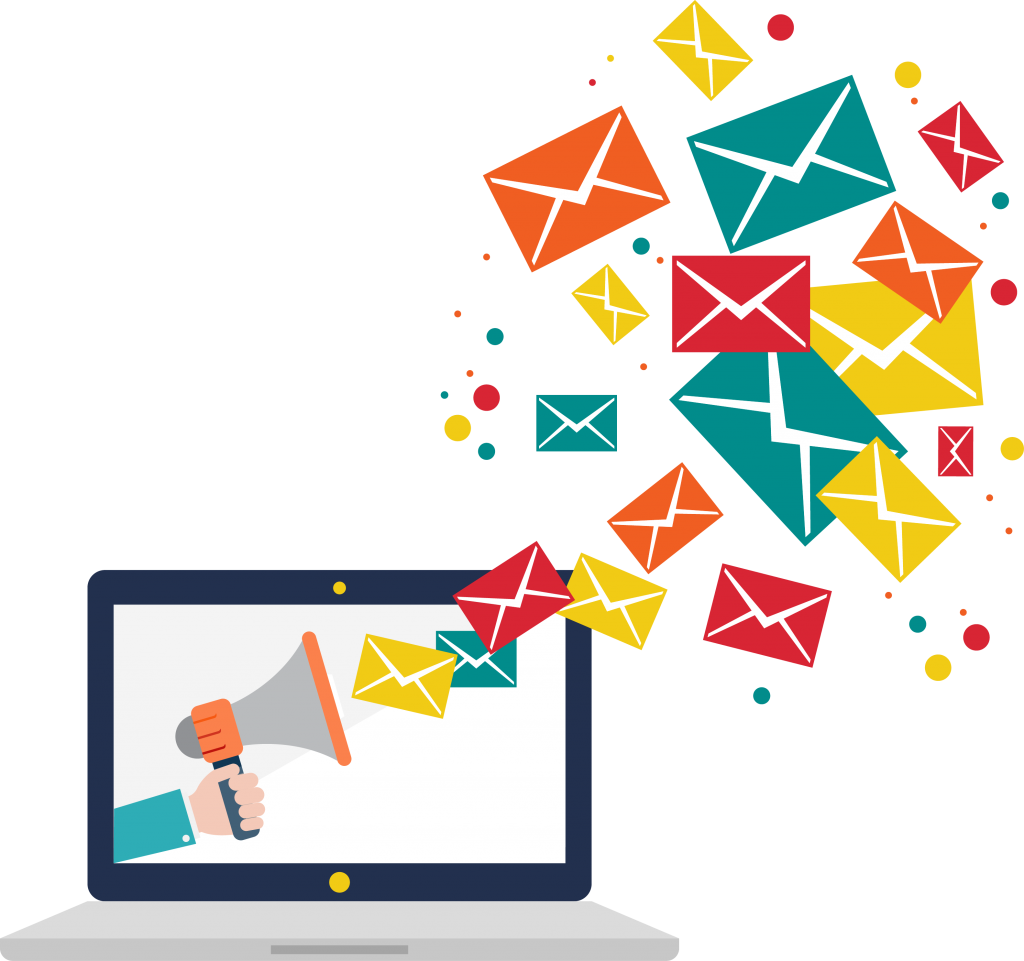 TAKE FULL ADVANTAGE OF SOCIAL VIDEOS
Social media videos are in trend. They can be the right pick if you want to grab instant attention of your followers along with establishing an impactful engagement with them. (SEO) videos can improve your presence 1200% more than images and texts. People prefer to watch informative and engaging videos rather than images and texts.You will be amazed to know that 65% of viewers prefer to buy a product after watching a related video. It is time for you to give the required preference to your video marketing. Here are some ideas for the purpose
These tips can serve you with the desired result if you execute them efficiently. You must understand the changing market scenario. Try to match your steps with its ever-changing pulse. Time is changing rapidly and so the tastes and preferences of virtual customers. So, follow the above-mentioned tactics and stay above from your competitors. By Using the above digital marketing strategy you can push up your site on the top of the search engine results.
IF YOU ARE LOOKING FOR A DIGITAL MARKETING COMPANY IN CHENNAI WE ARE HEAR TO HELP YOU