iStudio Technologies is best SEO company in Chennai provide SEO service with affordable price. Search Engine Optimization Factors change constantly as per the changing algorithms of search engines. Therefore, it is advisable to keep eye on search algorithms for making the most effective SEO strategy. for instance, Google has made changes in its search engine results pages' layout.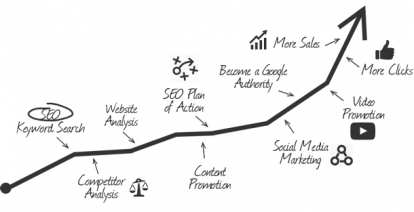 What is its plan for the year 2017?
Google has announced that all those websites will be penalized for displaying annoying advert pop-ups at the time when website is loading.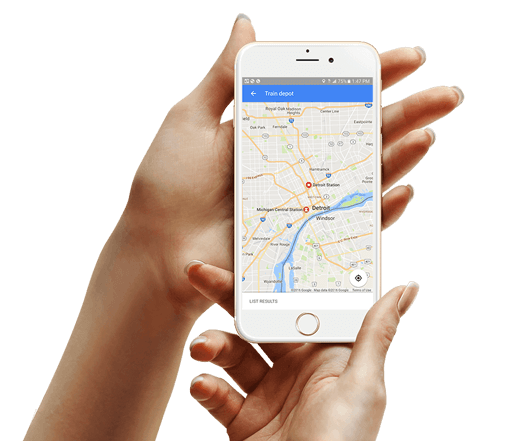 Local search results will play a key role this year as well. Most of the people prefer their smart phones to surf rather than using desktops. 1/3rd of
smart phones searches are location based searches. Therefore, it is extremely important for you to be visible in local search results. It will be good for you to add
your business to Google My Business. If your business has a global presence, and you have offices at different localities all around the globe, users will be searching
for those offices. As a top SEO Company in Chennai showed to our customers with improved search engine results
You also require to make sure that you have correctly entered your NAP i.e. Name, Address, and Phone Number in your Google My Business Listing. It will
help in improving your presence in local searches.
Majority of people use their smart phones and tablets for net surfing. Therefore, your website's loading speed becomes a vital factor. If your website takes more than 4-5 seconds,
then it may not get the desired attention. Most of the people don't have enough patience to wait for more than 4-5 seconds. More than 70% traffic comes from smart
phones and tabs.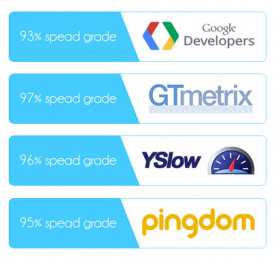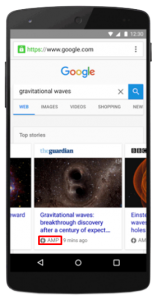 Smart phones have become theprime source of net surfing. People of all age groups give priority to smart phones over desktops.
More people will be added to such priority list in 2017 as well. Therefore, Google has introduced mobile first index that clearly shows that
desktop is now out of its priority list.
Your website should be optimized for the mobile users. Top search engines believe that Mobile friendly websites will be quick to load, have a responsive design, easy tonavigate and read, and no need to zoom in for seeing the content etc. if you haven't made your website mobile friendly, then you are missing out a big thing. SEO company in Chennai create mobile-first index for better ranking in search engine.
High Quality Content Will Provide High Quality Traffic
High quality and relevant content is the soul of your website. In the year 2011, Google started focusing on content quality by introducing the Panda Algorithm Update. It started dropping or demoting the low-quality content pages. It led web owners and marketers to produce high class, informative, and relevant content to be at the top in search engine results. If you are publishing high-quality content weekly or fortnightly, then it may improve the performance and visibility of your site. Creating the most efficient content on a given topic on regular basis is known as thought leadership. Our team of SEO experts in chennai analysis unique content to bring google search engine ranking.
Smartly Designed Landing Pages
Google has always given preference to the sites providing exact solutions to searchers queries. For example, if a searcher types 'green 2017 Lamborghini' then the search engine would not return a webpage about mere Lamborghini, or mere 2017 Lamborghini, or mere green Lamborghinis. In fact, it will return to searcher is a webpage about 2017-variant Lamborghinis that are color green. Therefore, you should pay attention to have a page for every permutation and combination of words searcher might search. Along with all these there are plenty of other factors aswell that may affect your SEO rankings. Some of those factors are keywords enriched meta titles, website age, Schema Markups, and social signals etc. It is time for you to thing wiser and bigger. There is not point sticking with black hat SEO methods as Google has created extremely stiff rules in this regard.