ECommerce blogs the best way to increase traffic to the website and make a lead generation with customers for the product which are in e-commerce stores. Ecommerce blogs bring more sales into today's modern digital world with a clear vision. Companies are now started to use e-commerce blog which is spread over a long communication medium.
What is the use of an E-commerce blog?
ECommerce blog has an online presence marketing strategy based on the article post, which connects stores and customers, shares the details and views of the product, and sell the product online.
With a huge population in the world, the article which is the content is published online by the which the details are communicated to reach the specific audience are done by the usage of the term called blogs.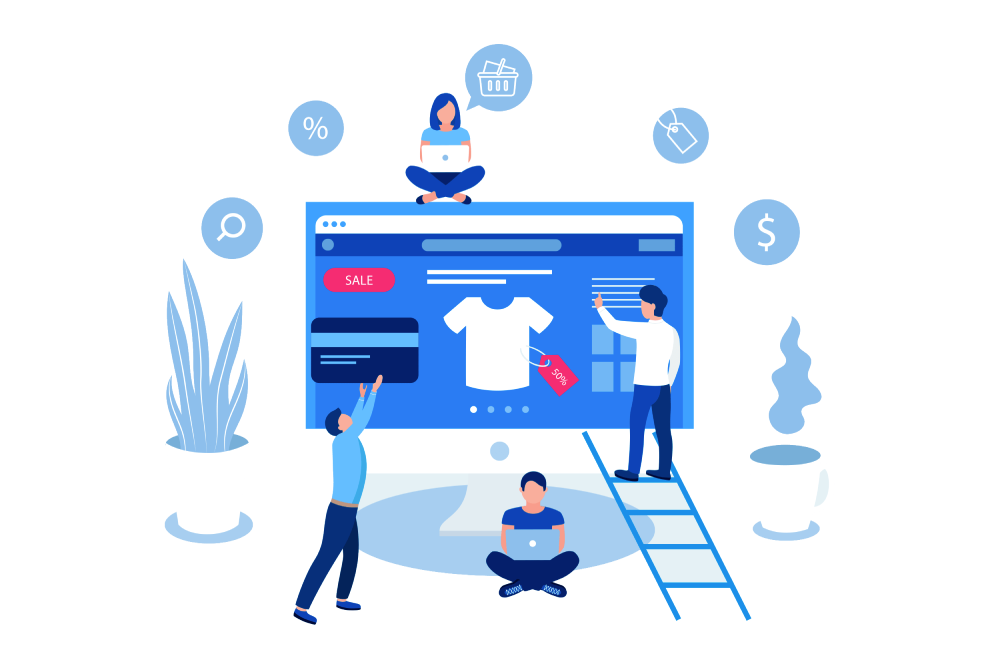 Looking to create a website with blog section? iStudio technologies offer cost-effective web design that are feature rich to accommodate blogs
Whether E-commerce blog follow some strategies?
Online stores will have to adopt some strategies to make a strong blog and their strategies will be high traffic driven, showcasing the products, lead generation and email nurturing, subscription, blog channel distribution, conversion methods, templates used and content document management.
Strategical Ecommerce blogs can take you to high places in the business. We complement your blogs with attractive designs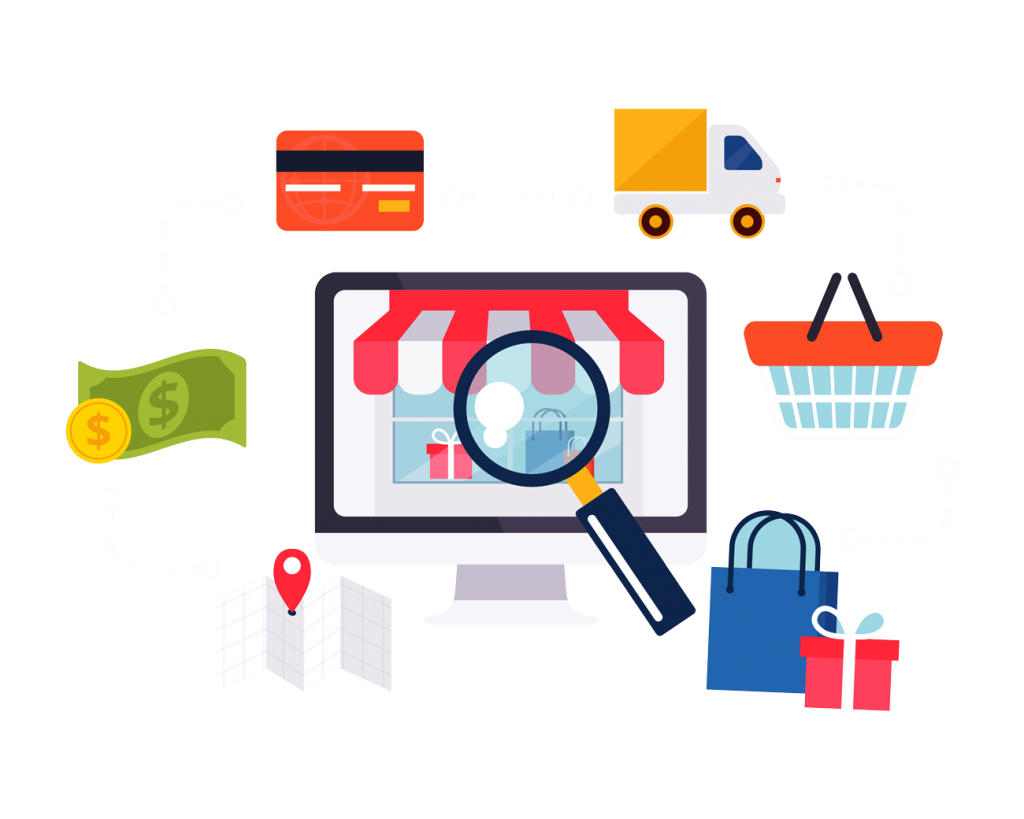 Does E-Commerce blog bring a higher revenue in today digital era?
ECommerce blog brings a higher revenue in digital marketing, and to do so it has to maintain some certain things to achieve higher revenues. Words and phrases play a key role in a blog post in e-commerce which not only looks good but attracts the audience to make a purchase, keeps the audience to do more online purchase, so content which is called content king will be used by the e-commerce stores
Content which is used will be like as VoIP, internet-based, business based, categories wise, visualization, fresh and optimization, which built the audience, help to increase traffic to websites and bring sales to the business.
Whether an e-commerce blog follow any template and use any rules?
E-commerce blog template is used based on the development of e-commerce website, the default and knows today is WordPress, where there are built-in plugins and addons, once installed the built-in plugins and addons, the e-commerce website company choose the template for e-commerce blog and implement stage by stage for higher traffic is driven and higher sales e-commerce blog rule also brings more value, higher traffic to a website and some of the rules which are to be absorbed are
A blog brings more attraction to the audience by share, educating them what to do and what to next and content to read. Using the high-value technique brings the audience to understand and makes a decision making to them about the product
A blog should have a clear goal and it should be searchable in search engine and have a spread-full medium in a social platform which brings together for a higher traffic result
A blog should help a connection to grow between brand and customer, either content-wise or through a voice-based wise.
One knows to post an article that is nothing a blog. The posting of the blog should be frequently done and should be posted every week so it will consistent and bring an audience to understand the feeling of the product, attraction and not get bored of the product by keeping posted daily.
Sales should be done in a higher way, where the audience should be interested based on the products, which should in pages and not in blog's
All the photos of the product should be placed product-wise and icons of all social media communication should be present
Higher ranking to website
One knows how higher ranking to a website is done, which is used by
SEO
and usage of keyword planner, email marketing and drive sales to happen and bring traffic to the website by making different approach and targeting a different audience
E-Commerce blog is an art full of content and one has to implement to e-commerce blog in website by using the right formula in the right way and place them in the correct place to get the final desire output as expected
IStudio Technologies offer end to end services starting from web designing, content creation for blogs and content marketing to enhance your business's online presence