With ad clickers being 50% more likely to purchase things than organic visitors, every marketer must be aware of the biggest PPC trends for 2022.
Are you prepared for the
latest PPC trends
and changes in 2022? We've got your back. Continue reading to see our top options for PPC in 2022!
The following are the most anticipated PPC trends to be implemented in 2022:
Get the best marketing strategy from the best digital marketing service provider in Chennai, India!
Bid Farewell to Third-Party Cookies and Welcome to First-Party Data.
Despite Google's delay in bidding goodbye to third-party cookies through its Chrome browser, it's become clear that third-party cookies are on their way out, making first-party data even more important. As a result, firms should begin investing in first-party data now rather than later.
First-party data can originate from a variety of sources, such as business cards distributed at a trade show or email sign-ups on your website. In any case, while it comes to PPC trends, first-party data reigns supreme.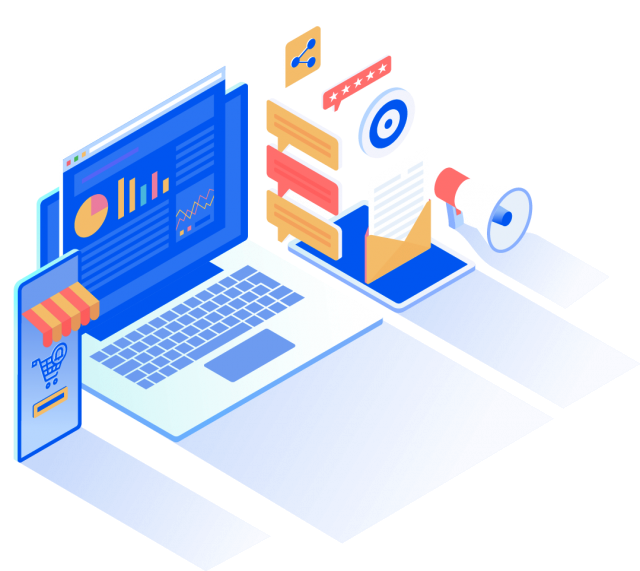 Redesign The Company's Marketing Technology Stack
But, before you start using first-party data to fuel your digital advertising efforts, it's critical that your company examines and, if necessary, revamps its martech stack. This is because, when your firm transitions to first-party data, it will most likely introduce new tools, procedures, and data routing.
Consider the following questions while reviewing your marketing technology stack:
It's simple to maintain your martech stack organized and operational if you use an all-in-one platform. Furthermore, you won't have to worry about managing your setup because a dedicated expert will handle everything for you.
Go ahead of your competitors with the best digital marketing strategy!
Experiment With Ad Formats That Only Well-Known Businesses Can Afford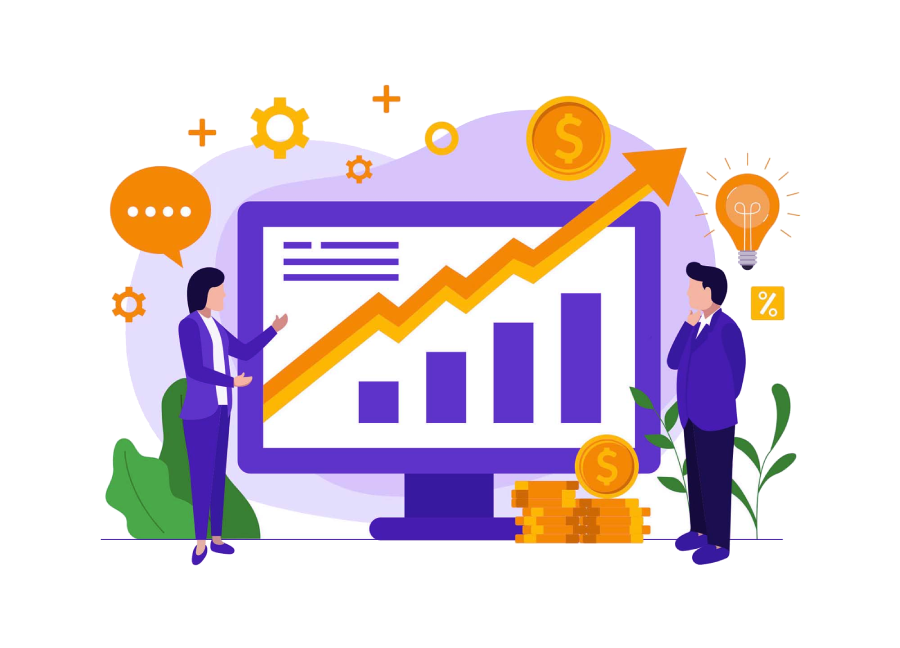 While
digital advertising platforms
such as Microsoft Advertising and Google Ads allow your company to market its products, services, and brand throughout the web, other advertising mediums have a high entry fee, limiting them to large corporations. This is changing.
When it comes to PPC trends, it is expected that more enterprises, such as small-to-medium-sized businesses (SMBs), would have access to new ad kinds at cost-effective rates. Your organization, for example, may experiment with podcasts, linked TV, and video advertisements.
Experimenting with such new ad formats now rather than later can benefit your business in the following ways:
Get the best marketing strategy from the best digital marketing service provider in Chennai, India!
Automation of PPC and Machine Learning
Google has been introducing more automated bidding tactics for PPC advertising, and in 2019, the company aggressively urged advertisers to let automation handle their ad campaigns.
As a consequence, PPC automation ranks first on our list of PPC search trends for 2022.
In 2022, we'll see an increase in first-party and third-party automation as well as evaluation systems, giving advertisers more options in their automated processes than that of the big-name advertising platforms can provide.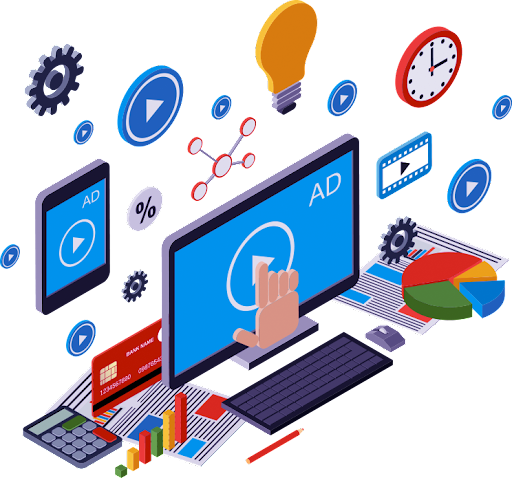 Automation for PPC employs AI and machine learning to do tasks ranging from keyword tracking and optimization to ad testing. The challenge for PPC advertisers in 2022 will be to figure out how to employ these automated PPC methods as effectively and efficiently as feasible.
If you aren't currently utilizing scripts to automate your process, you will most likely slip behind many other advertisers in PPC by 2022. With more open-access machine learning algorithms available, implementing artificial intelligence into your PPC strategy would be simpler than ever in 2022.
With the expanded optimization capabilities of AI algorithms, you may design automation processes that are tailored to your audience and paid advertising objectives.
To know more about digital marketing services
Extending your reach via PPC
You aren't confined to search engines such as Google or Bing while it comes to PPC advertising. You have the choice of expanding to additional platforms. If you want to be successful with PPC in 2022, you must think about other platforms.
Consider the following platforms for sponsored advertising:
Spend some time determining where your target demographic like to hang out, and then test your advertising on those platforms to see just how they work and if that platform is a good fit for your company.
Go ahead of your competitors with the best digital marketing strategy!
Video advertising is one of the most important paid search trends to watch in 2022. In fact, 90% of individuals claim that watching videos helps them make purchasing decisions.
Check out the following 2022 video marketing statistics:
When you observe how video affects customers, you understand you need to use more videos for PPC in 2022. Fortunately, Google introduced an easy option for you to create advertising with your YouTube clip last year. Video advertisements also make up a sizable component of social media advertising.
With one in every three people watching videos on social media platforms watching videos from brands, including video advertisements into your social media advertising strategy is a critical PPC trend in 2022.
Want unique digital marketing strategies for your business?
Voice search is among the latest PPC trends in 2022, and it offers marketers a significant potential to focus voice searches with PPC advertising.
Voice search sales are estimated to reach $40 billion by 2020. Additionally, firms that implement voice search optimization into their marketing plan are expected to improve their digital commerce revenue by 30% by 2021. Furthermore, more than half of voice-enabled speaker users want to be kept up to date on brand offers, promotions, and specials.
So, in 2022, prepare to launch your PPC ads by:
Mobile device optimization:
Are you in search of the best digital marketing company in Chennai?
In 2022, brand affinity utilizing audience targeting PPC trends will target more than just raising awareness. To run a successful PPC campaign this year, you must first establish solid relationships with your target audience.
The best marketers will not only familiarise their audience with their brand but will also inspire them to feel good about it.
If you want to take advantage of this sponsored search trend in 2022, concentrate on: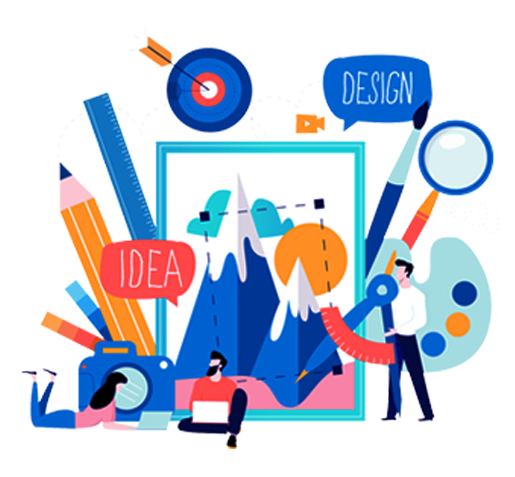 Use iStudio Technologies to capitalize on these PPC trends in 2022!
If you want to remain competitive in PPC, you must keep an eye on the top PPC forecasts each year. With several paid search trends for 2022, you'll want to incorporate a lot of optimizations into your campaign.
At
iStudio Technologies
, the leading digital marketing company, Chennai, offers the best marketing strategies customized specifically as per your business needs.
Looking for the best digital marketing company, India?