The doorbell rang. You opened the door to get the meal that you had ordered on your smartphone. Your smartphone alerts you that your transport is due in five minutes. Your phone pings again, reminding you that it's time to work out. The list goes on and on. Businesses opted to bring the world to you as the virus drove everyone to stay at home.
With a few clicks on your smartphone, you may view new movies/series, buy food/clothing, and even book an appointment with your doctor, among other things. This blog discusses the significance of having a mobile app for a business, particularly for on-demand service providers, and includes data that might be found beneficial.
Bringing Key Statistics to your Notice
Looking for the best mobile app development company in Chennai?
Why Do You Need a Mobile App In 2022?
If there is someone in the world who does not use an app, they may not have a phone. Applications, whether smart or not, are an essential aspect of mobile devices, and the number of apps has been increasing ever since businesses realized the potential to contact their customers.
Having a
mobile app
for your business may help you promote your brand, increase sales, and outperform your competitors. However, there will be more reasons to create an app in 2022.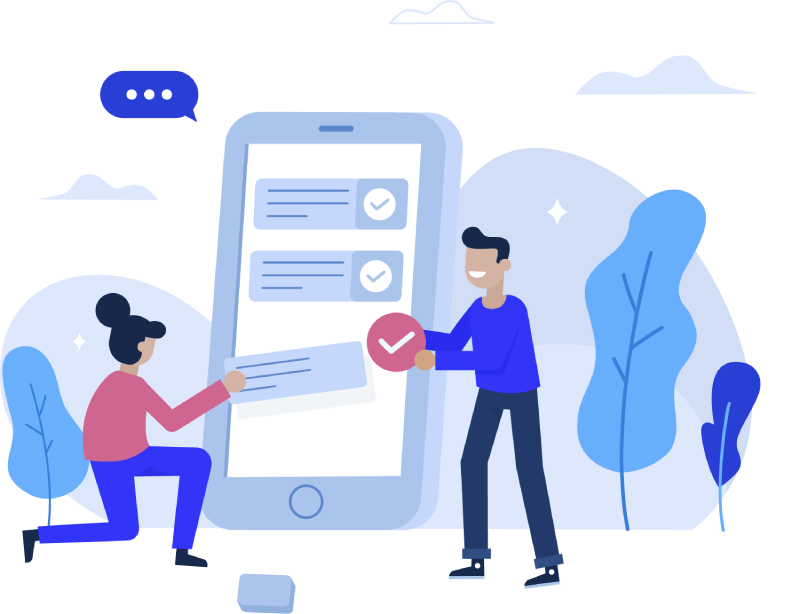 Few Important Mobile App Statistics
Check out these eye-opening statistics to get a sense of the rewards that await your company in 2022.
Important Mobile App Statistics
The figures below will throw some insight into mobile app downloads, income, and app usage.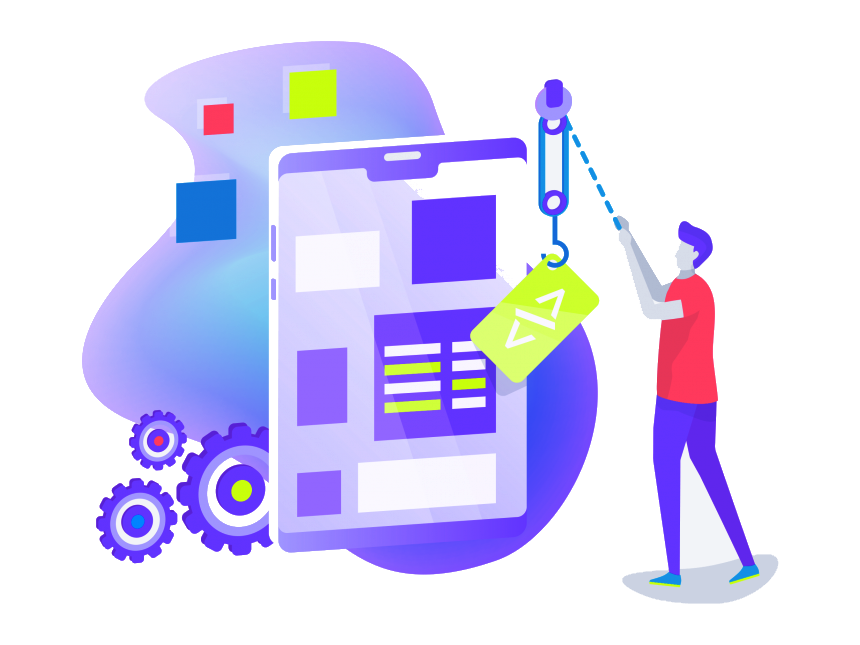 Revenue Produced by Mobile Apps
With over 5 million applications available across several platforms, user expenditure on apps has surpassed 380 billion.
According to a report, around 70% of gaming applications and 50% of non-gaming apps followed this technique.
TikTok is the highest-grossing non-game app in 2021, with total revenue of $1.7 billion. YouTube comes in second with $891 million, followed by Tinder with $769 million.
PubG leads the pack with a staggering $2 billion in sales. "Honor of Kings" is the runner-up with a revenue of $1.67 billion, while "Genshin Impact" is third with a revenue of $1.3 billion.
Roblox finished at #1 with total revenue of $588 million, followed by Candy Crush Saga and Coin Master with $556 and $486 million, respectively.
Reach out to your target audience with a customer-centric on-demand app!
There is little doubt that when the epidemic struck, app users faced a hard ascent. From 2019 to 2020, there was a significant surge of 13 billion new downloads, and this trend has continued into 2021.
China leads the list of nations with the most app downloads, with a startling 72 billion more than the runner-up. We used these statistics to provide you with an overview of worldwide app consumption patterns. This will assist you in optimizing your app properly.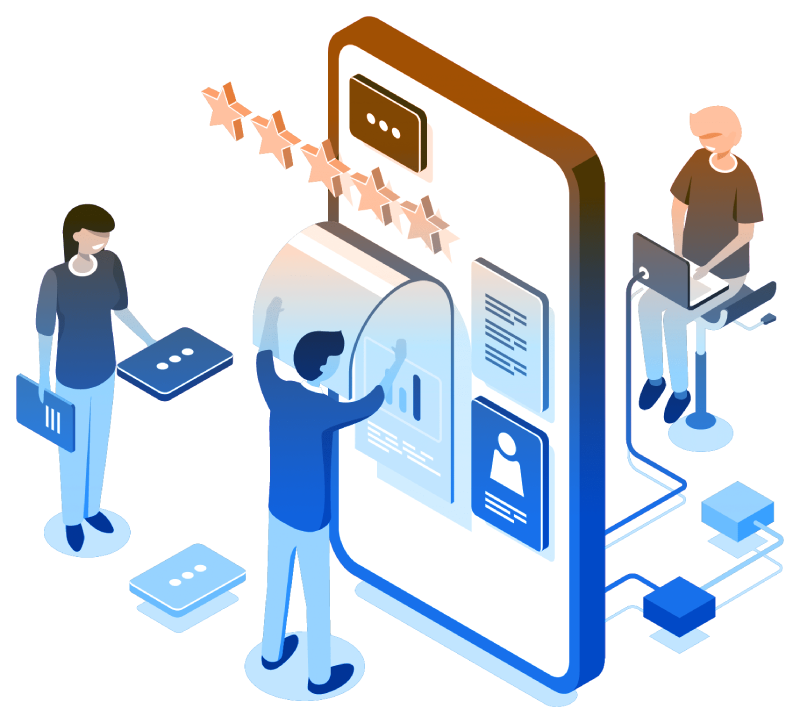 According to a report, the average adult in the United States spends 4 hours per day on their phone, with 88% of that time spent on apps. Even when considering the entire planet, that figure remains constant. Teenagers aged 18 to 24 spend an average of 3 hours and 45 minutes every day on applications.
New on-demand apps are entering the market, and it won't be long until your concept is surpassed by the competition. You've seen how much income businesses can generate using mobile applications, as well as how on-demand service apps are trending. The time has come for you to create a one-of-a-kind on-demand app.
If you are thinking about producing a mobile app, we recommend that you outsource it. Why? Because outsourcing firms:
When it comes to outsourcing the development process, don't just go with the best; instead, go with the ideal app development firm for you. Choose a business that understands your idea, goal, and what you want to achieve with the app.
iStudio Technologies
creates the best on-demand service app. You can reach out to our expert team and discuss your on-demand app requirements.
Want to learn more about the on-demand app?