If you're searching for ways to expand your business online, you've heard of
search engine optimization (SEO)
and search engine marketing (SEM) (SEM). Both assist you in obtaining visitors from search engines, but what is the difference between SEO and SEM?
The primary distinction between SEO and SEM is that SEO is a free strategy, whereas SEM is a paid technique. The goal of SEO is to drive organic traffic to your website. SEM, on the other hand, focuses on acquiring both sponsored and organic visitors to your website.
Continue reading to learn more about the differences between SEM and SEO, as well as which approach would best assist your company reaches its specific goals.
Looking for the Search Engine Optimization company in Chennai?
What Is the Distinction Between SEO and SEM?
The distinction between
SEO
and SEM is nuanced. SEO is concerned with optimizing your website so that it appears higher in search results, allowing you to acquire more organic visitors.
SEM focuses on increasing organic and paid traffic to your website via the use of SEO and sponsored tactics such as pay-per-click (PPC) advertising.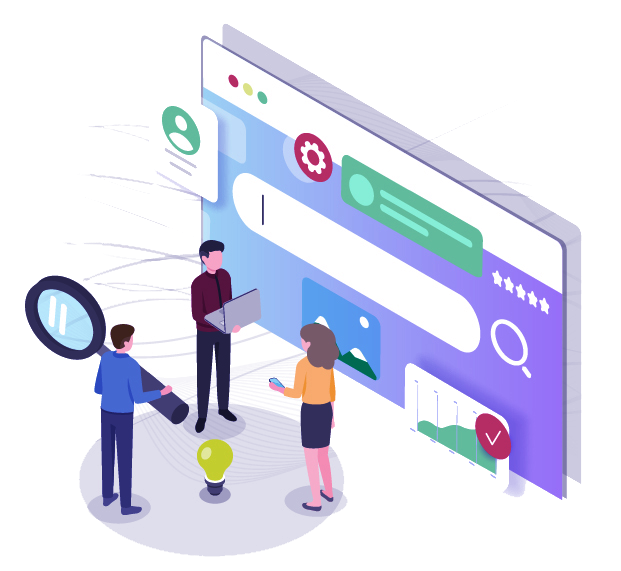 SEO vs. SEM: The Differences and Similarities
Companies seek answers to queries like "How much would SEM cost?" & "How long does SEO take" before they even examine the advantages and cons of SEO and SEM. Answers to these (and more) questions can be found below:
What Is the Cost of SEM and SEO?
Pricing for SEM and SEO is determined by several factors, including:
Keep in mind that your company's investment may vary depending on your sector, goals, and overall marketing plan. That doesn't imply you should disregard these figures. Instead, utilize them as a guideline when creating your budget.
Looking for the Search Engine Optimization company in Chennai?
How Long Does It Take for SEO and SEM To Work?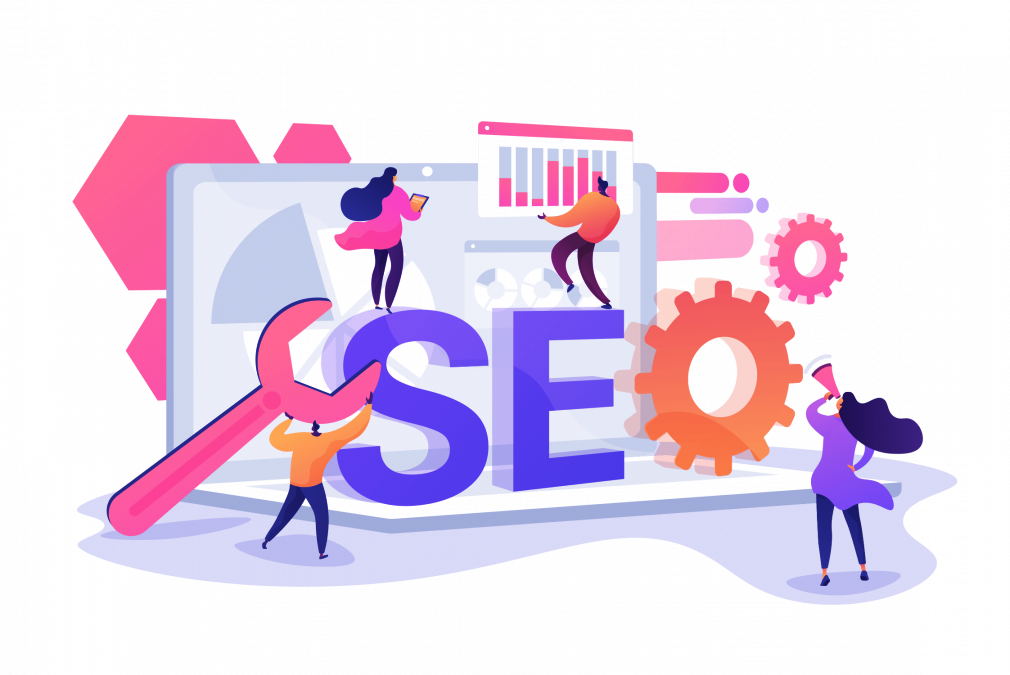 When it comes to how long SEO takes vs how long SEM takes, there are significant differences:
Your turnaround time for findings might be affected by several variables.
E.g., your
SEM campaign
may not produce immediate results. Instead, you may require a few weeks of advertising data to optimize your targeting to increase conversion rates. Alternatively, your SEO strategy may require more time owing to the creation of backlinks or the resolution of issues discovered during an SEO audit.
Which is Preferable, SEM or SEO?
SEO and SEM both have advantages that your company should not overlook. You should ideally utilize both.
If you must choose only one, go with SEO.
SEO is a dependable and efficient approach for increasing website traffic, leads, and income. Furthermore, SEO is often less expensive than SEM, which nearly always employs paid advertising.
Even while digital advertising is very inexpensive, it may become pricey if it is your primary source of traffic, leads, and sales.
Create an SEO plan that integrates SEM for the greatest outcomes. This technique provides your company with a diversified and complete approach to online marketing, resulting in greater traffic, leads, and sales from numerous channels, including search, paid, and social.
SEM and SEO function better together.
Looking for the Search Engine Optimization company in Chennai?
When should I use SEO instead of SEM?
While SEO is the favored option in many scenarios, there are few situations when SEM is preferable over SEO.
For instance, you should employ SEO if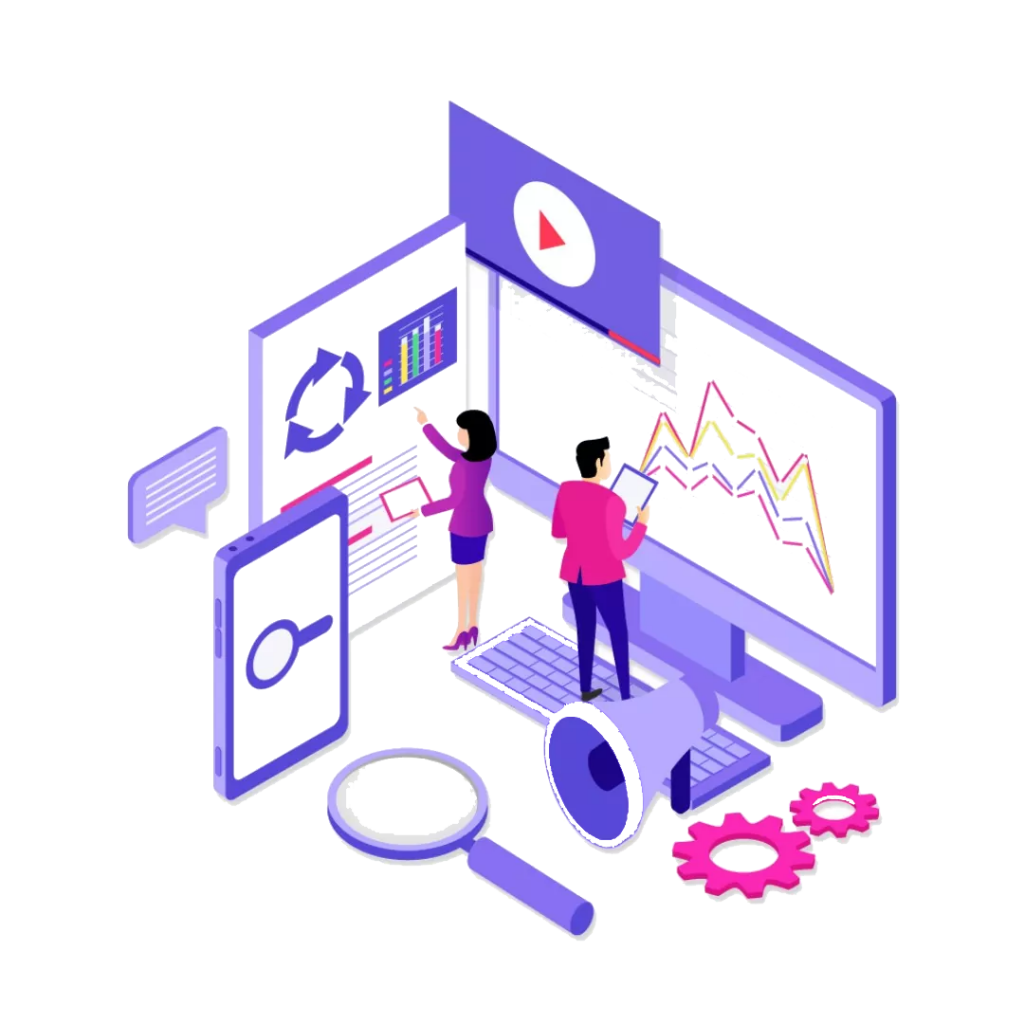 SEM, on the other hand, should be used when:
On the whole, the decision between SEM and SEO is based on what you need and how quickly you want it.
Is SEO or SEM The Best Option for You?
Are you unsure if SEO or SEM is good for you?
The answer to that question is determined by the objectives of your marketing effort. In an ideal world, your website would have a superb, high-performing SEO strategy that is part of a larger SEM effort.
That may not be feasible for many organizations, but getting started with two of the more prevalent SEM channels, such as SEO and PPC, is a good place to start.
You may start targeting your target market through paid and unpaid search channels and start bringing in new customers and increasing your business!
Looking for the Search Engine Optimization company in Chennai?
With iStudio Technologies, You Can Get Started with SEM And SEO Quickly & Easily.
Don't know where to begin with SEM and SEO? With vast experience of 13+ years, at iStudio Technologies, we are working with SEO and SEM, & our web strategy professionals will be delighted to know more about your business.
Contact us right now, to begin planning your SEO or SEM strategy!
Looking for the Search Engine Optimization company in Chennai?