Nowadays, business owners and marketers need to aggressively promote their brands to stay ahead in the competitive industry. Small businesses now have the time and resources to consider whether they need to market their goods or services assertively. They must comprehend the importance of graphics in today's businesses and be aware of this. A reputable company that offers graphic design services for you in accordance with your needs is iStudio technologies in Chennai.
Graphic design is a visual notion made by hand or computer software to convey and express the brand message. The purpose of graphic design is to inspire, educate, and hold consumers' attention using various mediums, including logos, brochures, site design, infographics, magazines, banners, and flyers.
Graphic design strategy is the integrated planning of strategies that looks at the connections between how various kinds of graphic designs and businesses may be mutually supportive. Understanding and combining the business purpose with innovative visual solutions beyond mere creativity is the goal of developing a graphic design strategy.
A Complete Guide to Developing a Graphic Design Strategy for Your Company is Available Here
Establish a Great Brand Identity
The development of your brand's recognition in your specialized market requires the use of graphic designs. Brand recognition is built on foundational ideas like faith. We should reassure people that they can depend on your goods or services.
The main goal of a marketing effort is to portray a product as reliable, though. An outstanding and fantastic design idea leaves a lasting impression on viewers, helping advance your company's reputation.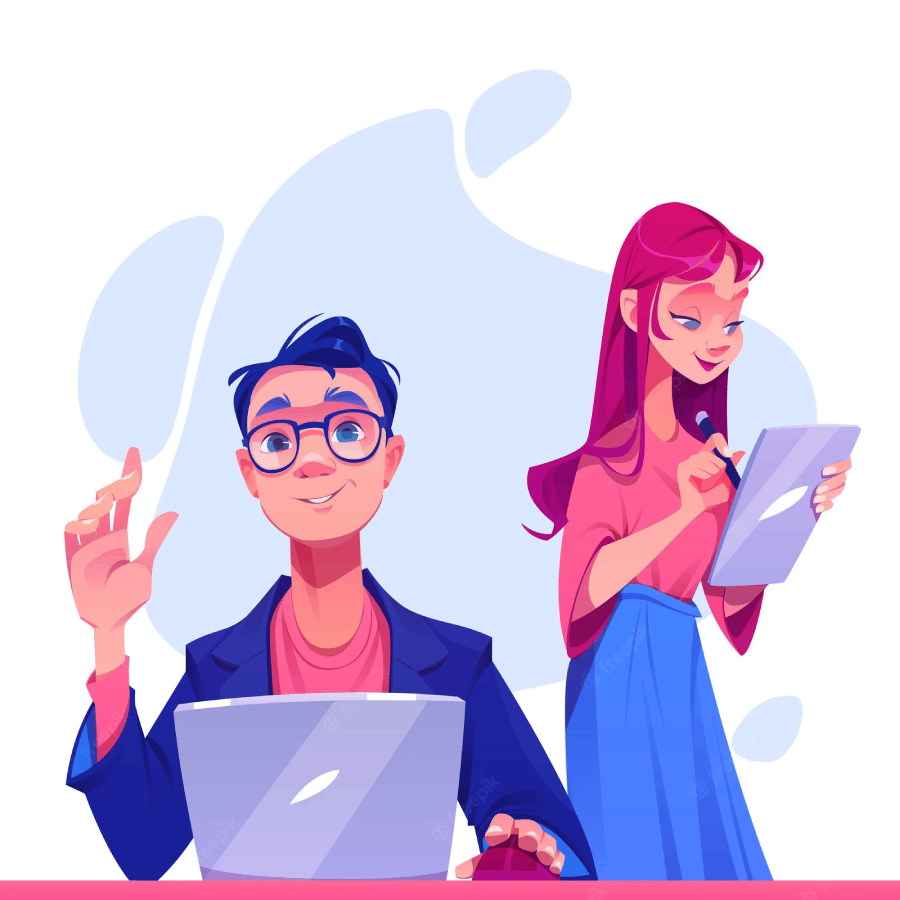 To convey a brand message that contributes to creating a strong brand identity, graphic designers use a variety of design elements. A distinctive logo design that makes excellent use of font, color, and other factors would evoke some desired emotions. These emotions will convey the company's message to the target markets.
Solidify the position of your company
In which areas of your niche market does your company appear? You should be open and honest in your response. You should raise awareness of your organization and business if individuals don't have many notions about it. That is how you may strengthen your company in your intended market. Graphic design services can be helpful in this situation.
You should create an appealing website with all the important details about your company. The website also provides current information regarding the occurrence of creative growth in your business. The website will also highlight your company's key selling points. It will show your customers how useful your products are.
Looking for the leading Graphic design services company in Chennai
Put Your Company Far Away From Rivals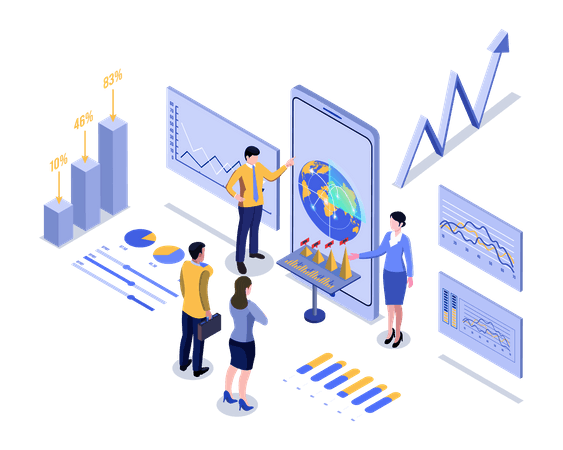 People will notice your firm when it stands out from your rivals in a highly competitive market. To appear different, you'll highlight key elements of your goods or services in your marketing strategy. Likewise, distinctively producing your marketing materials is one technique to create a distinctive image of your company.
People might want to create a brochure to provide their clients with correct information. You need to have a brochure design based on a different viewpoint. With the help of such a graphic designer, you may convey the concept that you stand out from the competition.
Promote Your Company to Various Clients
The time when businesses solely relied on newspaper advertisements to reach their target market has long since passed. People now communicate with one another in a variety of ways. Many people use social media platforms to spread their messages around the globe.
Using traditional networks to promote your business, such as meeting people in person, is no longer sufficient. It would help if they created pages for Facebook, Twitter, LinkedIn, Instagram, and many other social media platforms. Additionally, this will help reach the users of these numerous social media platforms.
Looking for the leading Graphic design services company in Chennai
Reach Your Sales Goals through Advertising
Any business that wants to increase sales must invest in advertising. Content placement in advertising is a major factor in determining how much attention is paid to them. A graphic designer creates an advertisement while keeping the target market in mind.
An advertisement perfectly incorporates all elements, including color, typeface, space, symbols, slogans, images, etc. A skilled graphic designer is familiar with the methods for creating advertisements that will promote businesses and increase sales.
Quick and clear communication with the public
Every company wants to communicate properly with its target audience. The message conveys various information, including the exceptional quality and worth of the company's goods and services. However, the cost of text messages and adverts ultimately turns out to be high for small enterprises.
However, graphic designers may create design elements that are good enough in and of them to engage visitors with your brand. If you design items, you probably understand the importance of packages. A product that is attractively packaged will sell well.
However, consumers evaluate a product's quality based on its packing. Therefore, if your packaging design is eye-catching, we will draw more customers to you.
These are some of the main arguments for investing in creating distinctive graphic design products for your company. However, these designs must be useful in properly representing your company in your industry and business. In Chennai, get in touch with iStudio Technologies for graphic design services for your company. If you have any questions, our expert team can help you discover the solutions.
Looking for the leading Graphic design products company in Chennai