As the 
best SEO service provider in Chennai
, iStudio Technologies bring ranking in search engine. Lead generation consists of creating a giant ecosystem of conversation and content around your site, business or products. Along with that it also focuses on creating an impactful buzz for your site by using the relevant 
social media platforms
. It can be an effective tool if you want to make a productive by smartly using the word-of-mouth power and social media platforms for establishing an ongoing conversation with virtual audience/customers. Lead generation campaigns have become one of the most admired and accepted philosophies for proficient marketing. 
360-degree digital marketing service
 can be considered as a broad view of your complete customer journey, from finding to check out across multiple touch points and devices.
You will be curious to know how it is done and how it is different and more productive from the conventional tools of marketing.
SEARCH ENGINE OPTIMIZATION (SEO)
SEO consists of optimizing your website's functionality, performance, and visibility across different search engines. it is an effective way of increasing organic traffic on your website. iStudio Technologies is one of the top SEO service providers in Chennai ranked among other competitors
69% Search users click on organic links comparing to another links
93% of online journeys begin with a search
Therefore, it is quite essential for your website to appear in search results otherwise users won't be able to find you.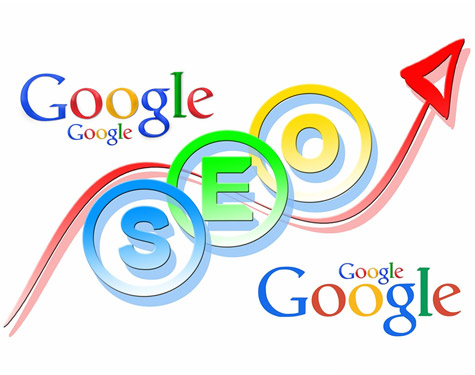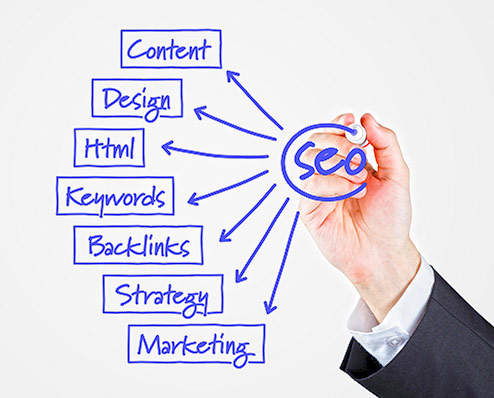 Website optimization is required to stay ahead in visibility, performance, and conversion from your competitors. For that, it is essential for you to make a move and optimize your website completely. How it is done? Here are some steps-
PRODUCTIVE AND HEALTHY CUSTOMER COMMUNICATIONS
Your duty doesn't end at completion of purchase. In fact, you must pay more attention on building stronger customer relations even after the purchase. It boosts the chances of maintaining the interest of the existing customer and dragging the attention of proposed customers by word-of-mouth. Always remember that poor quality customer services can dent your growth chances badly.
Digital Marketing in Chennai
 provide best services in SEO, SMO, online reputation marketing and content management. You should understand maintaining the interest of existing customers in your products and services is equally essential as converting the visitors into customers. Smart marketing solutions help you to maintain the ideal balance with your existing loyal customers and proposed customers.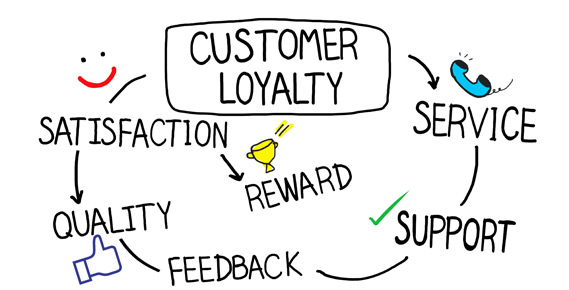 STRONG PRESENCE ON SOCIAL MEDIA
Social media is one of the most rewarding platform. You can effectively connect with your potential and existing customers. If you proceed with a strong plan, then results can go beyond your expectations. Social Media Marketing or SMM service makes good results in social marketing
As the name suggests, it is the add you pay when your ad is clicked. Though, PPC campaigns should be handled with care otherwise results won't be that much productive.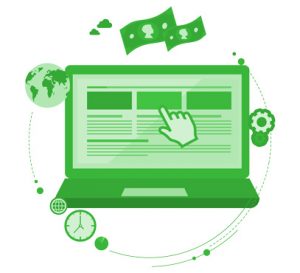 If you think email marketing is out of the trend, then you are not right completely, yes, its shine has faded a bit but not completely. It is still a productive way of having a word with potential business leads.
You can get help from marketing automation as it may lead to the effective nurture of campaigns. You are also advised to pay attention to your targeted buyers' journey as it will help you to customize your communication as per your targeted customer. It will be beneficial for you not following aggressive sales in your communications.
WEBSITE WITH THE SMOOTHEST PERFORMANCE
Your website should be able to provide the most satisfying user experience to users. The first impression matters the most and here it is extremely important. Stats clearly show that 41% of users avoid web pages that take more than 3 seconds to load. Therefore, every second is precious here and you should target to make the most of it.
Mobile friendliness of your website is equally essential and it should fit all screen sizes. Try to add video descriptions of your products and services as people will be more convinced by having a video evidence rather than plain text.