An efficient and most popular open source belongs to PHP web framework mainly created based on MVC (model view controller) pattern of architecture. The primary objective of structuring laravel is to cut down the development hours in code generation as well as to deliver a quality result to the industry.
This open source web framework started its journey in June 2011 and has evolved every time when PHP as a language witnessed its growth. The current version of PHP (version 7) has customized this framework as the server-side programmable framework to make it as firm as possible.
Even if you carry out a very rough and random survey on programming languages used in website development, PHP always holds the top position. But here PHP discussion is not our concern instead, we need to choose the best of all PHP frameworks. Three frameworks namely Laravel, symphony and Yii comes to the mind while thinking about PHP, there are few valid reasons to choose laravel among other frameworks.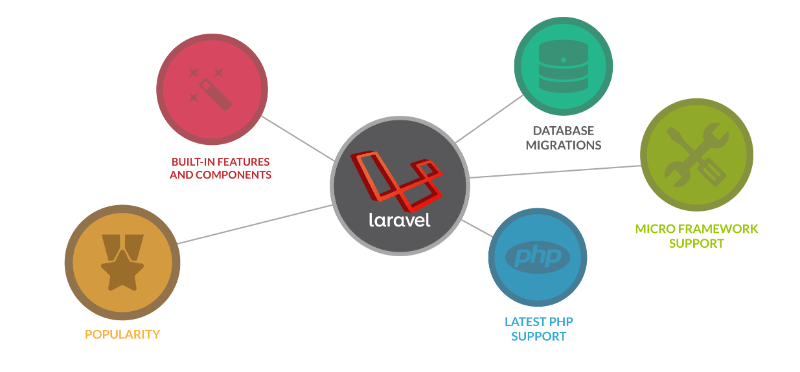 MAJOR PLAYERS USING LARAVEL
Laravel 5.4. is the recent version got released with lots of added features like
IF YOU ARE LOOKING FOR A CHAT BOT DEVELOPMENT FOR RESTAURANTS IN CHENNAI WE ARE HEAR TO HELP YOU