As of now, there are no proper ways available to implant your solidity coding in your blog post or website. Since there are no solid options available for coders they have to adopt github gists consisting of JavaScript codes. Loom a blockchain based company inserted oEmbed functionality into EthFiddle thisJanuary so that now it is possible to add syntax denoted solidity snippets into the blogs or websites as per your wish. Further it also helps you in testing and compiling the smart contract faster in your browser.
This write up will be giving you the clear insight on the methods to include the solidity code snippets in your website.
WordPress highly supports oEmbed which makes your task of adopting the code snippets much easier. All you have to do is to just paste the EthFiddle link of your site and the remaining works will be taken care of platform.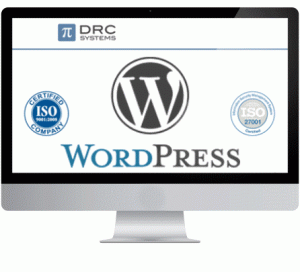 EthFiddle also supports embed.ly which navigates you to a specific link and place your ethifiddle URL there. The link takes you to the bottom of the page and then it returns a code snippet where you can use it insert the customized fiddle
Is it possible to create a customized website without using embed.ly even at a single place? Yes you can, it is possible through getting an embed code from EthFiddle through framing a unique URL and giving a GET request.
Now it is possible to insert solidity code snippets into the websites and also the blog post easily which will cut down various unnecessary setbacks.