So it is the end of 2019, and a new era is about to begin in the next 34 hours, we are going to step into a new decade of business opportunities, challenges, transformations, trends and what else inventions as well.
Today we can't restrict the deployment of mobile applications within the B2C segment, and it has highly disrupted organizations in the latter part of this decade.
Emerging enterprises and even corporates are utilizing mobile apps now to acquire their clients, and they do strongly believe that appification of their business do work in creating a strong bond with their renowned clients.
UI/UX designing plays a vital role in mobile app development, and it also evolves every year as web design does. Here we will be looking at the Top 8 UI/UX Mobile App Trends for 2020 that any organization must have in their mobile application when they are constructing a new one or they need to recheck with the same if they possess one.
We are the best Web Design Company in Chennai, India, who creates lucrative UI/UX Designs for your mobile app that ensures high rate of audience engagement.
It might sound crazy and childish, but sticking with your basics and following the primary ground rules is the first thumb rule for building creative mobile app UI.
Make sure you don't go for an unnecessary number of UI elements in your mobile app and drive out the target users who have some intend to opt for your service.
Just bring in basic elements on-board and design your mobile app. Being a renowned Web Designing Company in Chennai, India, we at iStudio Technologies offers creative Mobile App UI Design that highly helps to increase your customer retention rate.
Responsiveness is not just a web design factor, instead, it also suits for mobile applications, focusing on the credibility of the responsive factor of mobile apps will certainly enhance its UI.
If the mobile app designed gets displayed in all the screens properly then you are already halfway through which certainly increases your brand value. Adopt our enthralled UI/UX Design Services in Chennai, India to avail the most impressive mobile app for your business.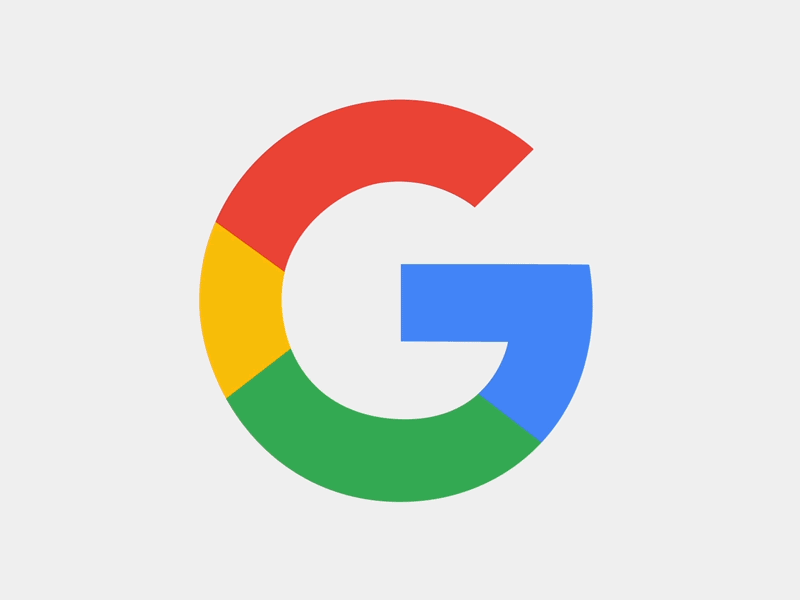 Another surprise element I would say, how do you think that big brands like Google and Facebook or even Apple got its brand recognition? It, not just the way they are unique and captivating in their market, but still, they focus on certain minute elements like icons.
If you are serious about having a mobile app for your business, then you need to give a large focus on building your brand's icon. We have a talented pool of UI/UX Designers with us who can create you a eye-catching and commanding icon for your mobile application.
Most of the mobile app designing experts feel this a never vanishing trend, and all it requires is detailed planning and proper execution correspondingly.
Maintaining Consistency is a stereotypical and effectual practice that helps to create splendid Mobile App UI/UX. All you need to follow is standardization in maintaining similarity with font, font colour, design and icons in the entire mobile application to make sure that a user doesn't experience any alienate feeling when accessing your mobile app.
Being an efficacious Web Design Company in Chennai, India, we have expanded our digital artistic wings into mobile app designing and bestow Customized Mobile UI/UX designs.
Either it is Apple or Google, they have set their principles for creating an iOS or Android app which keeps updating every year.Any mobile app holder must follow these rules to make sure their app gives the best user experience, following these rules will even make the app designers work simplified to give the end-user with contemplative experience.
We are the Best UI/UX Designing Company in Chennai, India, we ensure that all the guidelines of Apple and Google are followed to create the best User-Interface for Hybrid App Development.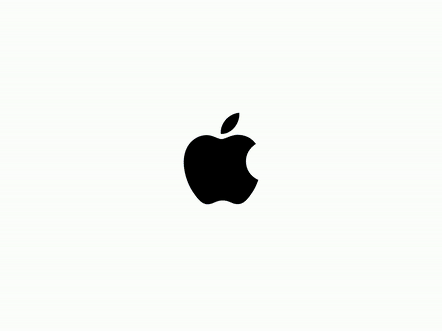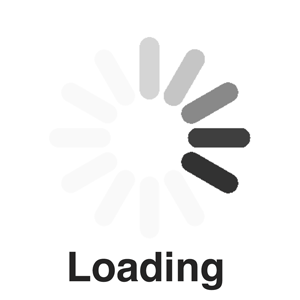 Loading speed not just affects the success of a website, but it also does affect the reachability and success as well of the mobile app. Just think about a website visitor leaves your website if a new landing page or a different functionality takes more than 3 seconds to load, the time gets further extended with the mobile app.
Hence the mobile app deserves better images and UX functionalities that won't decimate its engaging factor anymore.
App elements meant to give credibility to user experience and promote more of their engagement in using the mobile app, but most often it fails to do so and leads to reverse effect. Lack of testing found to be the crucial reason behind this setback and while creating a mobile app we need to focus more on testing as well, testing needs to be deep-rooted and we make sure it happens at best.
To get a thoroughly tested UI/UX Design for your mobile app
Market trends and user purchase behaviour are the only elements that keep changing and found to be the most dynamic factors that influence the success of a mobile app. Keeping your mobile app up to the expectation of the users and creating bespoke designs is a highly challenging one, hence it requires to forecast the transformation of market trends and predict customer purchase behaviour as well.
Being a highly experienced Website Design Company in Chennai, India, we offer end-to-end services when it comes to creating user-driving and updated UI/UX designs for mobile applications.
The key towards success of any mobile app lies in the rate at which the customer's gets engaged, and the UI as well as UX takes a special part in promoting the same. The more the customer sticks with your app the higher the chance of adopting your services. Hence we create visitor engaging UI/UX mobile app designs that seamlessly navigates the incoming user and make them adopt your service.
High customer engagement rate leads to increased ROI through more sales or service adoption, hence the eternal aim of any mobile application is to generate sales and this can be achieved through higher ROI. We deliver promising mobile app UI/UX designing services that generates more leads and eventually paves way to higher ROI.
Mobile Apps are the safest bet when it comes to brand recognition and if you are new player or an existing player attaining a peak of brand recognition is assured with mobile app and the UI/UX designs of the mobile app decides the reach of your brand. Hence make sure you avail the best UI/UX Desginging Services for Mobile app in Chennai, India that gives you a unique brand identity.
A well planned and framed UI/UX design of mobile app will highly optimize the resource spent towards creating the application, both in terms of cost and human source the entire resource set gets highly optimized here due to the designing factor.