Launching a start up and small business after covid 19 is a challenging tasl if you don't choose the best
web designing company
due to the uncertainty and major competitions in the industry. A study says that more than 70% of startups and small businesses launched during the lockdown struggling to reach their business target they have set. This can be avoided by carefully choosing the top web development company you partner with, as it needs many years of experience and professional expertise in the pre and post launch of websites as much as it needs for best design and interface.
Web designing service for start up businesses as per your budget limitations
Small businesses and start up has limited budget while looking for a web designing service as a single package rather than hiring a web designer as it is expensive. Making a website for your business yourself may seem economical as well as feasible using web hosting service. But it is not as easy as you think. While you spend your precious time in building your own website you miss so many other things like your primary business operations. Being one of the leading web design companies in Chennai,
iStudio Technologies
understand your business goal and design website for your startup business taking care of every aspects till launching your website and also extent support after that.
Start up and small business website designing services
Start up and small business website designing services
Some of the web designing service company in Chennai are extremely budget friendly and they can fulfil your requirements in building a successful website faster and at affordable price. Same type of websites doesn't fit all the clients needs. Hence, a custom web design service is both goal-oriented and benefit all type of clients as it knows how to achieve the business objectives of each and every company regardless of size and industry it serves. So, for every start-up or small business the design elements change, the platform changes, the tools changes so as to provide the best start up website that will sustain the uncertainties of current market situation. For example, an e commerce start up website provide different functionalities targeting a different set of customers while a law firm website completely offer different services and to different clients. This is where it is essential to go for a
professional website design
company to avoid mistakes and unnecessary spend on stuff you don't need.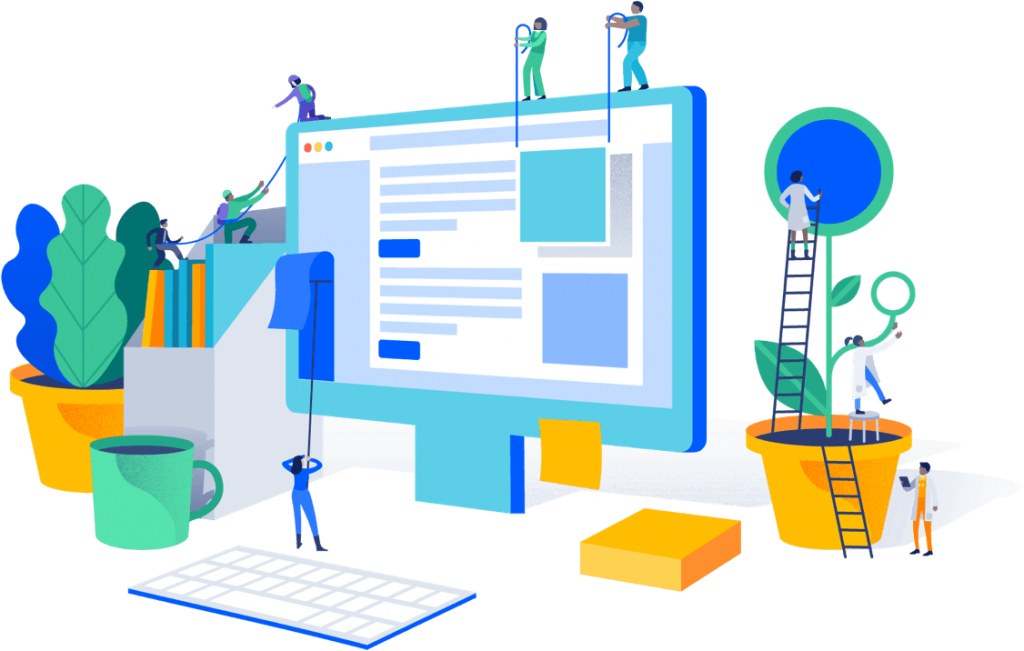 Customized start up website designing based on our client requirements and business strategy
Why the website structure in web designing service changes with the type of start up business
Every industry has its own style of addressing customers and their needs. Having said that, it is appropriate to use different web designing formula starting from design, elements, features, images, content type, etc for startups belong to various industries. It depends on what information you want express to your customers through your website, how do you want to guide your customers which will turnout to be satisfactory for both yourself and your customers. What kinds of products/service you want to sell and how it should be displayed in your website through image and content representation? How much site traffic do you expect in the initial stage so that you can be advised to choose a particular platform or website hosting services to not disappoint your customers with low site loading speed, etc.
Guide to build a start up website with in your budget
When you have a written plan of what your business is about and your goals it becomes easy to sort out what kinds of website your start up needs as you can check in your competitors' websites and can get few ideas. But consulting with an experienced
web designing company
is essential not only to make the whole making thing budget friendly but also to build a robust and wholesome start up website which won't disappoint yourself and your customers.
Mark your startup business's online presence with us for successful revenue growth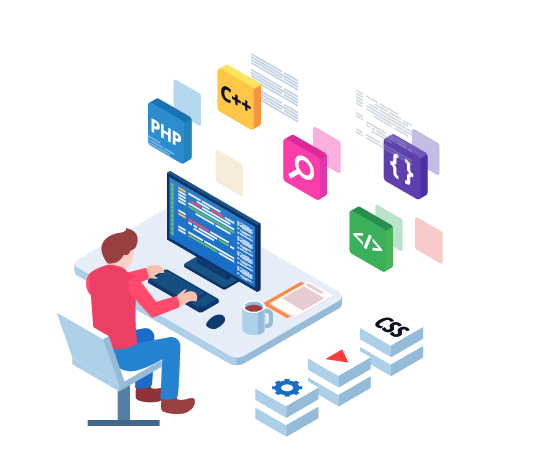 1. Most opted platforms for website designing
While wordpress is the most common website platform chosen by the developers there are other equally good platforms from which you can make great websites. But this purely depends on what type of website u need. We offer our best suggestions and advise for our clients in choosing the right platform for our clients depending on their requirements and business model. Our developers and website designers excels in various top website developing platforms for startups like WordPress, HTML5, Shopify, Bigcommerce, GoDaddy, etc to take your brand to customers heart.
2. Choosing the right domain name for startup websites
When you choose the domain name you have to take extra care as it shouldn't be a duplicate or name of an existing website. Also see to it that your domain name is not potentially bringing legal issues. iStudio Technologies help you choose the right and catchy domain name and domain extensions for your start up business.
3. Website hosting services for the start up business
It is essential to estimate the website traffic to choose the right hosting service. This is also depending on the size and static or dynamic website to fix the web hosting service as a dynamic website needs high speed hosting as compared to static website. We help you to get the apt web hosting service to host your startup website as a part of the package.
Apart from these a start up website should
Affordable web hosting services without compromising of start up website performance
Responsive website designing service for the startups and small businesses
The startup websites are usually kept private until it is launched with digital marketing preparations like socialmedia connectivity, paid marketing, organic marketing, etc. But with a WordPress website the site will be visible once the account is created with hosting service. As the seo optimization is underway this is not the main issue. It is essential that start up websites are responsive these days as many users browse only through their mobile. Hence, it is good option to develop responsive start up websites and use the platform that supports
responsive web design
.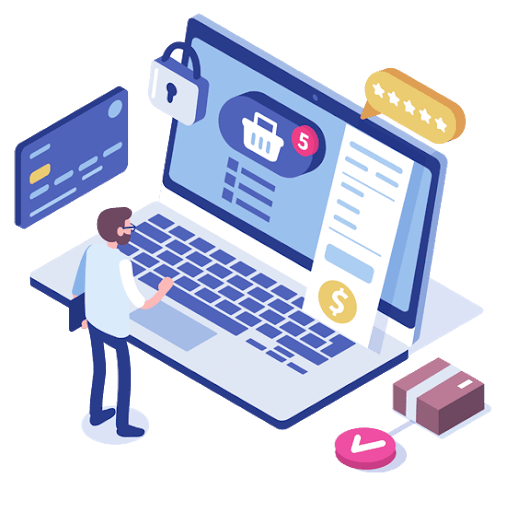 Affordable web hosting services without compromising of start up website performance