Advanced
SEO and Digital Marketing
, in today's recent technology, plays a crucial role to develop a business to grow.
iStudio technologies
, which has an excellent team, helps its customers in implementing latest digital marketing methods and advanced SEO techniques so that our clients can achieve more value creation and targeted ROI.
Why to implement the latest digital marketing practices in 2021?
The web development companies help to create brand awareness, promote the products and increase the sales using the various practices in Digital Marketing. It is not like a few years ago how marketing was seen or experienced. As the technology developed digital marketing is changing with enormous ways and means to enhance the whole process like increased social media activity, search engine marketing SEM and much more for the advanced SEO and digital marketing practices in 2021 which is promising for the websites and businesses looking to create their niche in the highly competitive market.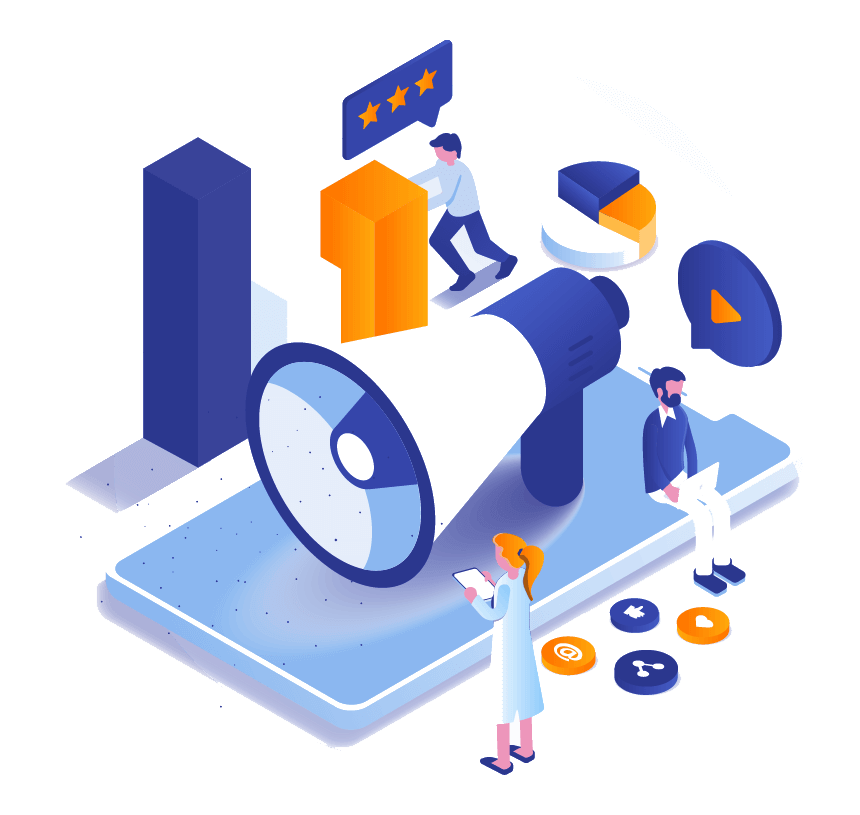 We build custom digital marketing techniques to build your brand visibility
What are the winning Digital Marketing trends of 2021?
1. Building of website development
2. Social Media Marketing (SMM)
3. Search Engine Optimization (SEO)
4. Social Media Optimization (SMO)
Get affordable SEO, SMO, and PPC marketing services from the industry's top player
13. AI (Artificial Intelligence)
The ads here are at low cost and reaches the target audience, for promoting the product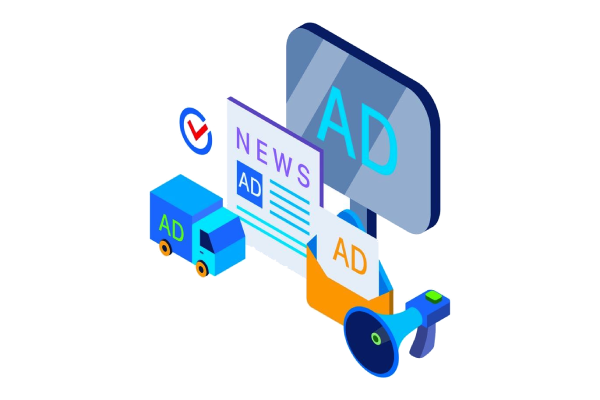 Latest digital marketing techniques in another pandemic year 2021 allows to plan and implement strategies for building the brand awareness, promote the product, reach the audience who are having Trust and trust created on the brand, act according to the promotion, then try to convert the audience to make sales by giving some special offers and engage them by keeping in touch.
iStudio Technologies, as a leading digital marketing service provider create custom digital marketing strategies for your business and help you stay in the spot light.