Most businesses have been able to migrate the bulk of their employees to remote (Work from Home) areas, which poses new problems for asset managers. However, owing to the nature of their businesses, many companies have been unable to drastically cut their onsite workers. The good news is that as the pandemic has advanced, many tips and tricks have been disseminated across the industry.
This is by no means an exhaustive list, and I'd like to use it as a springboard to collect more insights that the businesses have used to bring more value out of these programs.
Get the best EAM solutions tailored for your organization's needs!
Use to graphically manage impacted areas and to display population densities to aid in prioritizing, arranging, cleaning, and sanitizing. It can also help configure places for when people return to work since it would most likely be staggered.
Most organizations are now using work orders to handle Covid-19 based tasks for the Facilities staff, but have had to adjust on the fly. Since this is not a short-term transition, make sure you are taking a holistic look at your requirements and using the features incorporated into the WO framework now, such as Templates or Job Plans that allow you to generate streamlined Work Orders that have required tasks, supplies, including safety as well as other precautionary items carried about due to the pandemic. You may also use the routes tool to guarantee that important locations are not missed.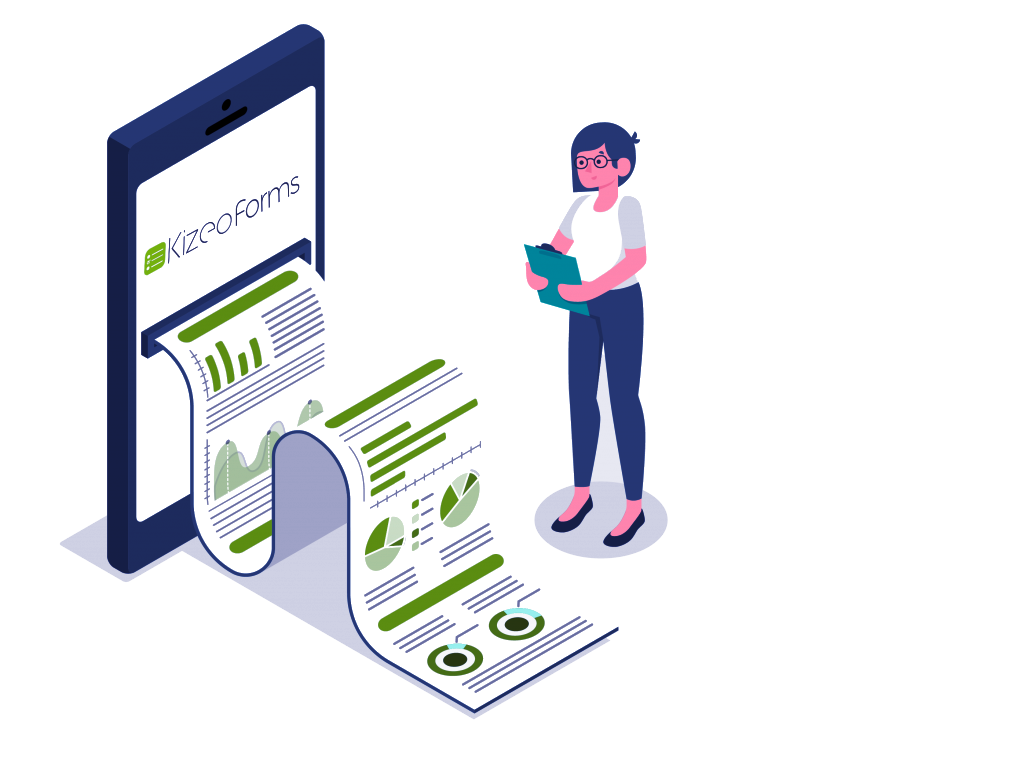 Looking for a highly efficient EAM solution in Chennai, India?
As the Pandemic progresses, certain assets can need special calibration, certification, and supervision, among other things. In an existing method, these can be planned, executed, and monitored.
Improve usage of Meters and Remote Monitoring
Newer equipment has the ability to "talk" to EAM systems directly or via a pipe. Remote sensors are becoming more affordable, and now could be an excellent time to integrate them into your device.
If your system is already linked to or the system of record for inventory control, you can add materials, resources, personal protective equipment, etc., and handle them much as any other thing. There is no reason to do this in a different system, or, worse, to do it in a reactive way.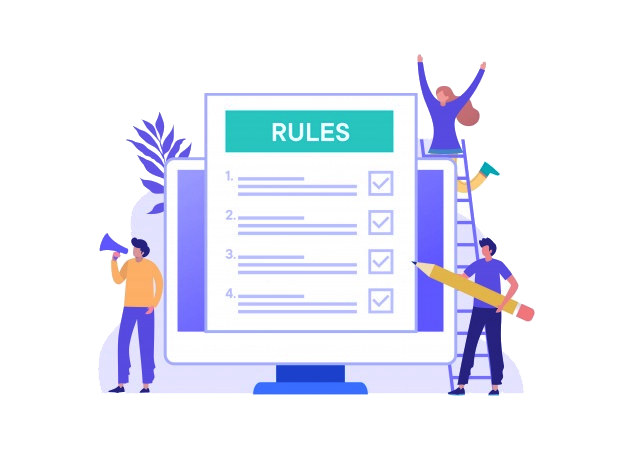 As we return to the "New Normal," you can expect new reporting and documentation standards from federal, state, and even municipal agencies, insurance providers, and our internal risk control teams, which will generate fresh reporting and documentation duties. Where possible, make use of current features.
Just like with the previous, the performance metrics used to monitor our performance may be scrutinized by several agencies, some of whom might be unaware that Facilities or Asset Management departments existed before Covid-19.
Since the pandemic is causing new requirements, don't hesitate to leverage your current tools to make sure you're taking a strategic look at your needs and using the capabilities built into the framework. If the machine is incapable of performing any of these tasks, it might be a good business case to modify or update it. To reiterate, this is by no means an exhaustive list, and we would like to use it as a springboard to obtain additional suggestions that your businesses have used to get more value out of these systems.
The Pandemic has made all of our lives more difficult; let us do what we can to make it more manageable and to approach the problems systematically so that we can discover some good in this.
To know how iStudio Technologies can manage your enterprise assets seamlessly