Predictive Maintenance Market: Insights and Forecast -2027
The global
predictive maintenance
market was estimated at $4,331.56 million in 2019 and is expected to expand at a CAGR of 28.8% from 2020 to 2027, reaching $31,965.49 million by 2027.
Predictive maintenance
is a plan for managing equipment output and conditions that decrease the risk of failure under normal operating conditions. The goal is to predict a malfunction and then attempt to prevent it by corrective maintenance. Modern predictive maintenance solutions continuously track equipment behavior and gather data in real-time and use advanced neural networks and artificial techniques to decide and lift an alarm when a potential equipment malfunction is imminent.
Looking for the best maintenance management services in Chennai, India?
Impact of COVID-19 Pandemic on Predictive Maintenance
During the COVID-19 pandemic, businesses were encouraged to take special care of their processing facilities and machines to maximize productivity due to a lack of staff and staff, global supply chain instability, and increasing demand for specific products. As a result, there has been an increase in demand for predictive repair technologies all over the world.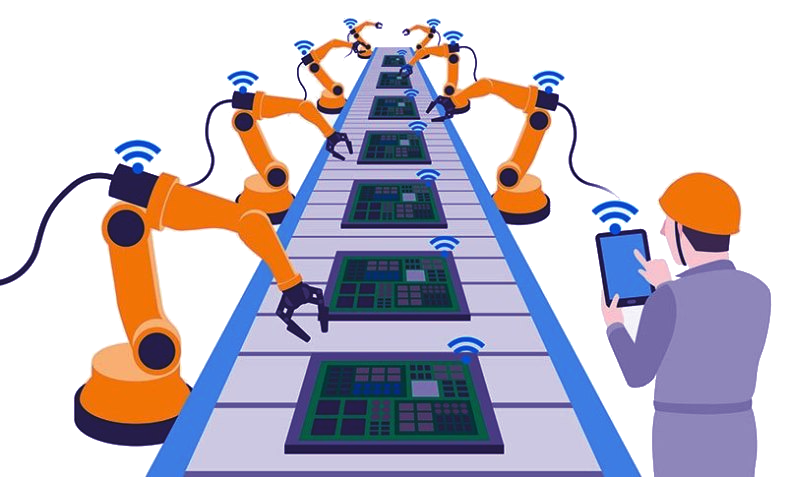 To prevent expensive production downtimes, several industries have begun to use smart sensors, sophisticated artificial intelligence technologies, and other Industry Internet of Things (IIoT) applications to monitor the health and performance of critical machinery used in their manufacturing process.
Since
predictive maintenance
solutions can manage periodic tracking, basic machinery troubleshooting, and other activities, they have helped businesses to prepare for workers' reduced availability during the COVID-19 pandemic.
Looking for the best maintenance management services in Chennai, India?
Topmost Impacting Factors
The major factors driving the market growth are an increase in demand for higher asset uptime and lower maintenance costs as a result of IoT adoption; a rise in investments in predictive maintenance in industries as a result of IoT adoption; and the need to extend the lifespan of aging industrial machinery. Moreover, the demand for predictive maintenance is increasing as a result of a rising need to obtain knowledge from the introduction of emerging technology.
However, implementation issues and data protection risks are stifling business expansion. Furthermore, following the COVID-19 pandemic, new innovations such as deep learning, predictive maintenance convergence with IIoT, and the need for remote control and asset tracking are projected to drive predictive maintenance market growth even further.
Are you having more queries about maintenance management?
Integrating Predictive Maintenance with IIoT & Usage of Machine Learning
Sensors are used in
predictive maintenance
to collect and analyze data from multiple sources, such as
CMMS
and sensitive equipment sensors. The IIoT will provide ground-breaking forecast models and analytical methods based on this data, allowing it to predict and respond to disasters more effectively.
Owing to the affordability of bandwidth and storage, a large volume of data may be distributed to provide maximum control over facilities in a single plant and the whole distribution network.
IIoT predictive maintenance is being used in ticket allocation applications, cycle time management, cutting fluids monitoring, cooling systems, and other industries to minimize computer downtime. Therefore, during the forecast era, the convergence of predictive maintenance and IIoT is projected to provide lucrative prospects for this predictive maintenance sector.
Get the best maintenance management services in Chennai, India!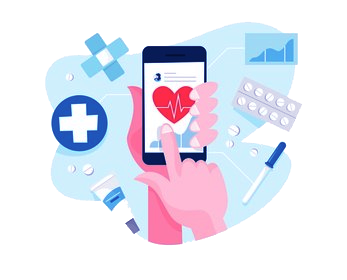 Real-Time Condition Monitoring To Help in Taking Quick Actions
Companies will provide a high level of trust in the reliability of their facilities by implementing real-time status monitoring of sensitive equipment. It would automatically alert you to evolving issues with its knowledgeable, on-site nodes, and will alert you to imminent possible problems even during internet outages. Because of these substantial advantages, the use of real-time condition management is projected to improve opportunities in the predictive maintenance industry.
Want to know more about predictive maintenance?
Remote Monitoring and Asset Management Facing High Demand Post Pandemic
Due to social distancing and self-isolation, the COVID-19 pandemic has forced the planet to follow remote working conditions. During the pandemic, industries suffered from a shortage of on-site staff, which reduced production.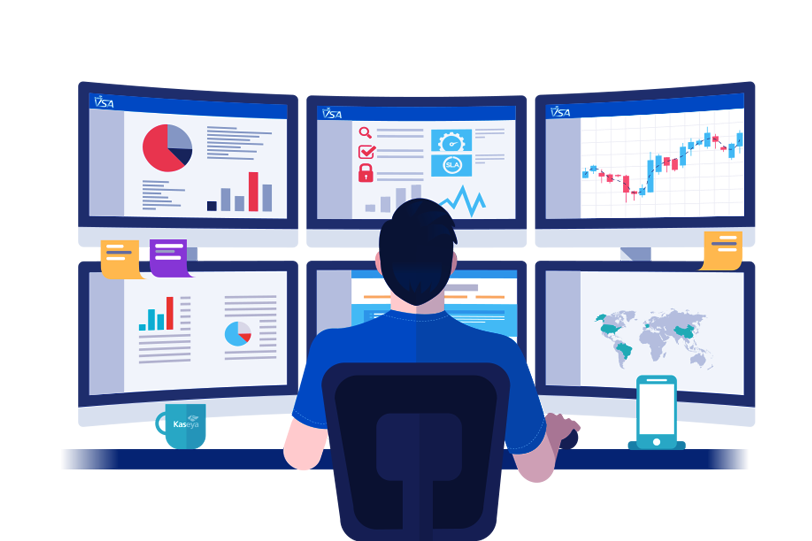 Predictive maintenance
systems allowed real-time asset tracking through the use of advanced sensors installed on components that can identify and forecast equipment failure. These solutions allowed remote control of working status equipment, which is useful because only a small number of workers are permitted to operate on-site.
Furthermore, a variety of organizations, including advocacy groups, academic universities, hospitals, and consultancy companies, have developed a variety of mathematical models, predictive modeling, and forecasting activities to assist health systems in making COVID-19 policy decisions. These post-pandemic developments have aided in the popularisation of predictive maintenance solutions for healthcare equipment detection, remote, and continuous surveillance.
Need more information about iStudio Technologies' maintenance management services in India?