The pandemic situation has a devastating impact on all markets and sectors. However, there are a few industries that double their activities with much more commitment and determination, emphasizing their responsibility.
A pandemic is an illness that has extended its wings around a large geographical area, such as continents or even the whole globe. Pandemic outbreaks have existed several times in history. Some of the most terrifying ones are mentioned below:
The list could go on, but these are the most recent. The most recent pandemic afflicting the planet is COVID-19, which has resulted in a catastrophic loss of life.
IStudio Technologies Providing the most optimized EAM solution to transform your enterprises.
What happens during a Pandemic?
All become highly worried about the disease and its potential for rapid growth. Regulations are set in motion, and individuals are forced to work from home.
Any industry must operate digitally and remotely so they cannot afford to postpone or slow down their operations. However, several businesses must operate on the front lines during pandemic emergencies.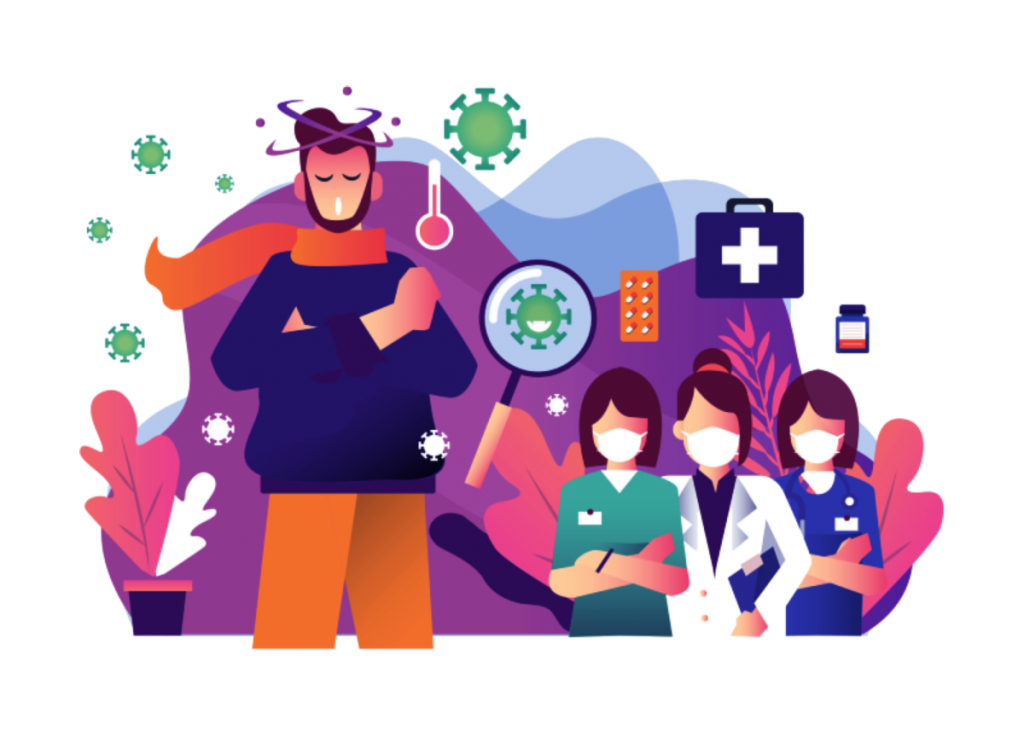 Healthcare
and allied businesses such as medical devices, research labs, medical clinics, nursing homes, pharmaceuticals, and so on are examples of these industries.
These industries and their workers are unable to function remotely. In order to provide emergency services to patients, they must serve at the front lines, even though it means putting their health and lives at risk. These industries must continue to function selflessly in order to provide critical treatment to the population.
As a consequence, it goes without saying that the
healthcare sector
should still be supplied with all appropriate medical materials, pharmaceuticals, machinery, and devices. Out of stock is not an option for them. They must be trained ahead of time, with the necessary supplies on hand to provide treatment if it is needed.
Obviously, physicians cannot put their patients' lives in doubt due to a shortage of pharmaceuticals or medical equipment.
Get the best EAM solutions tailored for your organization's needs!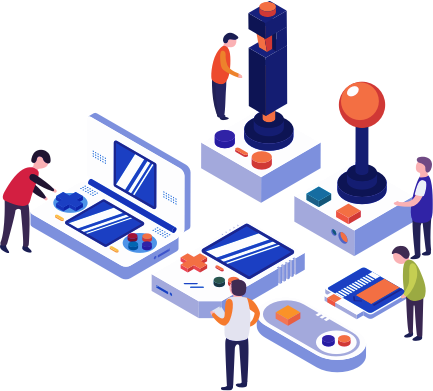 What is the need of the Asset Management System?
Asset management is a comprehensive approach to operating, maintaining, upgrading, and disposing of assets in the most cost-effective way possible while balancing cost, risk, and performance criteria.
Asset Management Software is an application platform that is used to log and track an asset during its life cycle, from acquisition to disposal.
An Asset Management Software tool assists a company in gathering information on their properties such as location, customer, status and mode of use, and other essential data.
Asset management software has various advantages, including optimizing asset efficiency and value, informed decision making through cost transparency, constructive software license enforcement, monitoring services, and assets, measuring vendor performance through straightforward metrics, and customized asset allocations for optimized Return on Investment (ROI).
The software solution can:
Asset Management System is supportive for numerous Industries in a Pandemic situation
Implantable medical instruments, such as surgical films, are used in hospitals. These devices are costly but limited in scale. Such medical devices will have a serial number for the inventory management system, allowing their travel, consumption for patient treatment, or where their supplies are about to run out to be monitored.
The focus of
healthcare
is caring for patients and satisfaction with assurance of the availability of high-quality equipment and material required for their treatment.
Looking for a highly efficient EAM solution in Chennai, India?
Excessive resource use and inadequate care could result in the denial of adequate treatment to other patients who'd have benefited had the services been properly used.
Main Operational Healthcare and Medical Supplies Elements: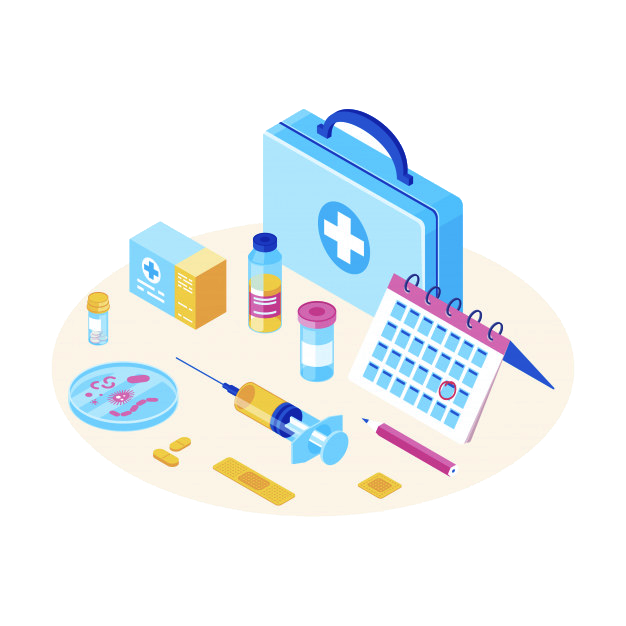 3. Research and Medical Laboratories
Almost all the laboratory equipment can be tracked accurately and efficiently with a systematic solution:
Looking for a highly efficient EAM solution in Chennai, India?
Since pharmaceuticals and surgical instruments are among the most frequently used products in a hospital, each hospital must maintain an adequate supply of medicines at all times.
The expiration of a drug patent is a major consideration for the pharmaceutical industry, which produces medications and medicines. For example, if a patent expires and no action is taken to extend it, it will interrupt the manufacturing schedule and availability of the drug.
Unnoticed patent expiration results not only in manufacturing and packaging losses but also in financial penalties and loss of company reputation.
The organization will monitor the patent expiry and be alerted through notifications and e-mails before the actual date of expiry, as well as for their timely renewal, using asset management tools.
Asset tracking is indeed a system for capturing an asset's detailed data on status, location, condition, and so on by reading barcodes or RFID tags with scanners. It offers real-time data that is reliable.
Benefits of Asset Tracking:
Asset management in both of the above fields is vital for the well-being of society at all times. These enterprises cannot afford to lose. We depend too heavily on our physicians, nurses, experts, and so on. We would not be able to survive pandemics until they function properly.
Asset tracking is indeed a system for capturing an asset's detailed data on status, location, condition, and so on by reading barcodes or RFID tags with scanaAs a result, such vital sectors cannot afford to be neglected. They need an inventory management scheme to be integrated into their process in order to discharge their duties more effectively and efficiently. They cannot be forced to run out of medical supplies or facilities while they are fighting for their lives when a pandemic rages on.ners. It offers real-time data that is reliable.
To know how iStudio Technologies can manage your enterprise assets seamlessly