Ecommerce is the most sought-after business nowadays and due to the COVID 19 War around the globe, the utilization is more and every business owner who runs ecommerce business can increase productivity when they follow they way to optimize efficiency and functionality by adopting to latest technologies and professional services offered by ecommerce development companies.
How can you increase productivity in E-Commerce business?
Increased productivity in e commerce business is not easy to achieve in the pandemic times. Reason being that the lack of resources and competition in the market. It expands the need for professional e commerce development company as they are experienced and imply their knowledge in to muster up new tactics which are necessary for improving productivity. These strategies help the businesses not only to survive in the difficult times but alto to increase revenue.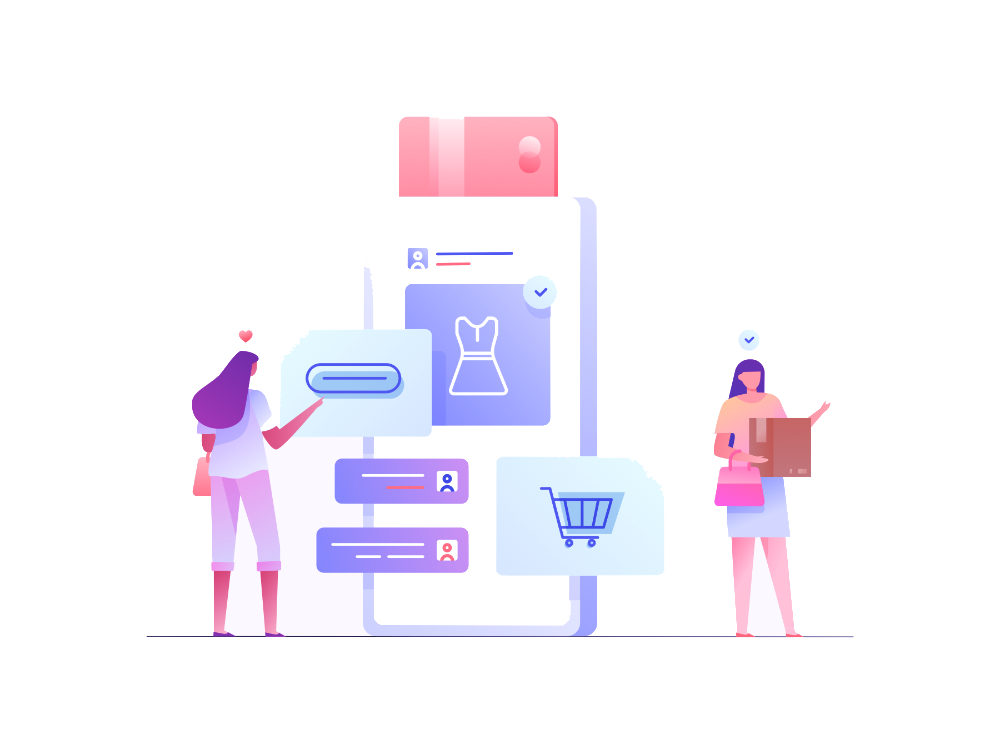 Looking for a profession e commerce website development company?
What are the best ways to improve productivity in e-commerce business?
The best ways which can be followed to increase the productivity are as follows
Lead generation acts as a powerful one that helps to build a list, grow and later on nurturing the list. This is one of the efficient tips which helps to improve the productivity of an e-commerce website. Lead generation is mostly done using some model of format.
CTA – Call to action, helps the audience to move to the next step either to choose the Buy option or Read more option. This is followed nowadays and is implemented to attract the audience and make them do some specific action.
Payment's methods are flexible and all methods should be there in an e-commerce website which helps the audience for easy use of efficiency rather than getting stuck-up while making payment. The contactless method is the most frequently used nowadays.
Content strategy the best one, which plays a fine role in e-commerce website, to attract the audience and drag their attention. Content strategy is mostly derived by the content writer based on the requirement from the e-commerce business owner for promoting their brand.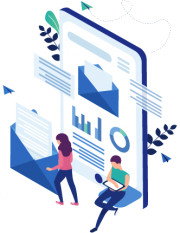 Email marketing is an alternate method that helps to be touch in with the audience list and update them with the promotion offers, new launches, newsletters and nurturing them with the trend of technology, individual products and so on.
6. Assistant using chats messaging system
Assistant using chats messaging system becoming familiar nowadays because it acts like a human-like communication. It helps the audience to make quick decision making and also suggest product-wise, price-wise and assist in all other requirements for the audience.
AI Chatbot integration for e commerce websites at affordable price in India
7. Social Media Platforms
Social Media Platforms play a crucial one in e-commerce where it is spread over a vast medium and different product can be advertised differently, which leads to an increase in productivity and higher traffic lead generation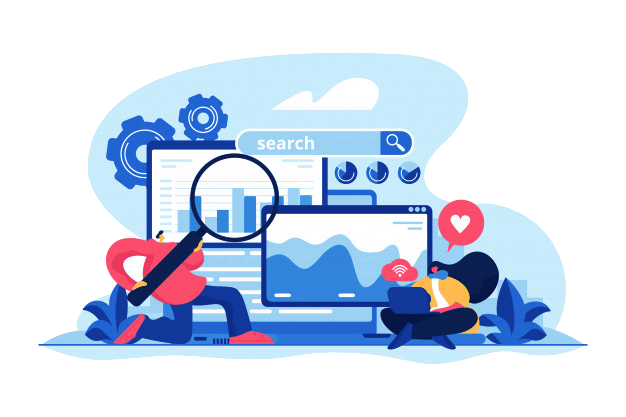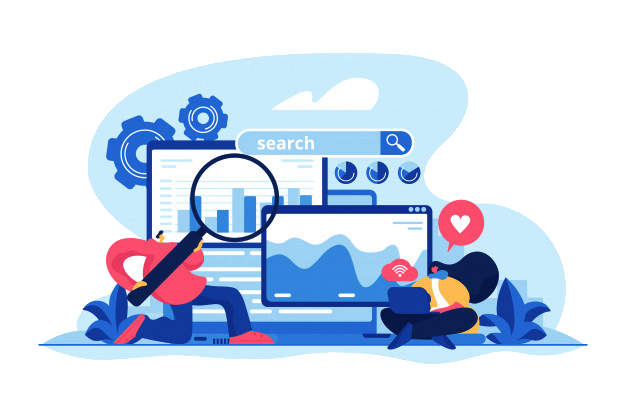 8. SEO – Search Engine Optimization
SEO – Search Engine optimization on of the most important ones to be incorporated in all e-commerce websites which follows the different types of SEOs like on-page SEO, off-page SEO, technical SEO, some SEO tools used, and SEO content using keywords which plays a role in content writing. Thus, SEO leads to a higher ranking of e-commerce websites.
Blog posts lead to a higher increase in traffic of e-commerce website. The post is an article of a particular product or brand or an offer, newsletter, upcoming event of brand, and so on. These posts are posted and shared on social medium platforms, and email marketing is done to the subscribers.
Video Demo one of the second technologies used nowadays and are becoming familiar where it shows video of the product of a brand. This is one mode of marketing that attracts quicker to the audience and tends them to take some action to buy or explore more, get subscribed, and keep in touch with the brand.
The best ways which help to increase productivity in e-commerce are explained in detail and these are to be followed for necessary improvement in the e-commerce sector.
We are specialists in increasing the productivity of your e commerce business by applying innovative strategies especially made for Covid times