Web development agency plays a dramatical role in the development of web sites. They are inevitable and take full responsibility, do the research process, and derive some strategy for selecting for developing websites according to the client's requirement.
What are the criteria that should be followed for selecting a web development agency?
To choose the best web development agency in Chennai you have to look for professional web developers and the years of experience they have. A well-established group of developers can help you from consulting, designing and developing websites and even to optimize to reach the right type of audience.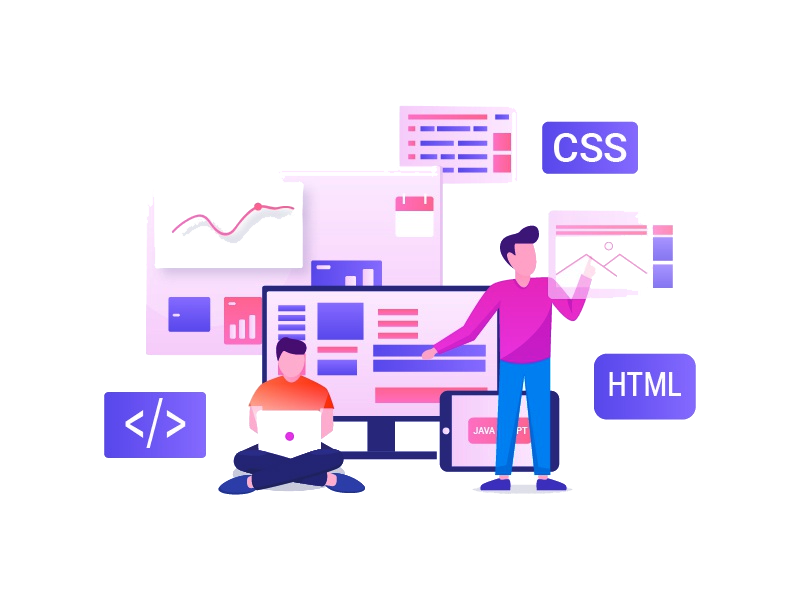 The criteria for selecting a web development agency are as follows:
Leading web development agency in Chennai
What are the roles involved in web development agencies?
Web development agencies in Chennai follow innovative strategies in web developing and have multiple roles and based on the work of the development of websites, roles are shared with persons involved in development. These roles are the most important and the agencies must have full-fledged skilled persons for developing websites.
The roles are as follows:
Feature-rich, aesthetic and functional web development for different businesses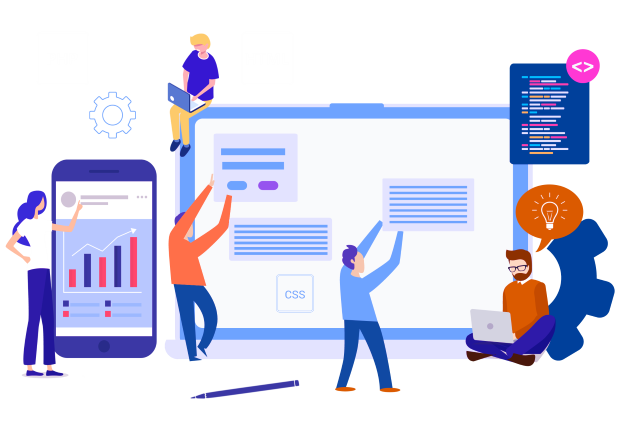 What are the functions done by the web development agencies?
Web development agencies do some functions are to start with the plan and end with a prototype. These functions are mostly followed and any missing of steps will lead to failure. The functions will be like the hour spent in developing the website, analytics, unexpected delays and works which tends to rework, commitment to the deadline time and budget factor.
Today, web development companies in Chennai build many type of websites including for e-commerce, educational, non-profit, search engines, portal, business and so on. The development of websites depends on the client request needs.
Apart from the functions, other additional functional services can be utilized, and budgeting will be an extra add-on to the clients. The additional services are as follows:
The best way to choose a web development agency is as per the location too like Chennai, Mumbai, Bangalore, etc. The web developers in the established premises decides the quality of the website and its performance. Hence, one must pay attention on choosing the right web development company.
iStudio Technologies is one of the top web development agencies in Chennai making the best websites out of different frame works like PHP, Dot Net, Haskell and progressive web app development.