Digital marketing
has more power to make every business of all types and sizes successfully make an online presence and the efforts involved helps to increase the sales by getting more traffic to their websites.
To achieve for getting better results, every business through an online presence must adopt the best ways to increase website traffic.
What is the need for traffic on websites?
Every business which makes online presence need the traffic to their websites, but these businesses do not know how to get people to the website, how search engine find their website and how to know who had been visited the website and efforts done.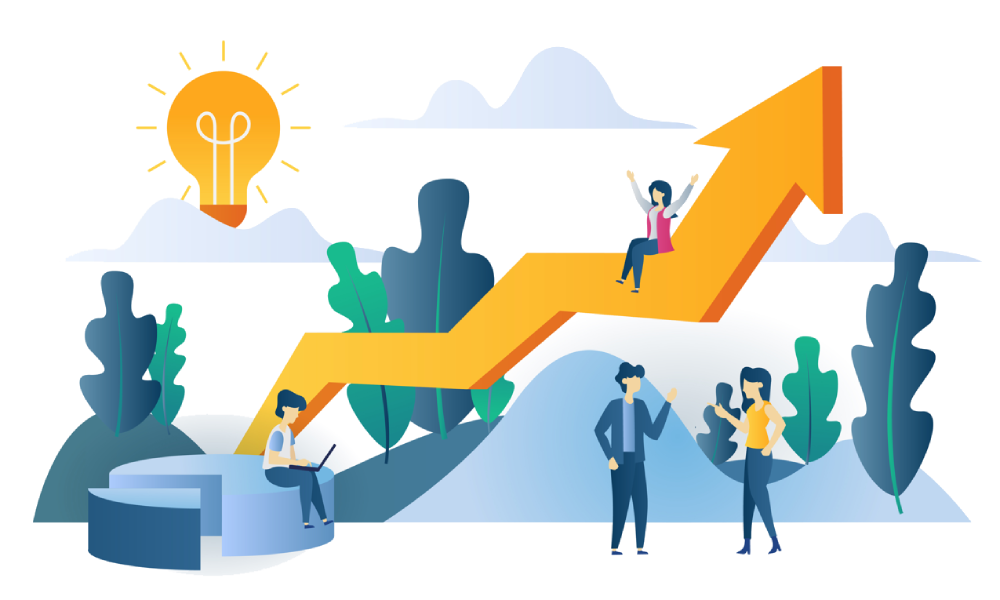 To get a solution for these, one must drive traffic to the website, do
SEO – Search Engine optimization
where search engine finds the website, and through analytic tool one can determine to know who came inside the website and efforts which are done.
Improve website traffic and conversion rates using about unique strategies in digital marketing
Why traffic is important in digital marketing?
Business in digital marketing adopts targeted traffic, called as qualified or quality traffic, which helps to get a better chance for a higher rate of conversion, build brands, have a higher page ranking and make the business to survive.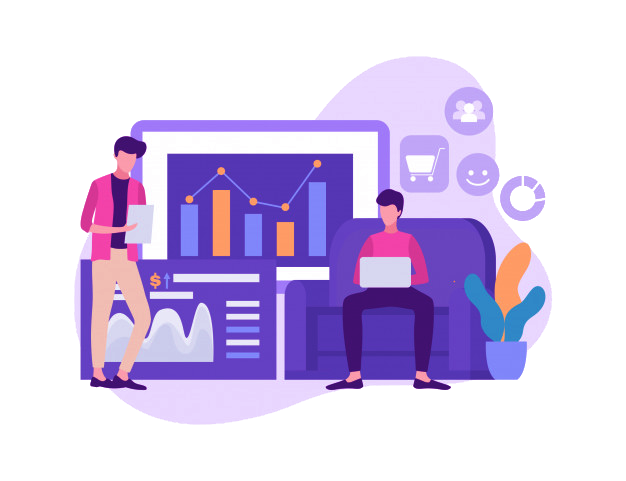 What is the best digital marketing strategy to increase website traffic?
Digital marketing
strategy involves increasing website traffic which is more important and it is the responsibility of the web development agencies to ensure to implement the methods while they are developing websites for their clients.
Digital marketing strategy deals with some types of traffic's which will be useful and leads to a higher result for the generation of traffic for websites. Let us discuss some type of traffic which are used in digital marketing
These are free which are used frequently and some methods are used to get lead which brings higher traffic to the websites. These methods are useful and very easy to be implemented. They are as follows:
Email marketing which is used in digital marketing brings higher traffic to the website by nurturing the audience by promoting the product of the brand, offers, launching of product, newsletter, and automated marketing.
1.2 SEO – Search Engine Optimization
1.3 Social media campaigns
Social media campaigns bring traffic to the website by posting and sharing the contents on all social media platforms like Facebook, Twitter, Instagram, WhatsApp, Telegram, Linked In and so on. The Posted and shared content helps the audience to share to all their contacts which bring traffic to the website.
Blogging one of the quickest and easier way to get more traffic, where simple contents are posted on the website which will be appearing in a reverse-chronological format. One can also share these blog article on social media which helps to increase website traffic.
Content marketing also involved in getting higher traffic to websites. Contents are created by content writers. some catchy words which are used tend to attract an audience which leads to higher traffic to websites and on social media platforms.
YouTube marketing also a play a vital role, where videos are promoted in website and social media platform which also tends to increase the traffic. Content should attract the audience and must be easy.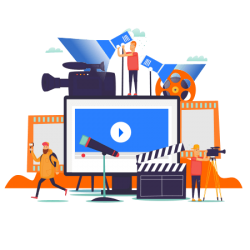 Looking for efficient social media marketing, content marketing, and blogging services
These are paid ones and are used to obtain more traffic by advertising. In this, the bidding process plays a form to run ads campaign. One of the most tool used is Google ads.
2.1 Partner for paid give away
One may get paid for advertisements placed on another website, which lead to higher traffic. This may be a partnership program and are now used frequently. The partnership program can be made by mutual understanding, and there is no limit for anyone to place ads on others website
2.2. Influencer marketing
One of the most needed and it attracts a larger audience. It has the potential to drove customers and increase sales in the near term. In digital marketing, influence marketers are growing fast and they help to drive to increase website traffic.
These are done by advertising run on Facebook ads, Instagram ads, Twitter ads, Linked ln ads, text ads, display ads, youtube videos and so on. The campaign is created in google ads, which helps to run advertisement based on the budget which is bided.
Another method which is used to get more traffic by asking the audience to do some action like click on the button in the advertisement. This is mostly used in display ads which can be used on Facebook, and so on.
What are the best tools used in digital marketing strategies to improve website traffic?
Best tools used in digital marketing strategies also help to improve website traffic and these are used frequently. These tools are used by web development agencies to bring traffic to the website and ensure the proper implementation of these tools.
The best ways to get more traffic in digital marketing and tools used are explained. Therefore, one must adhere to the ways for increasing the traffic to website and web development agencies who developed website must implement the ways in today's challenging trend.
We understand the impact of Covid and the difficulties of continuing your business. Our digital marketing strategies will help you gain full power over your website