Redesigning your website doesn't mean simply changing the display but it converting it more appropriate for today's market trend and strengthen the structure and content of your website. Redesigned sites always perform better than earlier as it is aligned as per the
SEO
and target customers. The website that are redesigned are responsible for more lead generation and conversions. Excellent site designs are made with newly available templates using the latest framework advancements. Hence,
redesigning websites
are more beneficial for any business belong to any genre.
When to redesign your website?
Identifying an under performing website is easy as it involves in finding out the customer visits and sales. Analytics of the website will give you all the important metrics of your website performance. If you think that your site's visitors or sales have significantly reduces and no new visitors it is the right time to redesign your website but you have to choose the professional web design company like us. Because the expert designers know industry wise tactics to redesign the website so that you get the results you are expected after the website is restructured.
Excellent redesigning services for your website for improved sales
What to expect for when redesigning a website?
Discussing your goals for the website with the designers in important so that they can align their efforts to your expectations. Whether it is the performance, user experience (UX) or look of the website based on your business expansion and further enhancements everything needs to be discussed to achieve the desired result.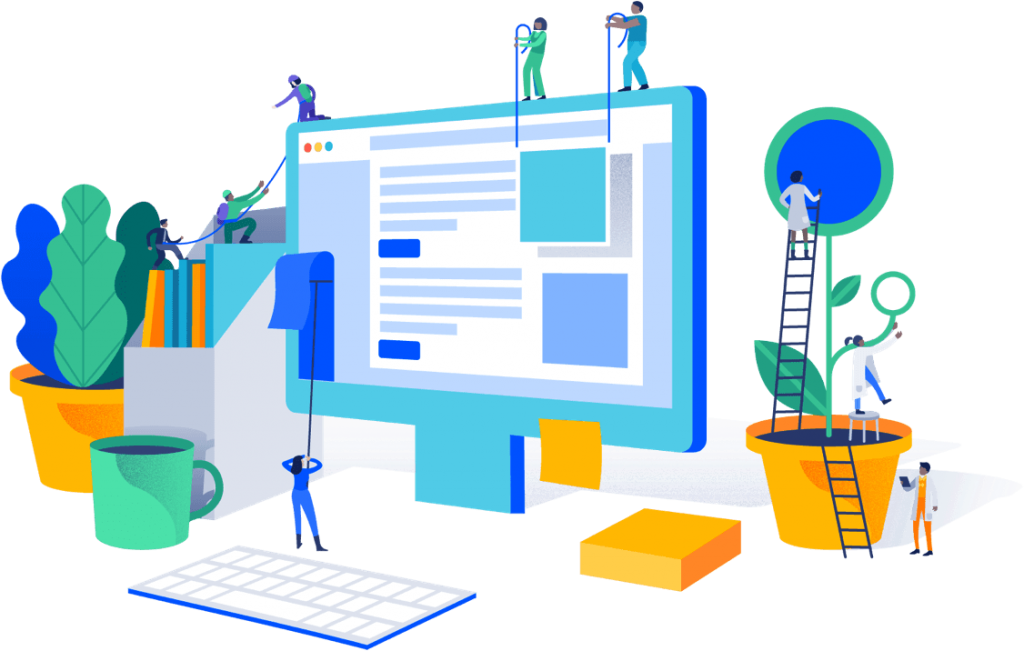 Looking to redesign your website to enhance the visual appeal and increase lead generation
What is the website redesign options available?
A website is like an online address to a business. Just how you keep your physical store attractive and available for the buyers it is essential to keep your website neat and user-friendly by adapting to new changes or else the audience won't be interested in visiting your website leave alone they make the purchase. A
professional web design company
pay attention to the details and serves maintenance services and installation of updates for your website. The main goal is to increase the search volume and it is done with content evaluation and content generation for the
redesigned website
. There are various packages available for opting annual renewal that you can your what fits your business.
Whether it is for a business website making profit out of sales or a private website with information that helps the users and earn through ads, redesigning is an inevitable process to maintain or to increase the number of audiences visiting your website. Redesigning a website is transforming it into a new website that has the ability to show confirmed results like more visitors,
SEO optimization
and search engine results and improved sales. For the customers and visitors, a
redesigned website
gives enhanced user experience and make them satisfied with the website service. A redesigned website is a power-house of sales as much as it appeals visually.
iStudio Technologies offer affordable website redesigning services