Our
NFT development company
offers comprehensive end-to-end NFT development services to fulfill the needs of your business industries.
What Are Non-Fungible Tokens?
Non-fungible tokens are digital assets based on the capabilities of blockchain technology. They validate the ownership of digital assets acquired by purchasers. NFTs are digital representations of real-world physical assets, including tangible and intangible assets. Music samples, video clips, trade cards, domain names, and other digital assets are routinely represented. Because they are one-of-a-kind, they cannot be swapped with tokens of comparable value. Because NFTs are based on blockchain technology, they can readily track back the ownership of a purchased digital good while eliminating the interference of data tampering and replication.
Non-fungible tokens have shown to be an excellent potential for digital content providers and business models to participate in this platform and reap large profits. It has evolved into a platform for artists and musicians to display and monetize their work. This platform has grown to be a prominent industry in the digital world, generating consistent revenue for areas like online gaming and digital artworks.
The leading NFT development company, India!
Because of their scarcity, the value of NFTs is always rising. The platform is programmed by the creators in such a way that only a fixed number of NFTs are created.
Because NFTs are one-of-a-kind, they cannot be interchanged. As a result, the information about the NFTs cannot be changed, and it gives authentication for the validity of the digital assets.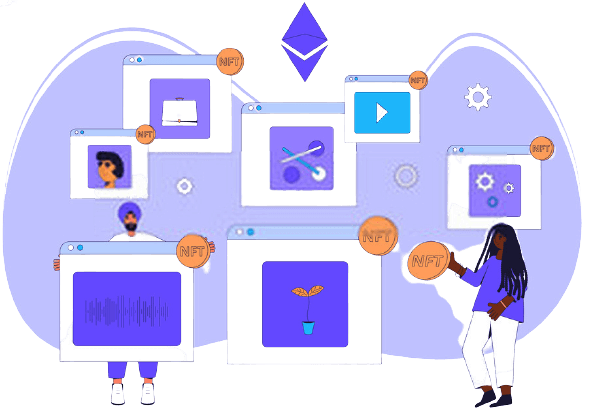 Because NFTs are built on a decentralized environment, the information and data pertaining to the transactions are publicly verifiable. As a result, NFT delivers a high level of transparency.
The leading NFT development company, India!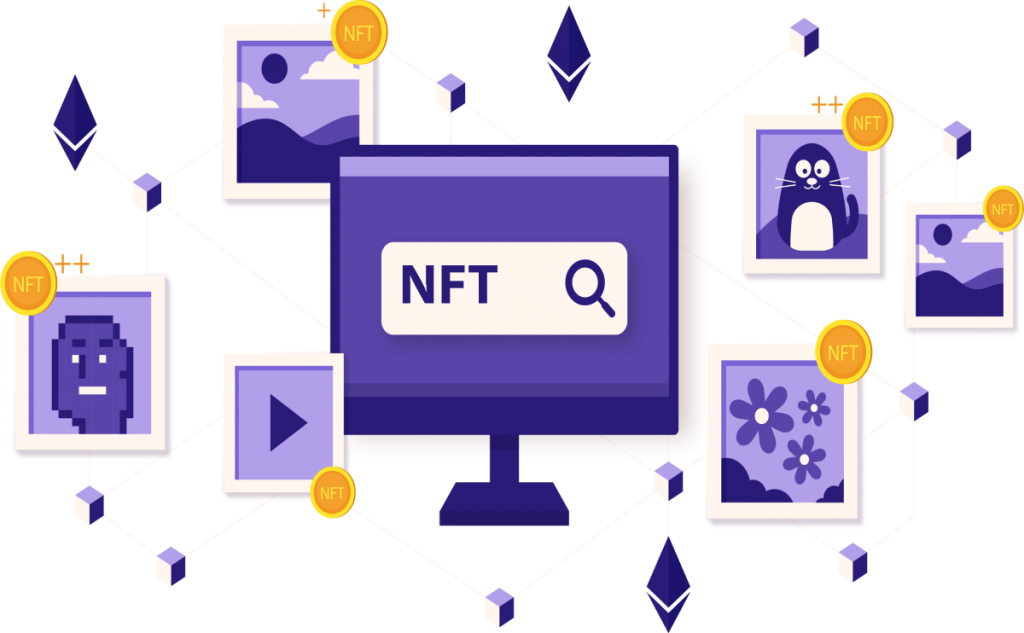 NFT Marketplace Development
The NFT marketplace platform is critical for business models that need the safe exchange of non-fungible tokens. With our key features, we assist you in developing your original NFT marketplace development platform. We create your NFT marketplace platform using a variety of blockchain technologies. Blockchain technology is at the heart of the security structure that runs across the platform.
Our NFT development company has the latest technological resources to help you build your NFT marketplace. We will give first-rate design and development services to your market. With these remarkable token standards, we attentively build your NFT marketplace and construct the platform with excellent NFT smart contract auditing solutions. We make every effort to give the finest features available. We regularly monitor your NFT marketplace and give software update maintenance assistance.
The leading NFT development company, India!
Working of NFT Marketplace
Our team will assist you with defining a distinct creative direction and translating it into visual assets which will resonate with your target audience.
Step 1: Connect a digital wallet to our platform.
Step 2: Upload your digital asset to our site to begin the minting process.
Step 3: During the minting stage, your digital asset is converted into an NFT.
Step 4: In this stage, you can add information about your digital asset and description to your NFT.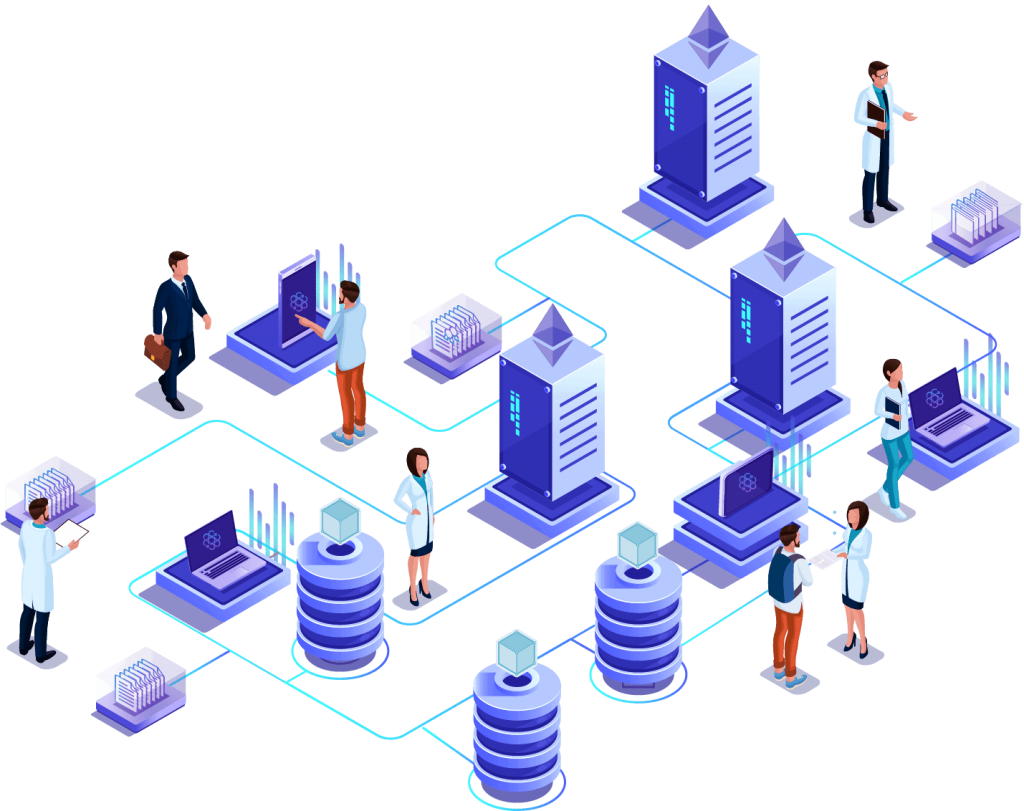 Step 5: Your newly added NFT appears on the listing site.
Step 6: The listing portal displays your NFTs to buyers, and the trading process begins.
Step 7: The last step would be to sell your NFT to the buyer and safely store them in your digital wallet.
Looking for the best NFT development company?
The following are the most popular types of NFT marketplace platforms:
iStudio Technologies - NFT Development Company, India
iStudio Technologies
have exceptional technological competence in designing an ideal NFT platform for your company strategy. We have numerous creative development approaches that we use depending on the needs of your NFT project. Our existing expertise in the field of NFTs qualifies us as a viable choice for constructing your NFT platform and delivering it into the cryptosphere with high precision and at a reasonable cost. We also help you increase the market awareness of your NFT platform by offering excellent post-marketing services.
Want more information about iStudio Technologies NFT development services?