We assist you in launching your own NFT marketplace that provides your clients with a smooth purchasing experience. Our NFT engineers provide a powerful NFT platform where any item may be tokenized, whether it's artwork, gaming cards, software licenses, digital collectibles, or real-world assets.
With NFT Marketplace Development, you can shape the future of virtual assets.
We provide dependable NFT marketplace platforms with several security levels that include all of the functionality necessary to operate a successful marketplace. Use our NFT development services to grow your business exponentially.
Our NFT Marketplace Development Services
NFT Marketplace Design and Development
Our team creates and implements a user-centric
NFT marketplace
platform where users may create and trade NFTs using an in-depth understanding of ERC-721 and ERC-1155 standards, smart contracts, and IPFS protocols.
NFT Smart Contracts Audit
We provide NFT smart contract auditing services to thoroughly test the contracts and verify that there are no flaws or defects.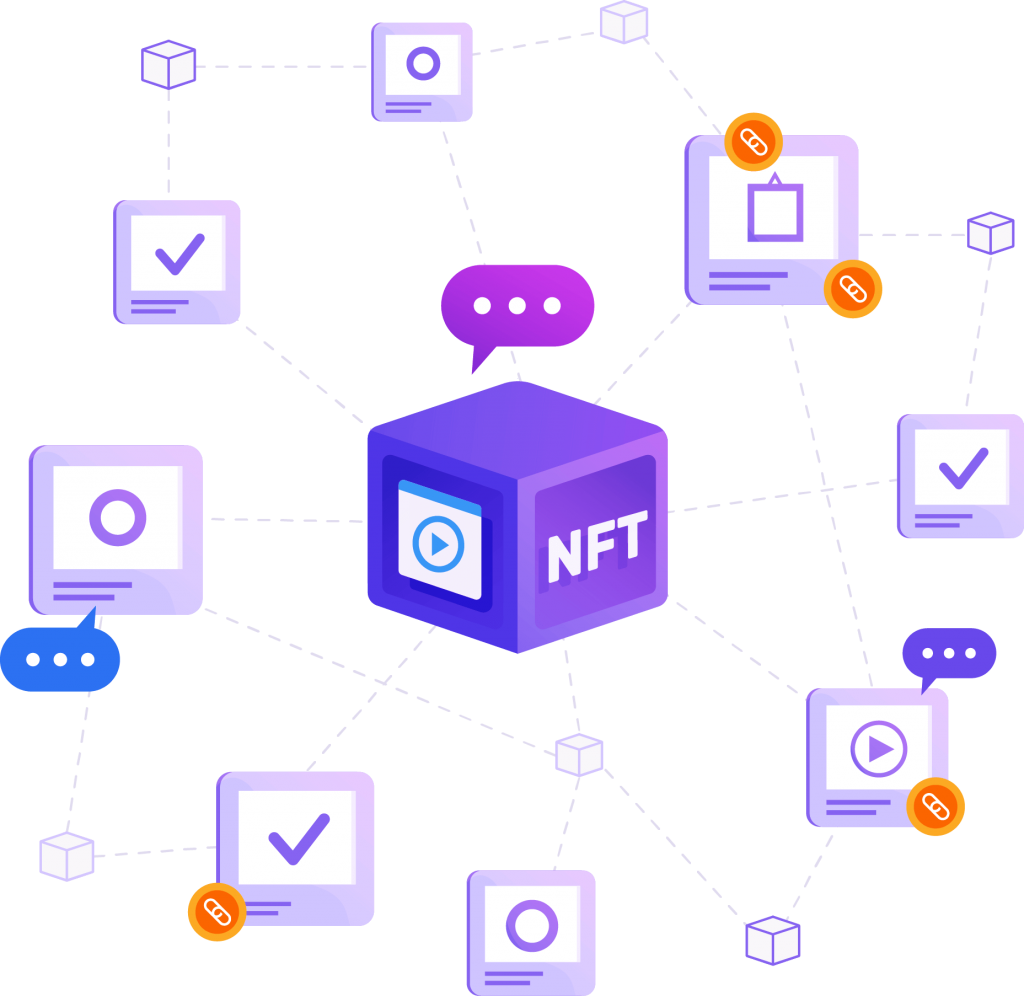 NFT Marketplace Support and Maintenance
We constantly monitor, manage, and provide assistance for third-party updates, new OS versions, and ensuring nodes are always up and operating.
As a service to your
NFT marketplace
, our NFT development team offers a token generation option. It enables platform users to create tokens for their assets.
Searching for the best NFT development company, India?
Our NFT Marketplace Development Tech Stack
NFT Marketplace Design and Development
Crypto collectibles are one-of-a-kind digital goods, such as rare baseball cards or rare whiskey that are purchased and traded on the blockchain. NFTs authenticate and record the ownership of cryptocurrency valuables.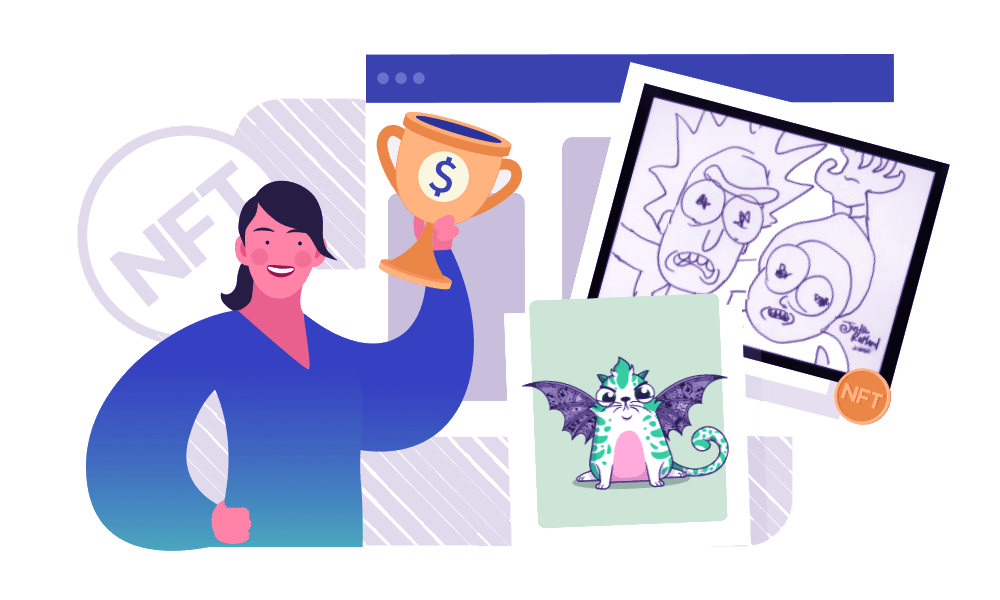 NFTs allow gamers to safely transfer in-game assets such as a rare skin or avatar while also providing evidence of authenticity.
Software License Management
NFTs aid in the management of software licenses. Each license is represented by an NFT that has been signed and validated by the licensee.
Asset Lifecycle Management
Trading assets and transferring ownership of assets/tokens become simple and rapid after turning an asset into NFT.
NFT markets provide a diverse range of NFTs for purchase, sale, and exploration, including digital art, domain names, virtual territories, and other valuables.
The NFT platform allows public figures and celebrities to tokenize their material and allows users to purchase a subscription to see the content of their favorite celebrity.
Artists may now publicly barter their artwork on the NFT platform without fear of copyright infringement or content piracy.
NFTs allow musicians to tokenize their works and sell them on the market. It not only brings music fans to the NFT platform but also decreases music piracy.
NFTs are used to tokenize virtual lands and advertise them in an open marketplace where interested parties may bid on the property.
Looking to convert your use case into reality?
Features of Non-Fungible Tokens
NFTs' interoperability allows them to be traded in a variety of virtual settings and markets. It enables NFT token holders to make use of the benefits of trading, bundling, bidding, and the ability to sell NFTs in marketplaces.
Developers may use smart contracts to impose large amounts of money on the supply of NFTs and enforce attributes that cannot be modified after the tokens are issued. Because a developer may limit the number of uncommon objects that can be developed, your asset's uniqueness improves.
NFTs, unlike traditional tokens and currencies, cannot be broken into portions or fragments. As a result, a person can either pay for the entire item or buy nothing at all. NFTs do not provide divisibility and remain distinct at all times.
The creation of NFTs on public blockchain networks enables developers to create reusable, common, and inheritable standards for all non-fungible tokens. It permits the standardization of collectibles represented in NFTs for market display.
Searching for the best NFT development company, India?
Why should you get NFT Marketplace Development Services from iStudio Technologies?
Blockchain Experts on the Core Team
We have a staff of highly competent and experienced blockchain professionals that are well-versed in various blockchain protocols and NFT standards.
Blockchain Platforms Specialization
Our NFT development team has experience working on a variety of blockchain systems, including Ethereum, EOS, Stellar, Tezos, and others.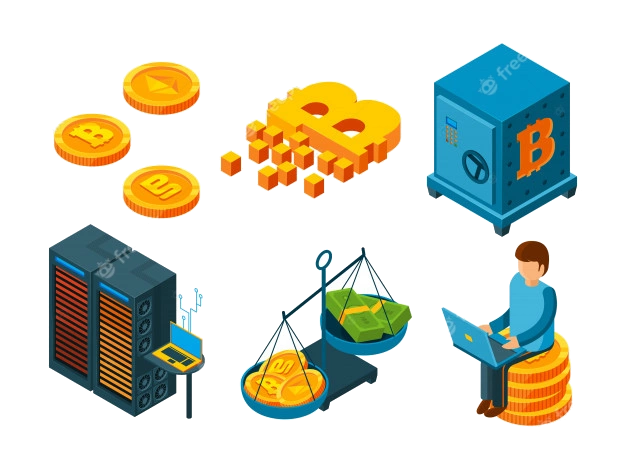 Confidentiality of the Project
By signing an NDA, we guarantee that we will never share any information about your project.
Process of Rapid and Agile Development
To ensure on-time delivery of continually tested NFTs, our team employs an agile development strategy.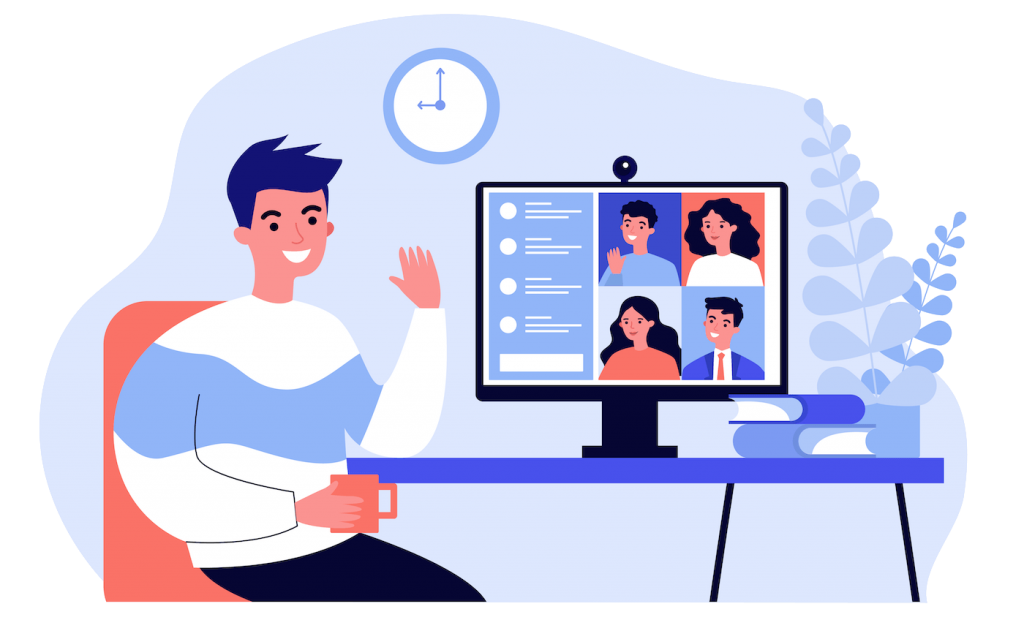 Contact iStudio Technologies
Fill out the NDA-protected contact form, reserve a date, and organize a Zoom Meeting with our specialists.
Get in touch with our team to discuss the viability of your project concept.
We offer a project proposal with budget and timing estimations based on the project requirements.
Once the project is signed, we assemble a team from a variety of specialties to get your project started.
iStudio Technologies
, a top NFT development company, India, we provide the best-in-class services for more than 13+ years to our customers globally. With a highly experienced team of assets, we continue to offer solutions as per the customers' needs. Get solutions for all your NFT development needs in one place and in the right place.
Want to more about NFT Development Company and its services?