Technology is becoming more important, dispersed, hybrid, and multi-cloud than it has ever been. IT will reach unprecedented heights in 2022.
Technology is more important, more dispersed, more hybrid, and more multi-cloud in 2021 than it has ever been. In a world where everything can be done from anywhere, IT investment has continued to rise, and clients' digital transformation journeys have accelerated. In 2022, we anticipate four issues will be prioritized.
Make New Innovation, Switch To Digitalization!
Humanity has constructed cultures based on equal parts judgment, that is, evaluation of available data and intuition from the dawn of civilization. Our environment is becoming increasingly data-driven as a result of large investments in intelligent, self-driving technology infrastructure. A growing amount of data is generated, analyzed by AI and machine learning, and used autonomously to enhance the functions and operations of every aspect of our civilization.
About 70% of enterprises will have operationalized AI architectures by 2025. Our knowledge of how to govern data, preserve data and unleash the potential of data is reaching a tipping point, as it becomes deeply ingrained.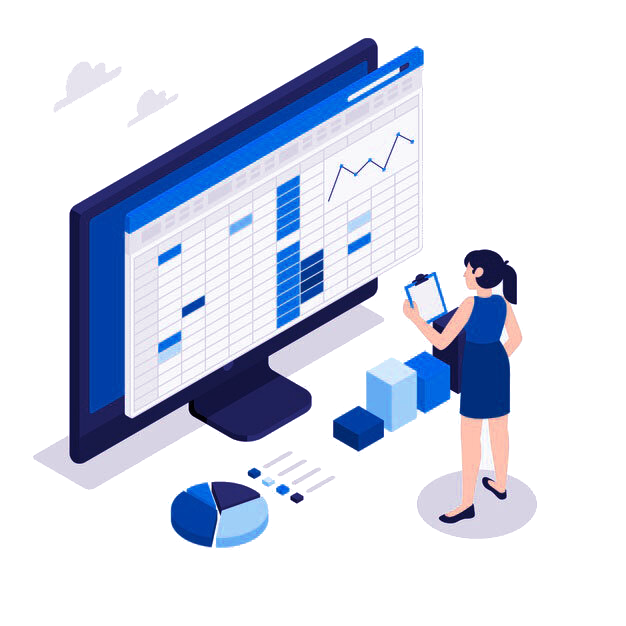 A culture of data sharing, new habits, and increased data literacy will help us get past the "data dilemma" and rethink processes and results within businesses. We are living in the Data Era, and we are becoming a data-driven civilization.
Begin your journey with iStudio Technologies right now!
Contact us right now for a brief conversation about how to digitally develop your business!
The Multi-Cloud Era Has Arrived.
The cloud's advantages are well-known in the IT sector. But, as cloud models evolve, it's no longer about public or private clouds; it's about multi-cloud. Over 90% of businesses are likely to run workloads on a combination of private clouds, public clouds, SaaS, and existing infrastructure in the coming year.
Data management, artificial intelligence, and machine learning architects will rely on seamless access to many clouds in the multi-cloud future. Those that can access numerous clouds and run the appropriate workloads on each of them will have a strategic edge. The strategic data control point for the multi-cloud world will be a consistent cloud experience wherever technology is deployed and developed – whether in data centers, the public cloud, or at the edge.
The Huge Decentralization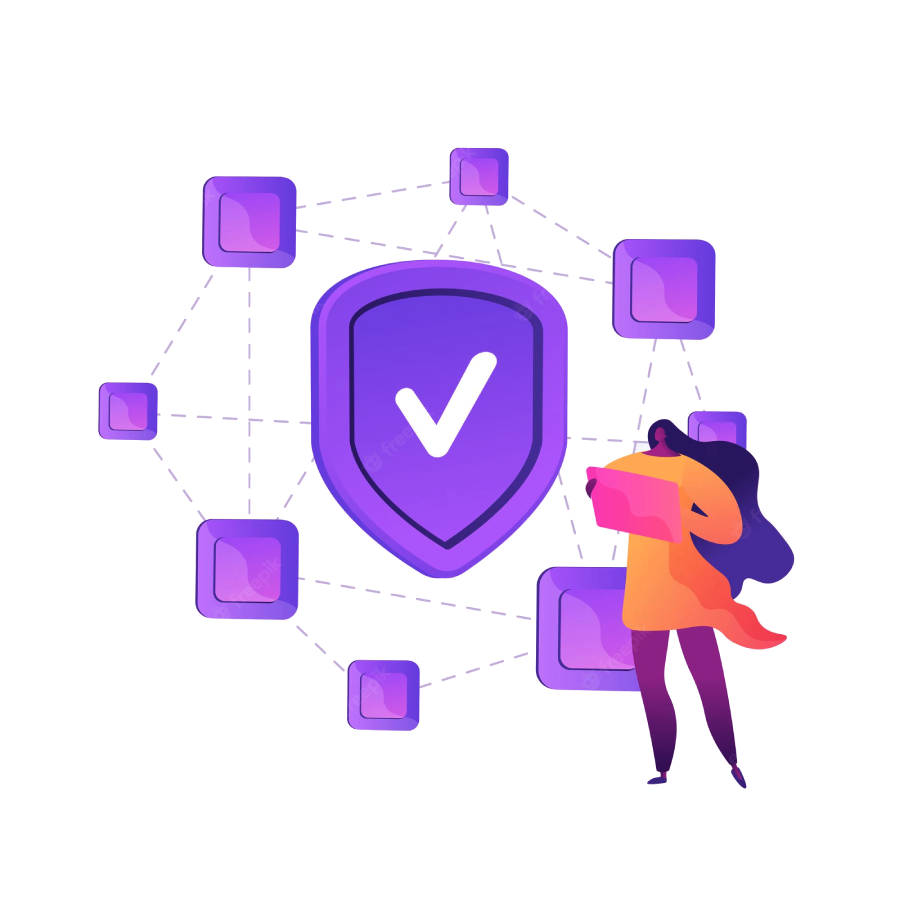 The Age of Edge Computing is just getting started. The pendulum is continuing to swing towards a more scattered environment as the edge grows. From harsh and distant areas to retail storefronts and manufacturing floors, we'll have more data, more places, and more edge use cases than ever before.
According to a study, the amount of new operational procedures deployed at the edge will increase from less than 20% currently to 90% by 2024. Customers know the value at the edge, but often struggle to realize it due to security, connection, and cost restrictions. As edge platforms are rapidly created and implemented, we will see significant investment and innovation in highly distributed, automated, and intelligent technology.
Get the best e-commerce website in Chennai, India!
From Corporate Statements to The Influence of Corporations
Many things came as a result of the pandemic: difficulties, changes, and new ideas. Above all, it provided us with an opportunity to pause and ponder. Even when they confront problems and headwinds in their operations, our customers and workers have had the opportunity to consider what is most important to them, and they will demand company engagement and a joint approach to making an effect. About 90% of S&P 500 firms now publish a CSR report.
Annual ESG objectives and audited updates evolve from "nice-to-have" to an established best practice and a generator of corporate value, accelerating responsibility for progress. As firms take action and stakeholders hold them responsible, we will see a push in many areas, including corporate sustainability, climate change, circular economy, working conditions, diversity and inclusion, addressing employee requirements for workplace flexibility, and more.
We've learned that we can make educated estimates about what will happen next, but we can't anticipate anything. In 2022, "expect the unexpected" may still be a popular catchphrase. We do, however, have the chance, as with each new year, to begin with, renewed hope. And, as tech optimists, our instinct tells us that there's a lot to be optimistic about.
Do You Own An E-Commerce Store?
We don't just take your company online!
We handle everything on the backend while you sell online. It entails creating an e-Commerce website. Managing goods and establishing payment gateways, creating customized material and images to showcase your items. And directing your buyers to make a purchase. It takes a tremendous effort to set up an e-commerce website. What is more difficult is marketing your items to the appropriate people and convincing them to click the "Buy Now" button. We provide an E-commerce as a service model to make your life simpler by being your end-to-end partner for your e-commerce needs.
iStudio Technologies is the best e-commerce service provider in Chennai, India. Offering highly efficient e-commerce website services globally to fortune 500+ companies for 13+ years. Providing profitable solutions for your business needs.
Let's create your e-commerce website!