The year 2022 for the e-Learning industry will undoubtedly be an exciting voyage of innovation and technical progress throughout the next decade of the e-learning platform trend.
What we do know is that eLearning will continue to expand in popularity as corporations, schools, and organizations flock to remote access possibilities.
What e-learning trends to look out for in the next years!
Are you willing to find out? Let's get this party started!
Meet all your business needs to be satisfied with the best IT solution provider in Chennai!
When anything goes wrong or we want assistance, our first reaction is to look for answers on YouTube. It is far more convenient to watch a video and immediately grasp a notion than it is to read a lengthy blog post on the same subject. Because human attention spans are now shorter than ever before, and videos are more visually interesting and retain our attention for longer, e-learning videos are extremely successful.
Since 2020, this has been an ever-increasing eLearning trend that shows no indications of slowing down anytime soon, and those that utilize a text-based, traditional LMS are now at risk of slipping behind.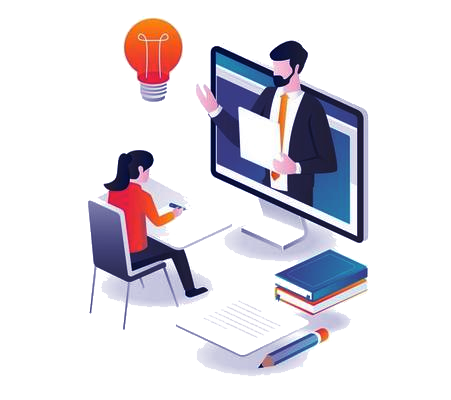 When it comes to video-based learning, you must ensure that the films are as time-efficient as feasible. If something requires a comprehensive explanation, divide your video into numerous tiny segments rather than discuss it all at once.
Need the best education and e-learning solutions in India as per your business needs!
Gamification has been around for a long, with people of all ages utilizing it for learning reasons, but its effectiveness has been demonstrated, and its popularity is on the rise. Gamification ranges from simple math and spelling games for toddlers and pre-schoolers to intricate ranking, point-earning, leveling up, and gameplay for corporate personnel. No, these instructive games are not only for educational institutions or young audiences!
Many of the world's most successful companies utilize them to upskill their staff. Complex concepts and words may be efficiently conveyed through
games
, allowing Learners to readily learn them and exercise their comprehension in a fun atmosphere.
And Also, AR, VR, and MR!
Gamification content has significantly grown in recent years as a result of the usage of Artificial Reality (AR),
Virtual Reality (VR)
, and Mixed Reality (MR) (MR). These are excellent addition that is expected to increase employee engagement and retention while utilizing eLearning systems. Furthermore, the worldwide eLearning virtual reality industry is anticipated to be worth the US $300.3 million by 2028.
Artificial Intelligence (AI) Development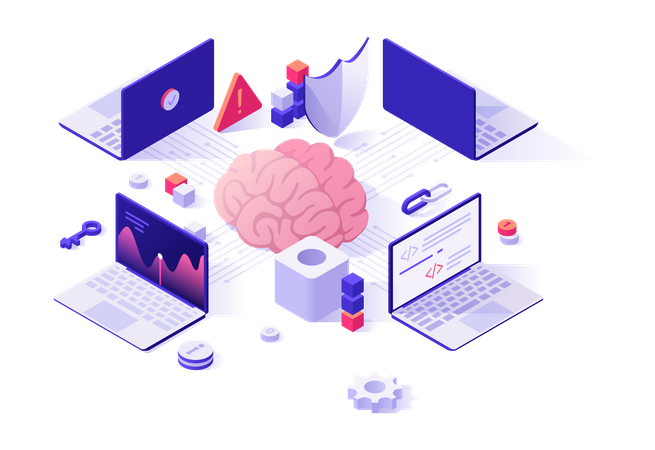 AI was once thought to be an extremely costly and out-of-reach technology built for very specific tasks. However, as we can see now, everybody with a smartphone has access to AI.
The notion of AI is neither restricted nor limited to virtual assistants. In fact, if properly developed, AI can perform practically everything.
A good example of AI in the eLearning sector is its use in data automation inside Learning Management Systems (LMS). To gather user data and then offer the best routines and techniques for improving their learning habits. As AI advances, it has shown to be quite beneficial to many Learners.
AI will make remote access even more convenient, personal, and interesting for Learners!
Talk with our experts and transform your ideas into the best e-learning apps!
So, there you have it: some of the eLearning trends that you can expect to see more of in 2020 and beyond! As previously said, the industry is predicted to exceed $300.3 million by 2028, thus the days ahead will undoubtedly be fascinating. There has never been a better moment than now to dive into innovation and become a part of the success story!
Get your e-learning app designed by the best app designers at iStudio Technologies.