If you're looking for a fantastic app or start-up concept in 2022, we've produced a list of the best and most popular app ideas for beginners based on market demand for you as a business owner.
Here are some app concepts and ideas that have the potential to change the world.-
Traditional vehicle rental companies had several disadvantages, including confusing pricing and add-ons, no guarantee of the exact car to be delivered, and restricted pick-up locations.
All of these issues have now been addressed by the Airbnb for vehicles app, which provides a peer-to-peer car-sharing service.
Since they have frequently overtaken newspaper classified sections, companies are increasingly relying on job search applications as their primary employment source. Consider creating an app that links job seekers with employers, allowing them to choose a position that best matches their skills.
Finding a parking space in any location has grown increasingly challenging as the number of automobiles on the road has increased. The Intelligent parking
mobile app development
concept appears to be a game-changing solution for fixing this issue for automotive drivers.
Vehicles can use
IoT
-based parking software to locate available parking spaces in real-time. Automated parking systems are designed to make locating a parking place easier and faster.
Have more queries about Innovative Mobile App Ideas?
Without a question, the COVID-19 outbreak has caused a significant shift in the way medical care is administered. It has achieved such popularity that healthcare spending is shifting drastically to virtual healthcare.
Instead of traveling to another city, a patient can consult with a remote medical professional from the comfort of his or her own home. It also facilitates patients' access to professional second opinions on the internet. As a consequence, it's a terrific app concept if you operate in medical practice.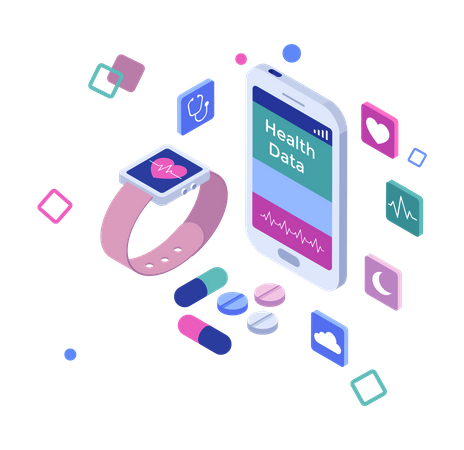 App Using AI for Image Translation
While going overseas, we've all had difficulty interpreting or speaking different languages, as well as understanding transit directions. What if, like Google Lens and Google Translate, there existed translation software that allowed regular travelers to translate text from photos, text boards, objects, and files into their preferred language?
Individuals may also conduct business by mixing components of their pronunciation that aid in listening, copying, and sharing their ideas. As the tour and travel business increases, the possibility for AI-based translation software to act as a seamless mode of transportation for visitors grows, culminating in a windfall for the online travel industry.
People are overly focused on choosing the perfect clothes and accessories to go with it. Many customers despise wasting time on shopping apps or wandering up and down shopping mall aisles. This is where the notion of a helpful app comes into play. Personal shopping assistant applications integrate data intelligence and human guidance to provide customers an advantage when purchasing anything they desire. Such smartphone apps deliver a real-time tour to the user. You should utilize it as a business owner because it is one of the finest app ideas.
Being a parent is never easy. It is, without a question, the most challenging period of a child's life. Managing a professional life and the requirements of a child at the same time is a problem for any parent. Due to their hectic schedules, some parents may be unable to obtain gifts for their children.
This is fantastic software for such parents. Using such an app, parents may simply order products such as baby food, diapers, lotions, and prescriptions.
If you need to improve your ideas for mobile apps
Food Delivery App with A Twist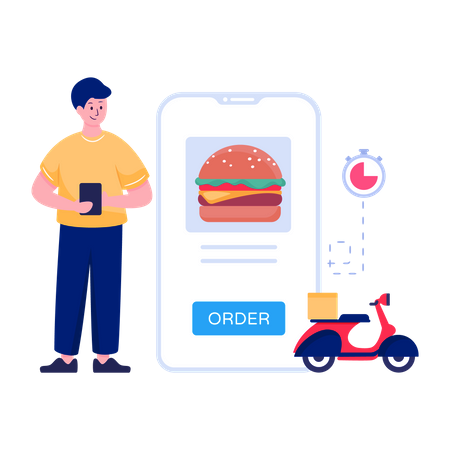 You can come up with fresh ideas now that the food delivery app is overcrowded. Create more categories, such as Organic Only or Vegan Only.
You might also create an app that allows users to choose their favored things when dining at a certain restaurant. Food delivery is one of the most in-demand businesses and one of the most profitable mobile app concepts.
COVID-19 marked the beginning of a new age in student learning, with school and college students attending lessons through lockdown via different applications. While colleges have been able to webcast live lectures using various applications, students' experiences have not been entirely pleasant or error-free.
Even after the coronavirus has been eradicated, hybrid learning is likely. However, there is still considerable effort to be done to make learning with mobile apps a pleasurable experience for students. EdTech entrepreneurs may capitalize on this potential by delivering high-quality material delivered via a high-quality education app.
Investment app development refers to the creation of software that can make investment decisions on your behalf based on market data and valuation. Users will be able to choose how frequently they wish to lend and borrow in their portfolios.
A warehouse management system (WMS) is a software system that helps entrepreneurs with day-to-day company tasks including product putaway, selection and packaging assistance, inventory replenishment, and so on. This simplifies and streamlines a warehousing company's operations. As a consequence, here's another app idea for business owners.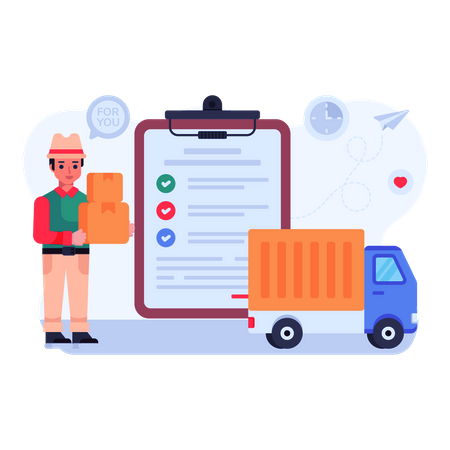 Have more queries about Innovative Mobile App Ideas?
Minimum Awesome Product (MAP) Mobile App
A popular business concept is the MAP smartphone app. The Minimum Great Product mobile app was created with the absolute minimum of functionalities to give users with a fantastic experience. You can construct a MAP mobile app if you're providing a product from an established category with a lot of unique alternatives to enhance the customer experience.
Minimum Viable Product (MVP) Mobile App
The MVP mobile app is the ideal solution if you want to start a business or launch a new product but don't have a lot of money or time. It is a technique for designing an app with minimum functionality, testing it on a small group of users, and then releasing the final product.
MVP supports the team in assessing user experiences and getting consumer input on the company's key features. You may collect early feedback on the MVP mobile app when it is published to the market. Furthermore, there is no danger in using MVP.
Automobiles are pleasurable to drive, but many people despise the effort necessary to keep them running and deal with problems. People may now discover the right technician for their automobile using their laptop, tablet, or smartphone thanks to the emergence of many automotive repair & service applications. This technology will benefit both car service providers and consumers.
The beauty salon app streamlines nearly all of the activities of an elite beauty salon while also offering great customer care. As a result, if you also develop a beauty salon app for your company, you will undoubtedly be one step ahead of the competition.
We're all aware that security is becoming more of a problem daily. We are regularly hearing reports of robberies and muggings in our area and around the city. It's one of our most pressing concerns, and it inspired one of the finest mobile app ideas.
A security app allows you to operate all of your home's or workplace's security systems and equipment, such as unlocking doors and viewing camera video. You may also utilize biometrics to develop a facial recognition app.
Short films are currently included in the majority of social media organizations. 'Shorts' may be found on YouTube, while 'Reels' can be found on Instagram. These are short video clips that last less than 60 seconds. These are incredibly popular, especially considering the world's insatiable appetite for video content. A simple video editor might be a good choice.
We hope that at least one of these app ideas will be useful to your company. You may always contact our specialists for more
mobile app ideas
and price quotes. You can contact us right now if you've finished your app concept or need help with it.
If you need to improve your ideas for mobile apps