Today's e-commerce sector is such a fast-paced one that firms must respond quickly. This is where Magento comes into play. Indeed, a quarter of all global e-commerce websites are created on the Magento platform. It is a market-available adaptable and full-featured e-commerce software platform that is suitable for any sort of e-business.
The primary reason to Select Magento Development:
Magento Website Development
Magento is one of the most prominent
open-source eCommerce systems
, which includes the web store's content and several capabilities. The platform also includes out-of-the-box functionality, plugins, and themes to enhance the consumer experience. Take assistance from the top Magento eCommerce development firm for successful eCommerce web app development for your business.
As the best eCommerce platform, Magento is popular and widely utilized for eCommerce web development, as evidenced by the following statistics:
Get the best e-commerce website in Chennai, India!
Why Magento for eCommerce Websites?
E-commerce, sometimes known as e-commerce, is a rapidly developing phenomenon. According to surveys, about 60% of internet customers use their cell phones to make purchases and submit orders. The Magento ecosystem is so powerful that significant businesses employ Magento eCommerce CMS. To determine Magento's significance and relevance, we've developed a list of reasons why you should choose Magento as your e-commerce platform.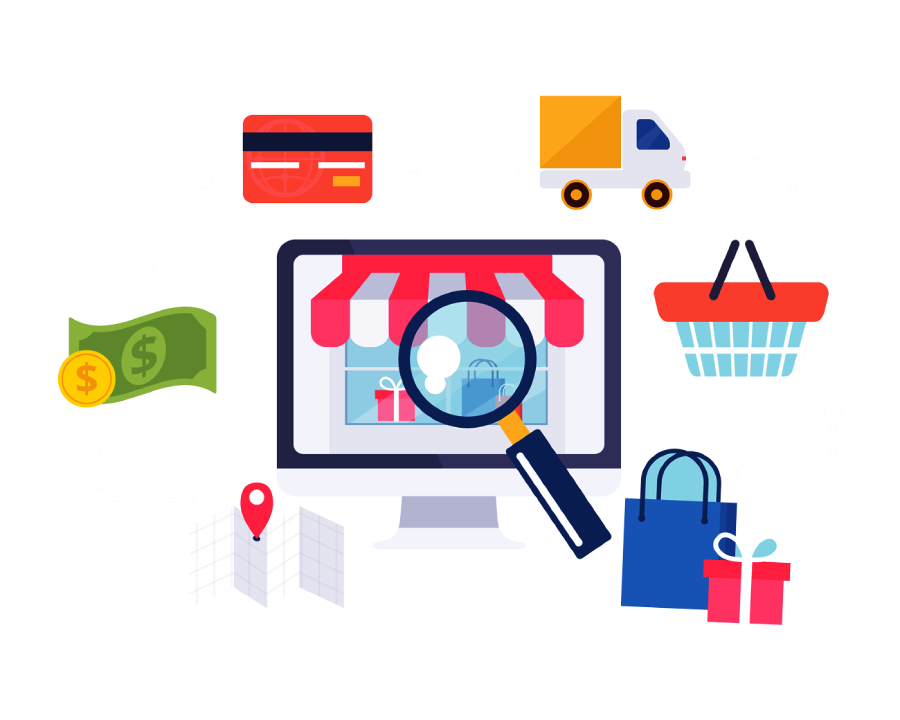 By installing and developing add-ons and plug-ins, developers may edit the source code and add unique features and functionality.
Magento is very scalable and adaptable to the needs of the user. It may be tailored to the needs of small or large businesses.
Magento allows you to manage several stores from the admin panel, which saves you a lot of time and work while selling online. It also has multi-language and currency support, international service, shipping, and order administration.
When selecting an
e-commerce development platform
, organizations must consider affordability. Magento will be the most cost-effective and agile eCommerce development solution. Its cloud-based hosting lowers maintenance expenses. The cost of developing a web app is partly determined by the specific features and integration choices.
Choose the Magneto platform to create your e-commerce website!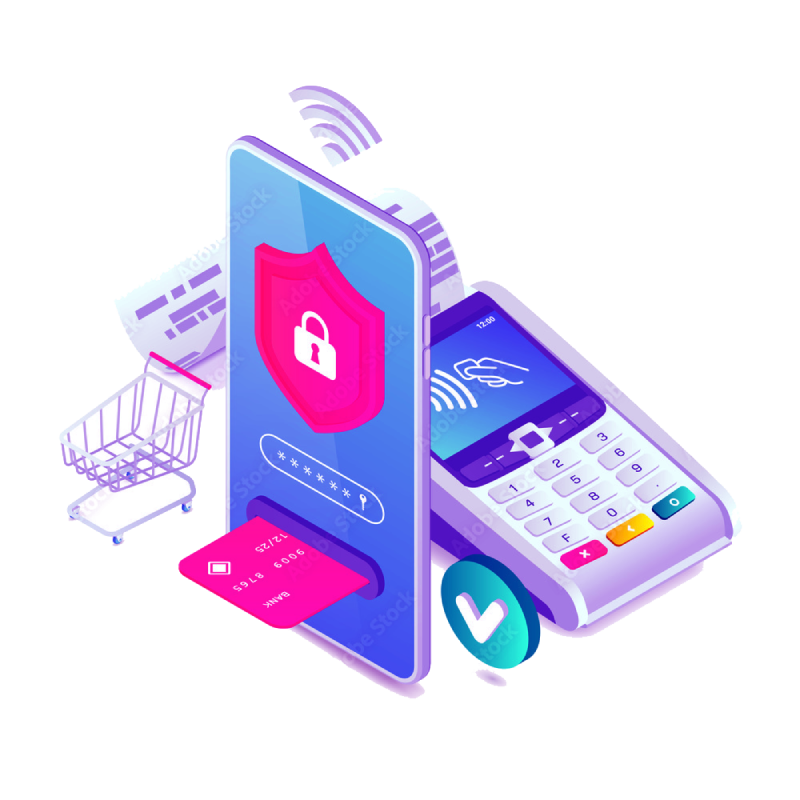 Magento accepts the majority of common payment options, including cash on delivery, PayPal, Amazon payment, Google checkout, bank transfer, and others. It enables businesses to keep a variety of payment choices in their online store, allowing for hassle-free buying. As a result, customer satisfaction rises, and customers are better able to select a payment method.
The Magento style facilitates website navigation and enables for zooming in on product reviews. The company items may be simply replaced, providing your clients with a better purchasing experience.
Smartphones are likely to account for the bulk of internet purchases in the future. Both the Magento Community and Enterprise versions provide mobile shopping experiences across numerous web browsers and devices when creating a new website for an e-commerce firm.
Search Engine Optimization
Search engines are one of the most successful methods for gaining a return on investment (ROI) that leads to increased traffic. Magento helps with SEO by allowing you to create URLs, tags, and descriptions using relevant keywords. In addition, Magento helps to promote incoming traffic by providing strong options for increasing conversion optimization & average order value, like upsells and cross-sells.
Security and Payment Options
Implementing SSL security as well as a dedicated IP address is simple on Magento websites, ensuring that clients have a more secure purchasing experience while shopping online. It also enables the use of numerous payment methods.
Integration with Third-Party Services
Payment gateways, marketing automation, shipping providers, and tag management tools are just a few of the third-party services, extensions, and additional plug-ins that may be easily integrated into Magento to optimize e-commerce sites.
Begin your journey with iStudio Technologies right now!
Magento website construction makes it simple to integrate systems like Google Analytics, Google Base, and Google Checkout. This allows firms to keep track of their clients online and promote to them more efficiently.
Popular eCommerce Websites Created on Magento
Make contact with a top
Magento e-commerce developer
to engage one to design your online store. So that you can make the best use of the Magento platform. Here are some well-known company titans that use Magento for their online transactions.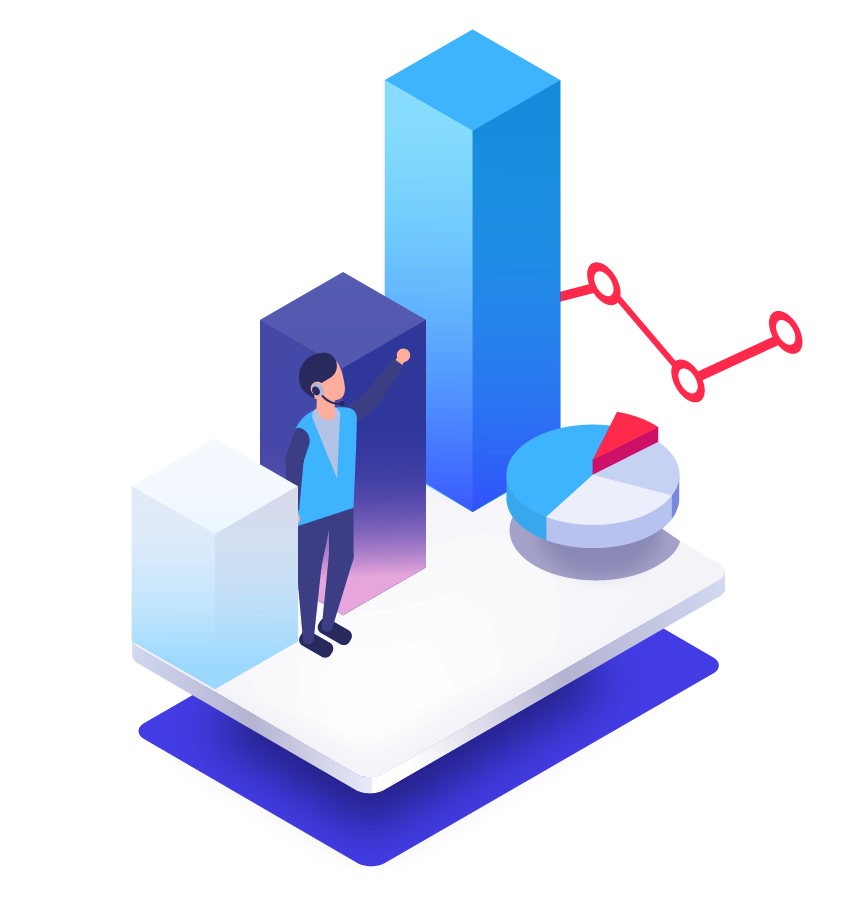 We've compiled a list of the top reasons why Magento is the ideal choice for your eCommerce website. Magento includes everything from community to support, multitasking to flexibility and favors the requirements of a dynamic and sustainable e-commerce business. It is favored by businesses and developers all over the world as an innovative eCommerce platform.
Magento makes
e-commerce development
easier because of its adaptability to the demands of the customer. With so much to offer, make use of the platform's extensive capabilities with any of the finest Magento E-commerce development companies. Whether you already have an online business or are thinking about starting one, choose an eCommerce platform that fits your needs and budget. Magento is the ideal option since it is less expensive than other platforms like Shopify, WooCommerce, and so on. With all of these features and benefits, Magento is simply ideal for any type of business.
iStudio Technologies
is the best
e-commerce service provider
in Chennai, India. Offering highly efficient e-commerce website services globally to fortune 500+ companies for 13+ years. Providing profitable solutions for your business needs.
Let's create your e-commerce website!