So now we have purchased a cryptocurrency, and you have the most suitable, and secured wallet to store your virtual currencies. Now it's high time to look out for a proper tracker to handle your portfolio. The moment when you create your portfolio for your cryptocurrency you have entered into a structured process so tracking has become very important here. There are tons and tons of apps exist out there to track the portfolio of your cryptocurrency, the real challenge lies in selecting the most suitable and secured one for your cryptocurrency. As the best ICO marketing company, iStudio Technologies implements the most suitable marketing strategy for your ICO.
As a serious crypto investor if once you have started buying these virtual currencies and coins then there is no way turning back and you would eventually get busy with the investments, sales, and purchases related to cryptocurrencies. So in this busy schedule, it is hard for any stakeholder to track the performance of their crypto coins manually therefore, the assistance of an application will be highly helpful to carry out their business for stakeholders. So the role of automatic tracker becomes highly essential when it comes to handling multiple trading using several cryptocurrencies this includes APIs, public wallet keys and more. As a leading ICO marketing agency, iStudio Technologies always offers a result oriented ICO marketing service for your blockchain project.
Being the well-established and highly trusted app which is tailor-made to track your cryptocurrency activities, Blockfolio is the widely used application in the world of cryptocurrency. This is the most suitable platform to learn new concepts even for experienced people and it is available in both iOS and android format. This app offers a wide range of service starting from delivering portfolio tracking tool, portfolio management tool, graphs to analyze your crypto currency's history, tools to receive daily updates from crypto teams like Dash, Icon, Tenx and more.Since Blockfolio supports lot of cryptocurrencies they do maintain a long pair of trading exchanges, and this makes the process of synchronizing and tracking your crypto-portfolio much easier. Without API support Blockfolio still manages to be the most preferred and leading application that supports portfolio tracking of a cryptocurrency.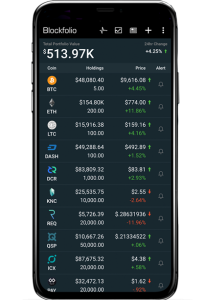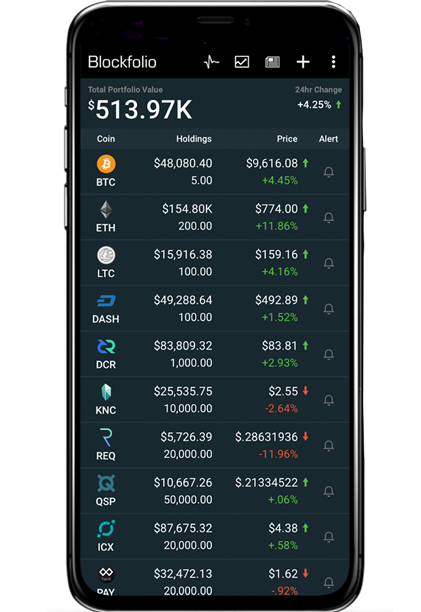 As a new player, this tracker app is really performing well and giving tough competition to Blockfolio through its seamless service. It's striking features like user-friendliness, elegant design, and attenuate nature makes it a highly challengeable one. Similar to Blockfolio it has no API support and neither the desktop version. But, when it comes to mobile apps it is the most user-friendly and adopted by many cryptocurrencies. One of the striking features of delta is to manage and track various ambiguous cryptos and also ICOs which are not yet mentioned in the front exchanges since automation is not enabled here the users are allowed to do manual entries to make the app usability much easier. If you are looking for some app like Blockfolio that needs to be trustworthy and quicker than you can adopt delta app and moreover it also provides an accurate prediction on your cryptos tracking. This quality makes this app to get highly adopted by any kind of crypto coins. As a top ICO marketing agency, iStudio Technologies helps your blockchain project to carry out a successful ICO campaign.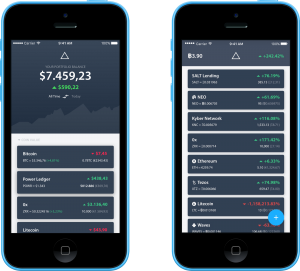 Compared to Blockfolio and delta cointracker is the fresh one introduced in the market of cryptocurrency. This app is slowly getting familiarized and turning out to be a promising one. Maintained and run by Y Combinator, this particular app has the specialty of not just offering the tools to manage your crypto portfolio but, it also provides tax management and other paid services. With a catchy user-interface and well-structured design, cointracker is highly adaptable one for beginners in cryptocurrency handling specifically. This app is completely automated and gets highly synchronized with every single transaction in order to track the original performance and makes your job much easier. With the absence of native mobile app still, this application manages to perform well in android and iOS system. As the best ICO development company, iStudio Technologies helps you by connecting with quality advisors and investors for your ICO project.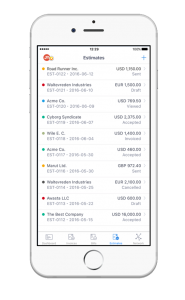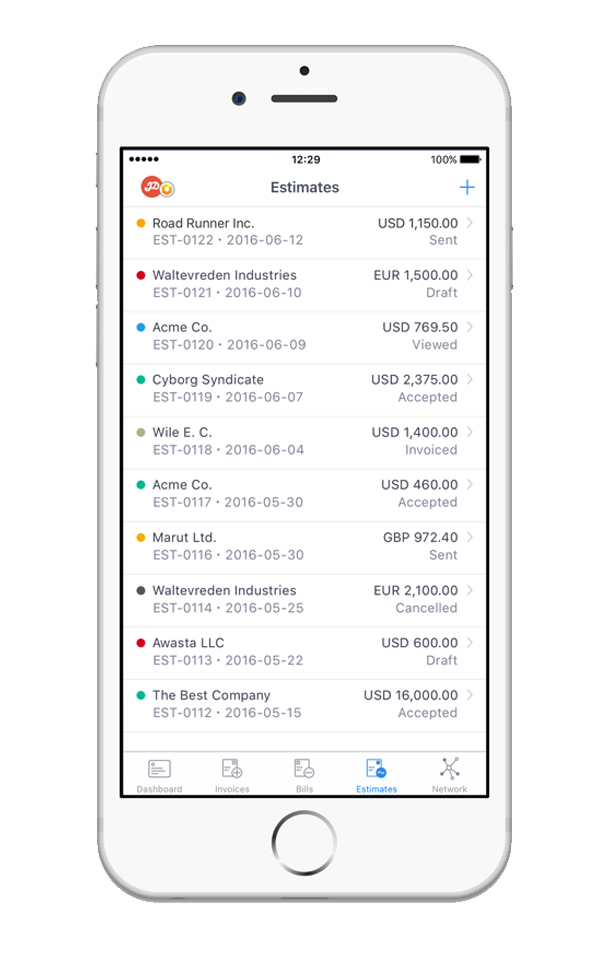 There are an endless number of apps available out there to track your cryptocurrency performance but, the real challenge is to perform well even in a complex situation. The above mentioned three applications are the best one that suits for most of the cryptocurrency either it is a structured one or an equivocal crypto. We at iStudio Technologies provide best ICO marketing services to make your blockchain project reach the potential investors.