You would be a 8th wonder of the world if you have not embraced any digital platform for your business till date.
We can see almost all the companies in the world have got exposed to digital platform either way.
My question is are they successful or are they travelling in the right path to make a firm digital presence in their industry?
This blog section will reveal the truth to you.
After reading out this blog you would either feel guilty of your mistakes or feel relieved about your prospective decisions.
If you feel guilty then you need immediate treatment and you can always adhere to our seamless web designing services.
If you feel confident, congratulations you are safe NOW, but you need to frame better web design strategies for your future.
Mistake-1 (No Call to Action Button)
We at iStudio Technologies totally appreciate the people who try to place Call-to-Action buttons (CTA) in their website, but not having any CTAs in your website is a kind of suicidal move I would say.
CTAs play the most pivotal role in website's navigability and converting the visitor into a promising client.
Creation of CTA involves completely unique strategy that includes consideration of several FAQs like:
Implementing a catchy CTA phrase at the worng point might also leads to chaos and result in bounce rate of a potential client. Secondly, CTAs do exists in different format say pop-up window that needs to be implemented on a web page at the right time. For example, displaying a pop-up window immediately after opening your web page will not be a good move at any cost.

Hence we would strongly recommend you to adopt the service provided by an experienced Web Design Agency in Chennai who can help you preserve your valuable clients and also convert the new visitors into long-term customer.
CTAs need to precise and clear to help users make a valid decision
Mistake-2 (Not Measuring Performance)
75% of the small business are not tracking their website performance
This is shocking right, but we cannot skip the fact right way, creating a website and maintain it would certainly incur you a certain amount of time, money and resource(s), and hence it is totally unfair to leave behind the performance tracking process unattended which wont yield you any benefits.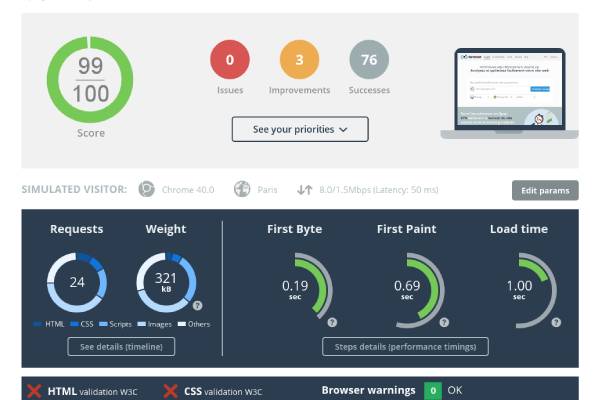 There are many website performance tracking tool available online, that helps you sense the exact meter of your website and gives you a detailed analytical report on where your business stands online and how to proceed with your setbacks.
Google Analytics for example, carries out a detailed analysis on your website and delivers a crystal clear report that helps to take appropriate strategic move on building your website's strength.
We being an experienced website design company in Chennai helps you to track your website's performance by delivering a detailed analytical report on your niches and not let your efforts go in vein.
Huge Perk of having a website is its performance can be traced easily.
Mistake-3 (Clarity on your Brand)
Every company needs to create a brand and tries to convey a strong message to their target audience.
But the trickiest part is the method you approach in conveying your brand message and exposing your brand identity as well.
Today, 90% of the companies holding a website fails to register their brand image amongst their end user either by conveying an irrelevant message or completely skipping the attempt.
The clients of 21st century requires something different and unique every second and they would certainly hunt out for the same when it comes to embracing your services as well.
Giving a unique brand message helps you stand out of the crowd and outbeat your competitors effortlessly.
The designs and other supportive content you project in your website must cover the apin points of your targeted group and convey a solution to it, added up to it your self-explanatory part must be minimal too.
Handling this tactics would help you to project your brand in a better way and we being the leading website designing company in Chennai helps you to create a strong brand image for your business.
Branding your site's credibility wil be the red hot factor to be considered in 2020
Attractive designs, inter-linked web pages and supportive layouts are not the only contributors towards the success of a website. Instead, SEO plays the key role here in bringing out a website to the online world.
Dumped keywords, irrelevant and low-quality content and non-working backlinks are no more tolerated in today's SEO practice.
SEO trends are highly dynamic and we need to keep up with the pace of Google in order to sustain online.
If you think that impressing Google will help you get landed in the safest zone of attracting customers, then you are totally wrong.
Google go by people's way and so as any search engine, it's high time to create an SEO strategy for the people to whom you are about to provide service.
Our effectual web designing services in Chennai consider SEO as the key integral part and deploy the trendiest tactics that would impress human first.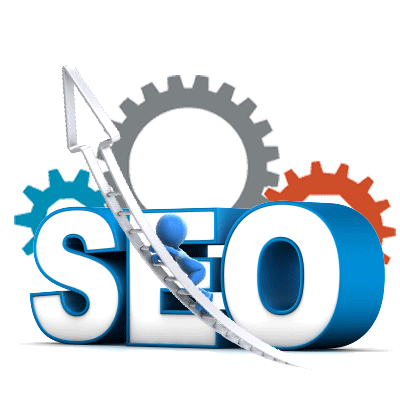 Say we deploy, long-tail keywords in our SEO service to make things easy for the end-user in their search process and drive-in more traffic to your website.
With us to get your personalized SEO strategy
Mistake-5 (Complexity in Contact Info)
Hello! Is anybody there, I require your web design service, this should not be the case of a customer who visits your site. Instead, they must feel highly relaxed and easy to approach you if in case they require your services. The
Call-to-Action
button placement is crucial here and know the mistakes to avoid to make it a better supporting element – view Mistake1
Contact information is no more your mobile number and e-mail id, the social media accounts and your active participation in it also plays an important role in widening your contact details.
Why having social media account is necessary?
Just look at the importance of social media and how they can be the most lucrative tool that helps you in contacting your business.
We at iStudio Technologies, help you with maintaining a flawless contact page that would certainly avoid unnecessary distraction of getting abandoned from the website.
Mistake- 6 (Delay in Page Loading)
You have got just 3 seconds to impress your clients.
Yes you heard me right, today's clients have zero tolerance and they will not certainly bare with the slow loading website.
The worst part is they not just abandon your website instead, they also spread it across their network (word of mouth works well here)
One have to highly cautious in dealing with the website's loading speed as it highly differs with the device in which it gets displayed.
Today more than 90% of the website visitors are mobile users, so it is highly advisable to sculpt every single section of your website keeping mobile devices in your mind.
If you are not maintaining proper speed in your website, then you are more prone to loose 53% of your visitors and it is highly guaranteed.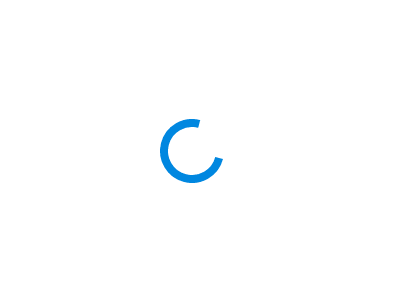 Mistake-7 (Not Device Compatible)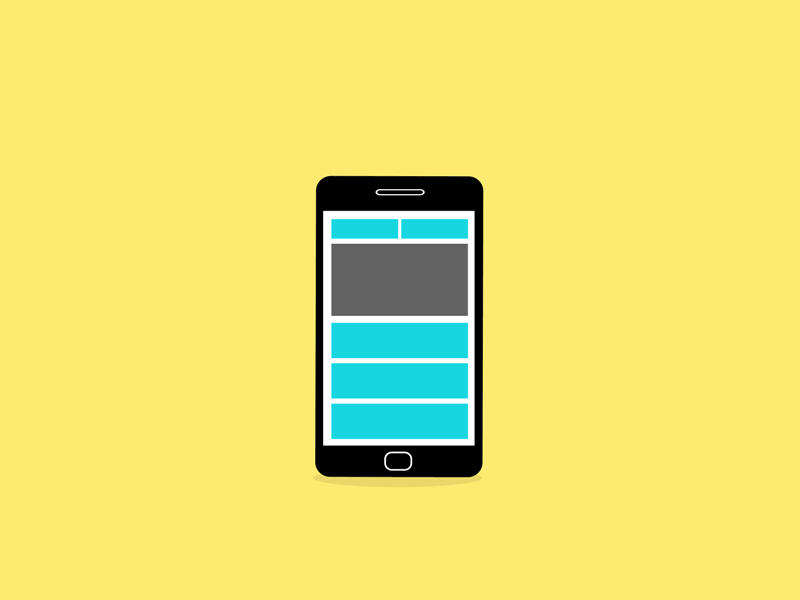 The important part of website designing not lies in creating attractive designs, but it is all about presenting them perfectly according to the device in which they gets displayed.
Flexibility with respect to device is highly important for a website to sustain in this competitive digitized world, if your designs convey the message effectively in any device then you are the sheer industry dominance foresure.
Remember you will loose 40% of your clients to competitors if you lack the quality of responsive web design.
Mistake-8 (Skipping Image Optimization)
Images are important part of a website, and they play the deciding role in a website's success.
Displaying a catchy image is not important when it comes to web designing, instead, it needs to get optimized as well.
The images you use must get well fixed with the website and should give not give an odd one out look at any cost. Improper use of image would certainly affects the
loading time
of your website and eventually affects the SEO factor that decimates your
ranking in Google
as well
To avail the best mobile optimized website for your business
Holding a website is not a big deal, instead it is highly essential to maintain it in a proper way without getting disturbed by any mistakes mentioned above. All your troubles and tiresomes with web design creation and website handling will be sorted out here and we assure the most satisfying web design services in Chennai, for diversified range of industrial clients.