Are you the one, who possess a website which was way old to five years back and doesn't synchronize with any of the recent trends.
CAUTION stay alert and it is high time to wake up from your glimpsy dreams and adopt for an effective website
redesigning service.
This article will navigate you through some important redesign trends that will hit hard the industries in 2020, and coping up with these trends will help you out in the survival fight with your rivalries.
At the end of this article, I assure you with highly important checklist to be self-used by you to evaluate the need for redesigning your website.
So let's start without any delay
Here we go for top 10 factors influencing website redesign for 2020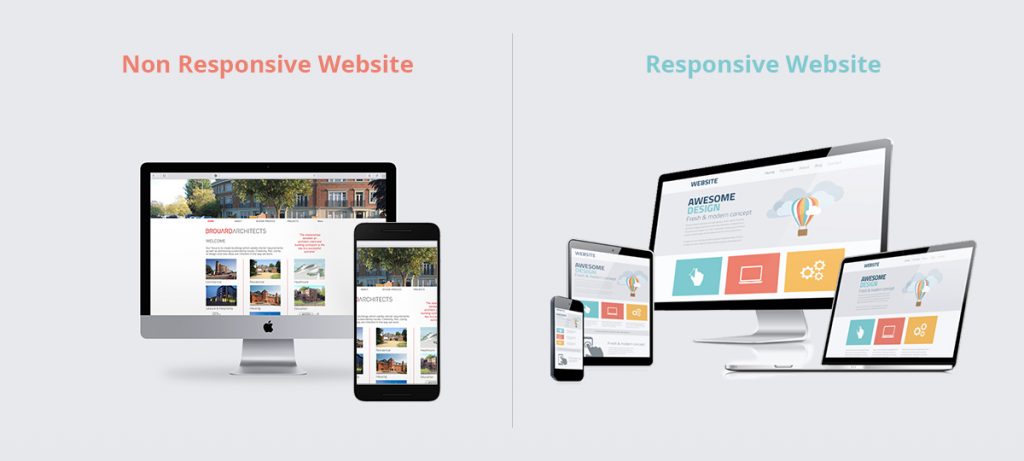 Creating a website or web design for multiple devices is certainly not a trend five years back, and the scenario has just radically swept off the designing industry today.
Today 80% of the end customers are looking out for smart-phone friendly websites rather than viewing them in bigger screens like laptop, desktop or even tablets.
Going mobile-first is the best redesign strategy to implement in this 2020, and it highly helps you to maintain a comeptitive edge in your industry. Being a peculative
web redesign company in Chennai,
India we offer the best responsive website service to our clients.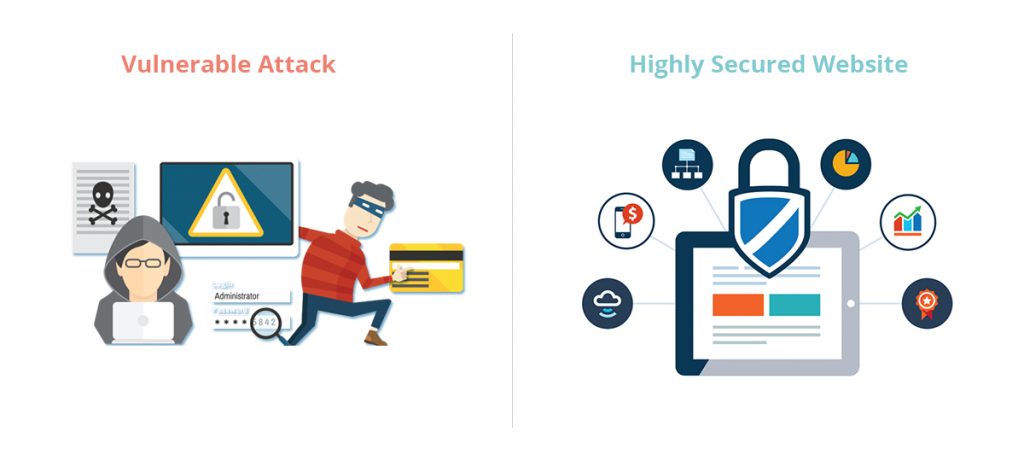 Security concerns are not a top priority factor(s) back in 2015, as the websites have not gone prone to any malicious attacks, atleast for quiet often times.
1 in 10 digital firms are certainly prone and getting affected by malicious software in today's scenario, virus attacks are found to be widespread and hackers are become very satrong these days.
Being a promising website redesigning company in Chennai, India we offer high shielded
designig service
that protects our clients from getting vulnerable to attacks.
Content was just an integral part of a website, and it is just supporting the ranking factor of the website years back. The content just used to exist in the text format with standard protocol.
Today's websites demand exclusive content strategy to impress their target audience and create an assurance amongst them in solving their pain points. Moreover content has transformed iteself into several formats like audio, video and image based ones to impress the millenial audience especially.
Being a leading website redesign company in Chennai we offer an exclusive content strategy and implement the same fro your website by using the right format.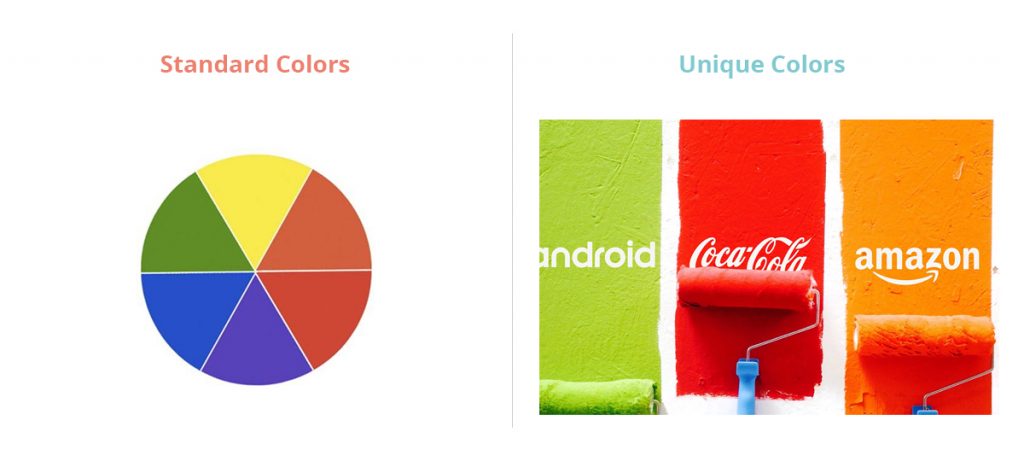 Standard protocols and designs were followed in implementing colours for a websites way back in 2015 and there is no uniqueness between websites of different industries.
Things have drastically changed these days since designing agencies have started using industry specific colours for their clients to bring in extreme professionalism and originality for every website.
We are an expert team of website redesigners in Chennai, who dwell industry specific colours into the website (like blue one for payment based companies like Paytm) that elevates your business standards.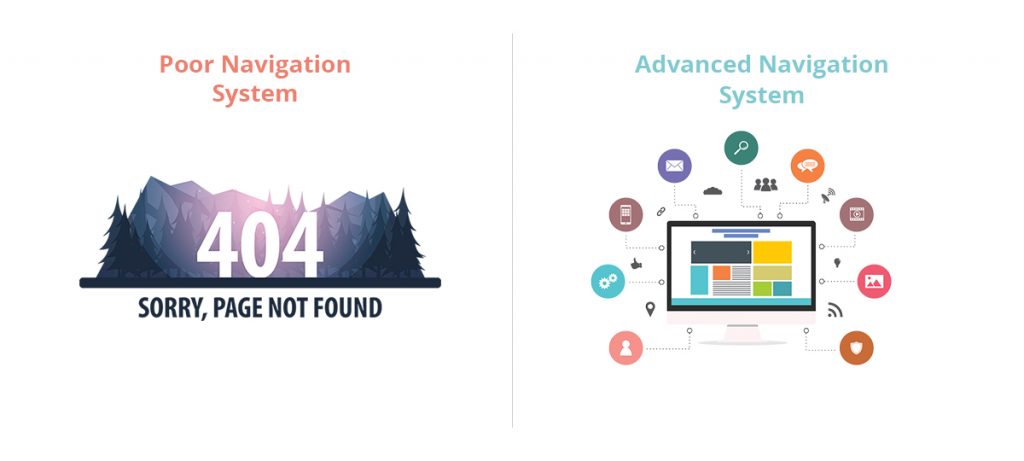 Later in 2015, the user needs to implement dedicated efforts to go through the entire website and access different web pages as the connectivity is not proper and lags with flow in the desktop view.
Navigability added with mobile-friendly website interface is hthe key concern for the user and the industries too, the navigability of a website needs to be crystal clear in order to impress the mobile users today.
Adopting the service provided by the best website redesigning company in Chennai will land you safely in shores of profitability as it would certainly impress the viewers.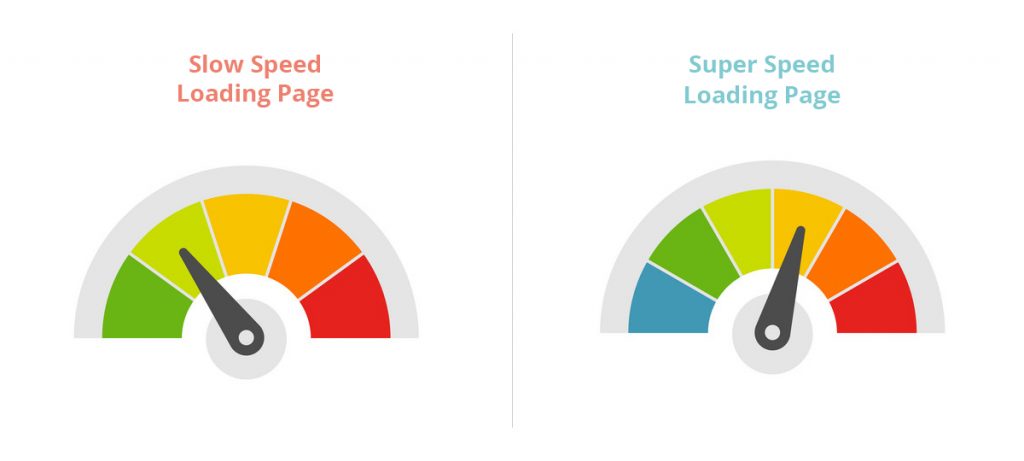 Similar to responsive factor, the loading speed of the website as not an issue at all five years back and hence there was no such thing called visitor's bounce rate for website.
Just think about having the same loading speed for your website in mobile, as it had for desktop earlier in 2015. It would end up your business in total destruction through visitors uncontrollable bounce rate.
Being a prolific website redesign company in Chennai, India we are highly aware of the website visitors tolerance rate and hence provide you with the most impressive website that loads fast, since we implement designs that doesn't consume much space or create a high loading time.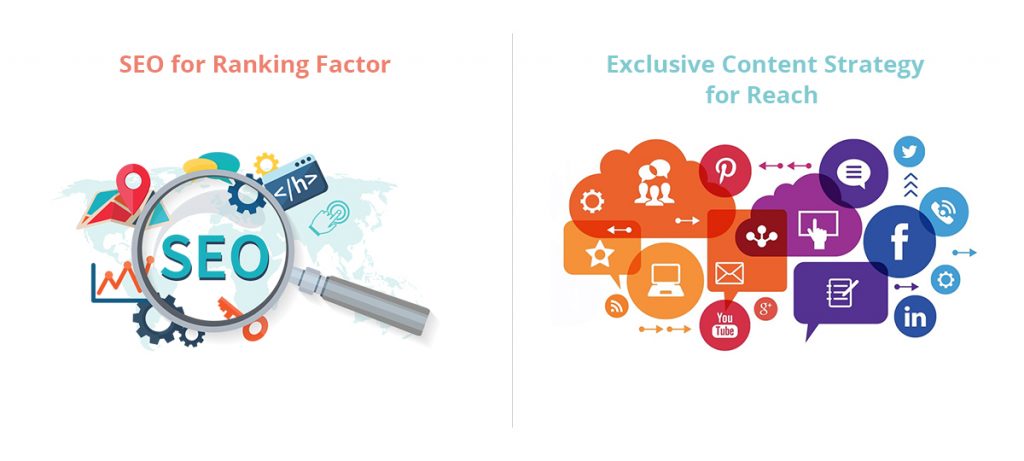 Positioning a website on Google's no.1 ranking and attaining potential traffic that can be easily get converted to clients is a easy to go process five years back for any website holders.
Today SEO is like a Pacific Ocean, but still it is a contributing factor towards the website's wellness. Reaching Google's No.1 Ranking needs some desparate efforts and it is also not assured to get leads even if your website reaches the first position.
Availing the services of an end-to-end website redesigning service provider in Chennai is found to be essential here, as it will help you to undergo a complete audit and further creates a suitable SEO strategy for business.
Earlier, brand logo or image is just a supporting element for your website to register in the online space stating that you hold one when compared with the competitors.
A brand logo is no more an image and its the sheer representative of your business, who communicate with your clients without uttering a word. Having a brand logo is more of a slef-esteem and it would certainly crown you up with the desired brand title.
Performing competitor analysis was considered to be a huge complicated task those days and it is carried out only for highly important service or solutions.
Competitor analysis is highly mandatory according to today's digital world scenario, it helps a player to know about the moves of their rivales and frame a better atrategy accordingly.
Embrace the solution provided by the best web redesigning company in Chennai, in order to carry out an accurate competitor analysis that helps you in framing a better website design strategy for future.
10. Fixing the right time
Releasing the well created newly designed website doesn't requires any specific time schedule in 2015, as there was no stiff competition for players in recreating their website.
You need to schedule for the most appropriate time to release the updated and well-framed redesigned website in order to get maximum reach and stay up as a trend for quite a long period.
We are professional website redesigning company in Chennai, India who take the initiative of re-releasing your well crafted redesigned website at a proper time online to attain hefty amount of traffic.
So its time to keep up with my promise and conclude with it.
As I promised before, here I have provided the essential checklist to be followed by any website holder, irrespective of their industry to consider the key points before recreating their website.