The parents are concerned about their kid's mental growth during this lockdown and some of them have found a better way to direct the little minds towards something productive. Thanks to the educational online games that now they need not to worry about letting their kids watching too much tv or rather something destructive like breaking things while playing inside home. However, not all educational game websites are popular among parents. Why? Because they don't find the games genuinely helping to keep their kids occupied at the same time aid in increasing their kids' brain power. A good educational games website should be edutaining – convincing the parents and satisfy the kids.
These days
educational games
are loaded with as many subjects a kid should be exposed to age wise. Physics, Biology, zoology, math and strategical concepts
The games in the
educational games
website should provide variety and diverse games that are interactive and let the kids involve themselves. Weather your present games for a pre-school or higher grades it should build essential skills like reading writing and digital literacy. It should help the kids to learn as well as engage for a long time by letting them get the thrill of finding the answers and urge them to do so. Solving equations and fractions increase the confidence in the grown kids in solving puzzles and math problems.
We develop interactive and engaging educational game websites and responsive web applications
The interface should be relevant to the various age group of kids ranging from simple to gigantic depending on the learning objectives. Every particular
game environment
is different and care must be taken to provide the right interface requirement and tools for the gamers to find gaming both easy, educating and entertaining. It comes down to effective use of the screen time. Afterall that it boosts various skills. With simple to use interface and easy navigation around the website aid the kids to explore new games and help them stay active and always engaged.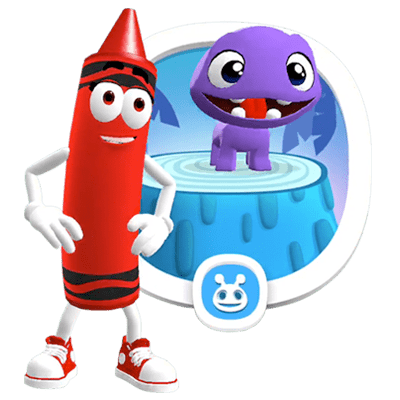 If you think that
educational games
are only for kids you are wrong. Not only for participating as one of the members in the game but also to learn and teach the kids adults are playing kids game. There are educational games for parents, teachers along with other elders who are interested in mind games just for the thrill and engagement and to pass leisure. Hence, it is important for a educational game website to provide options to play the educational games in various devices used by these gamers. Responsive educational game websites are used by large group of audience and provide options to scale up further in future with new interesting games.
Responsive educational game website development at affordable price in Chennai
Educational game
activities are not only limited to leisure time. This can be actively used in schools for teaching kids for fun learning objectives. Hence, the educational website development needs to fulfil the requirements of parents-teacher-students of all grades and different learning backgrounds. The design should be attractive with 3D and 2D images, podcasts, latest news and blog features will enhance user experience. Demos on games are a must as the users can learn the games and rules quickly without having to wasting time on exploring themselves.
iStudio Technologies provide high-end educational game web development service that fit your budget in this Covid times