Apps are classified in a variety of ways based on their logic, function, and general-purpose. It's critical to figure out what kind of app you want to make, whether it's a gaming app, a social media app, an e-commerce app, a lifestyle app, or something else entirely. It has a direct impact on
app development costs
by assisting in determining which features you'll include and whether you'll need to spend extra on visual design and app marketing. It will be less expensive to construct a standalone app with minimal functions than it will be to develop a social networking app. Apps that combine AI, augmented reality, or virtual reality, on the other hand, unlock additional potential but are more expensive.
Below are some rough cost estimates for various common app kinds to help you with your cost assessment process.
Data-driven apps are more difficult to develop than simple apps. These apps process certain data and store it on the user's device or a remote server. It may be necessary to create a backend as well as some other capabilities such as a camera, gallery access, or an internet connection for it to function properly. Stocks apps, news apps, and weather apps are all examples of data-driven apps.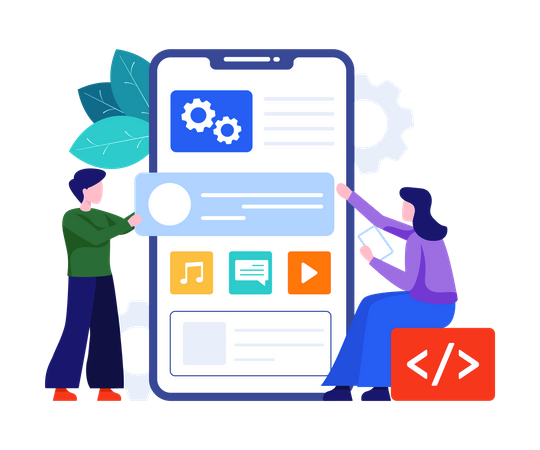 For complete functionality, authentication apps require the user to log in, preferably through social media. The data synchronized across devices interacts with the user's account. Additional features and a corresponding admin panel for user and content administration may be required, which will raise prices. Microsoft Authenticator, Google Authenticator, and other similar apps are examples of this type of app.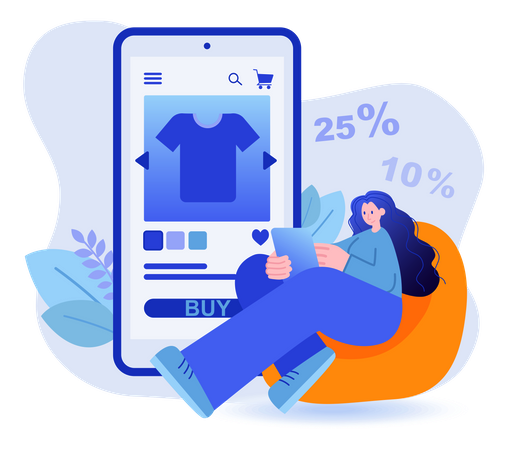 Infrastructure-wise, e-commerce apps are complicated. They need a powerful backend and admin to manage users, inventory, orders, and payments, among other things. As a result, the ultimate cost will differ depending on the app's design, complexity, and features. Filtering and categorizing products, barcode scanning, tailored suggestions, and so on are all key aspects.
Networking and communication between two persons or groups of people are common features of social media apps. Instagram, Facebook, and Youtube are all well-known examples. They may, however, have more affordable counterparts, such as rating or review apps, communities, blogs, dating apps, and so on. These apps process a lot of data, which necessitates well-thought-out back-end support and is more expensive to design.
On-demand apps are designed to meet specific requirements or desires by providing a platform where the material is updated in real-time. Uber and food-delivery apps are the most well-known examples. They'll need two solutions, each with its own set of features for riders and users. Order sections, delivery add-ons, and payment options are also required in these apps. Depending on the intricacy, they are more expensive to construct.
IoT apps make physical devices smarter by connecting them to the user's device. To send and receive data or requests, they are connected via Bluetooth or wifi. Watches, home-assistance appliances, pet collars, and other physical gadgets are examples of physical devices. These apps seek to improve the functionality of physical devices such as alarm clocks, cameras, and so on.
Let's imagine you have a great start-up concept or want to add a
mobile app to your existing company
. However, determining the whole app development cost can be difficult. What if you could talk to experts for free and get a quote?
You don't have to say anything else; we've got you covered.
iStudio Technologies
has created mobile applications for clients in a variety of industries that are original, modern, and successful.
Looking for the right Mobile App Development company in Chennai?