As a result,
mobile apps and mobile app development
are ubiquitous. We're all in this together, from the new trends to pop-culture icons. With mobile apps taking over our lives and growing at an exponential rate, it's critical for app developers to determine where they want to go before getting started.
Methods for developing mobile apps are continually changing and evolving. There are numerous techniques to designing a mobile application, but the ideal one will be determined by your requirements.
Since there is a discussion over whether native or cross-platform development will be more profitable? The final goal is to have a clear idea of which solution is best for your project, whether native or cross-platform.
Let's take a look at some of the aspects that might affect your decision about whether to create natively or cross-platform.
What Is Native and Cross-Platform App Development?
In contrast to cross-platform app development, native
app development
is programming an app for a specific operating system, which implies it will only run on one device. However, cross-platform app development allows the software to function on a variety of devices.
This is accomplished by first programming the software and then compiling it into a format that can be used on multiple devices. With so many devices on the market today, native app development has become a popular option for many businesses since it helps in creating an app that is tailored to a single device and so provides better compatibility.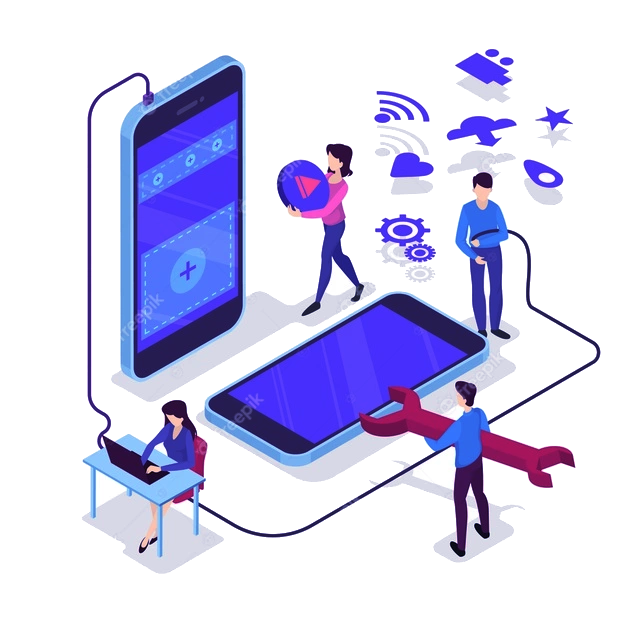 Get out-of-the-box app designs!
What Are the Differences Between Native Mobile App Development and Cross-Platform Mobile App Development?
The process of creating a mobile application for a single native platform is known as native mobile app development. The developers write the code from the ground up in the platform's supported programming language.
A cross-platform mobile app, on the other hand, is a skeleton application that is built automatically using HTML5 and JavaScript. It may be enhanced with native projects to include a camera, location, accelerometer, and other functions.
What Things Should You Think About While Deciding on A Mobile App Development Strategy?
When deciding on a mobile app development strategy, there are a few things to keep in mind.
Looking for the best mobile app development company?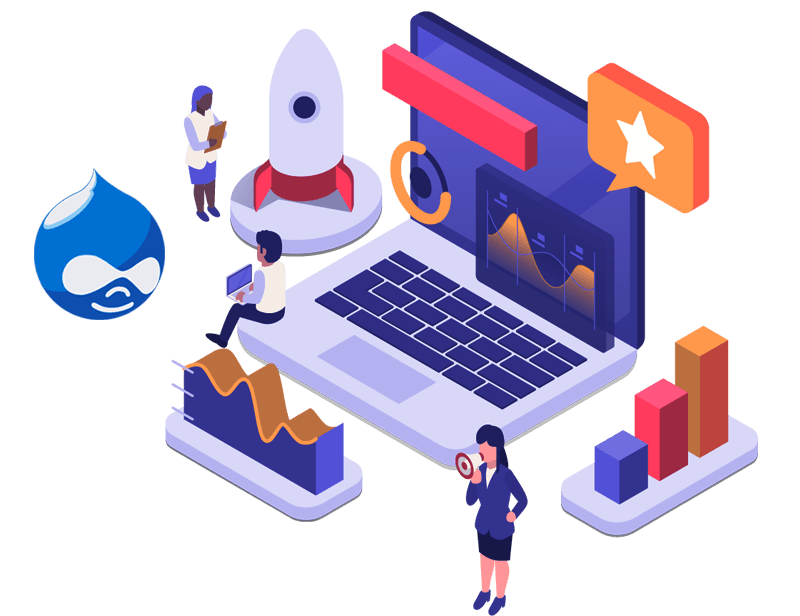 Is Cross-Platform Mobile App Development the Best Option?
We can explain to you why cross-platform development is the greatest option for mobile app development. Any operating system, such as Android, iPhone, iPad, or any other phone, can be used to create cross-platform apps. If you're making an Android app, for example, you can publish it on iOS as well.
You can save a lot of time and work with this method because your code will only need to be written once. Taking a broad view, we can see that cross-platform offers two key benefits: saving time and money.
Mobile apps are a trend that will only continue to grow at an exponential rate, thus developers must understand the differences between native and cross-platform mobile app development.
Our developers are available to assist you in turning your concept into a market-ready product. We're here to provide you with the best practices, knowledge, and skills, whether it's a mobile app, a website, or a complicated software solution.
Hence, if you are looking for
android app development
cost estimation or want incredible suggestions for mobile app development trends, contact iStudio Technologies now!
Looking for the best mobile app development company?