Google My Business (GMB) is a fantabulous tool introduced by Google to help organizations to uplift their businesses in their local community/area/region. Tactical and proper implementation of GMB not just provide you with improved brand recognition, it also creates a required trust amongst your customer to make them feel safe while availing your services. Similar to other Google products, GMB also keeps updating at frequent intervals and it is highly essential for any local business to know about the update. We are
No.1 SEO Company in Chennai
around practice of implementing Google My Business in a best way to help our clients reach top position in local business and attain maximum profit. This blog corner will be revealing fascinating Google My Business New Features for 2020.
Either you are product-based or service-based company, you can easily acquire new customer base and at the same time hold on with your existing customers by providing offers via Google My Business platform. Similar to YouTube, now you can make your customers follow your GMB page that helps them get notified with all the offers and discounts you provide, this is sensed to be a great tactic in generating quality leads.
Further as a business, you can even provide personalized service to your reputed customers using this new Google My Business feature. We at iStudio Technologies offer the best SEO services in Chennai  by making perfect adoption of Google My Business to help our clients generate high volume quality leads.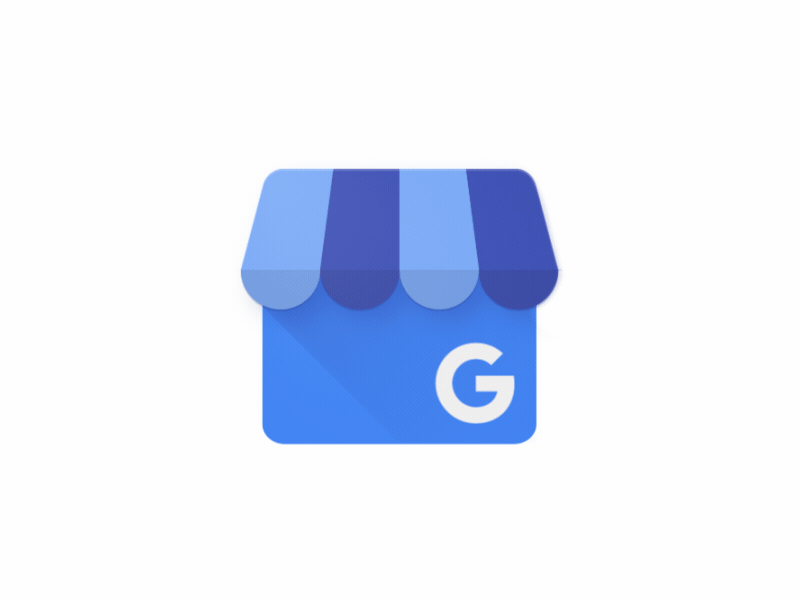 Your clients doesn't require to visit your site anymore to request for a quote to avail a particular service of yours, the eternal splendidness of Google My Business is getting improvised everyday and this feature is a solid evidence for it.
Say you are getting searched with your registered company name by one of your valuable customers and once the search gets over your exclusive Google page gets displayed accompanied by snippet box that holds your entire details including the star rating, now it has an additional feature of inserting a button under it and most of the brands are effectually using it to provide quote for a specific service.
Being a Top SEO Agency in Chennai is highly aware of upcoming Google My Business trends and hence we optimize your website settings and other allied digital marketing activities to ease up customer's useability.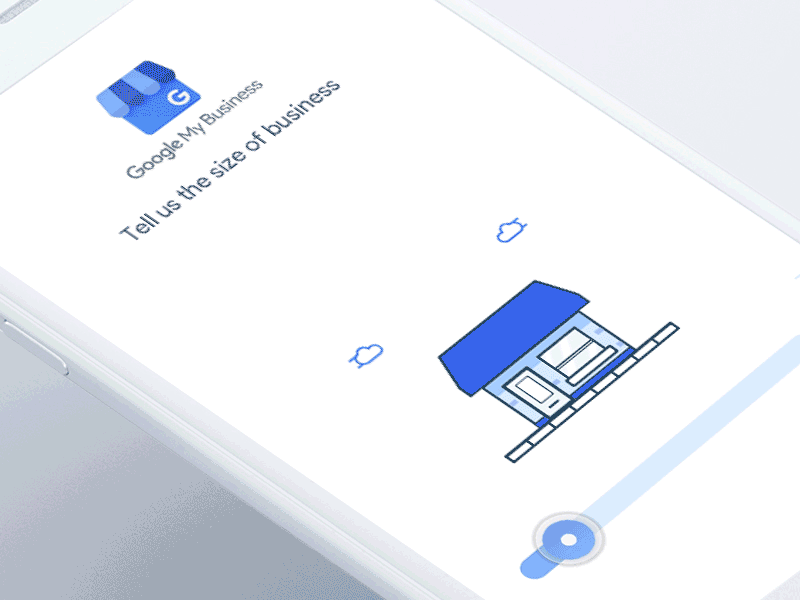 Posting your respective product or service page URL to generate business is a way old technique, where users are finding it difficult to get navigated using a link. Enhancing user experience is the all-time mission of Google, and being its by product GMB aims at the same. Being a Business, Google Maps are now tend to prefer only short brand titles to help users locate with their desired services, hence the businesses needs to come up with a short precised name
We are the Professional SEO Company in Chennai, who provides the best strategic plan to our clients in enhancing their business.
The right to ask about you and your product/service gets explored here in this part of Google My Business, the more the customer gets information about a particular service/product the higher the clarity they attain and it paves the way to increased purchase probability. Including the Question and Answer option is a highly tactical move for any local business in concerned with GMB.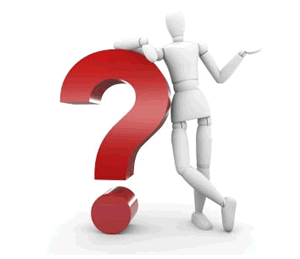 To Know about our SEO Packages
This feature is similar to that of the " Get a Quote" one, where your users can directly get an appointment to avail your service or to have a word with you instead of visiting your website. Just think about your customers are getting appointments easily without even visiting your website, Google My Business makes it happen.
Get your website optimized according to Google by our renowned SEO Experts in Chennai that delivers enhanced user experience.